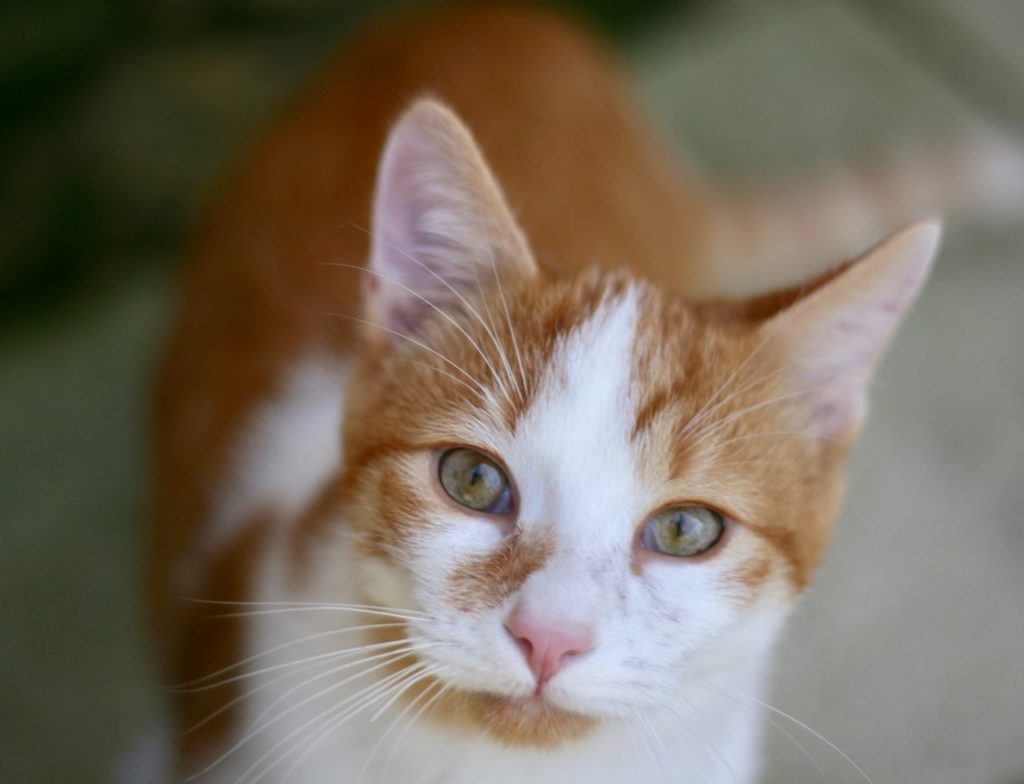 ARNOU (m) – born May 2019
Handsome Arnou was found in someone's garden and made his way to Acorn Cat Rescue, Dordogne.
He's a complete head-turner this one; very handsome and well socialised with other cats. He's timid at first with people so will take a little time to adjust in a new home but we are sure he will flourish in the right one.
Arnou is vaccinated, chipped, de-parasited and sterilised.
Arnou is in 24400 Eglise Neuve D'Issac. Contact Lynda or Trevor on 05 53 81 30 44 or associationacorn@gmail.com