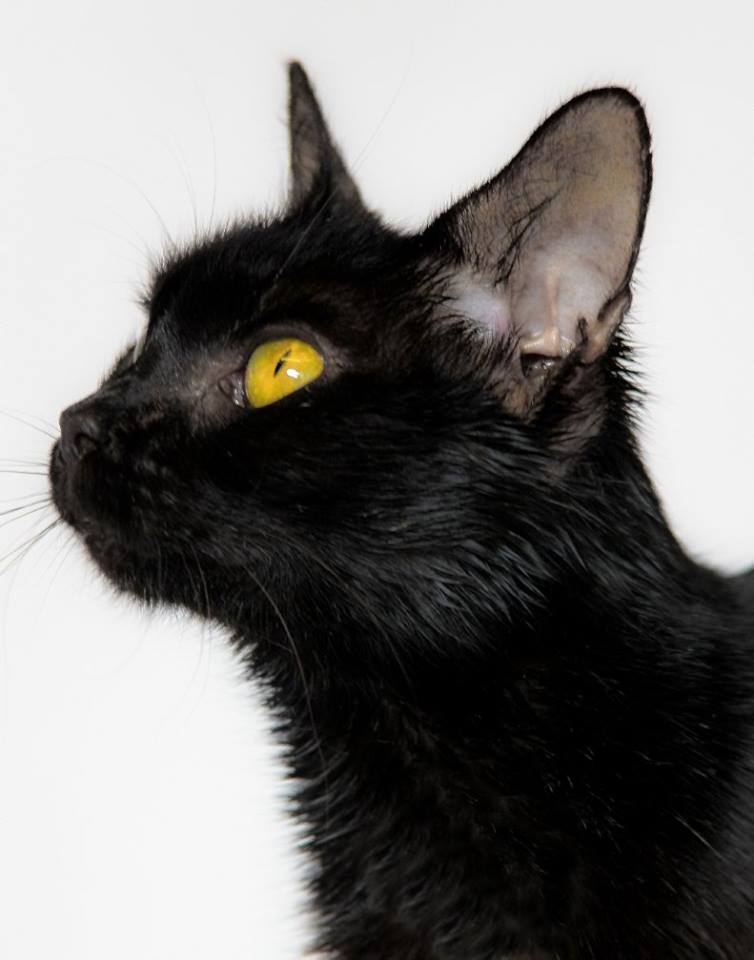 MEISHA (f) – 8 year old oriental-type cat with Acorn Cat Rescue.
Super-friendly Meisha has been through the wars. She came to Acorn in April, skeletal, homeless and worse, pregnant. She was so malnourished that she only was able to produce one kitten, Mouse, who sadly died a few days after being born.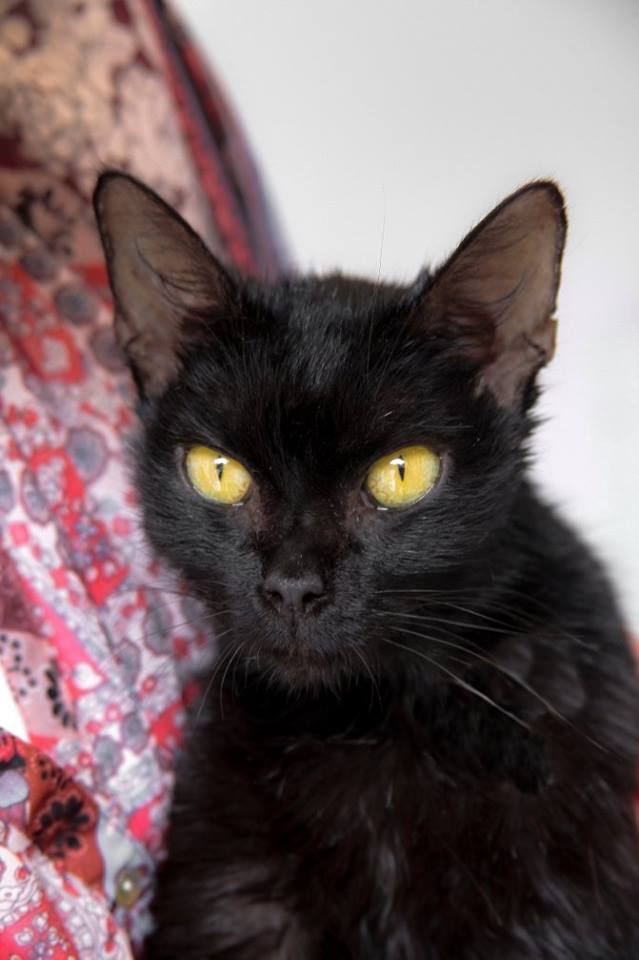 Having been subject to their TLC, we are happy to say that Meisha is gaining weight and condition.
So now we want to her to have a happy future with someone who can pick up from where Acorn started. You would be adopting a very unique puss-cat.
Meisha is chipped, vaccinated and will be sterilised in a few weeks. She is in 24400 Eglise Neuve D'Issac.
Please contact Lynda on 05 53 81 30 44 or associationacorn@gmail.com