Black Friday Special! Mini-panthers!
Well, it's Black Friday weekend and our black kittens want a piece of the action.
Ranging from 2 to 7 months old, they are all kittens who sadly stand a lower chance of being adopted because they are black.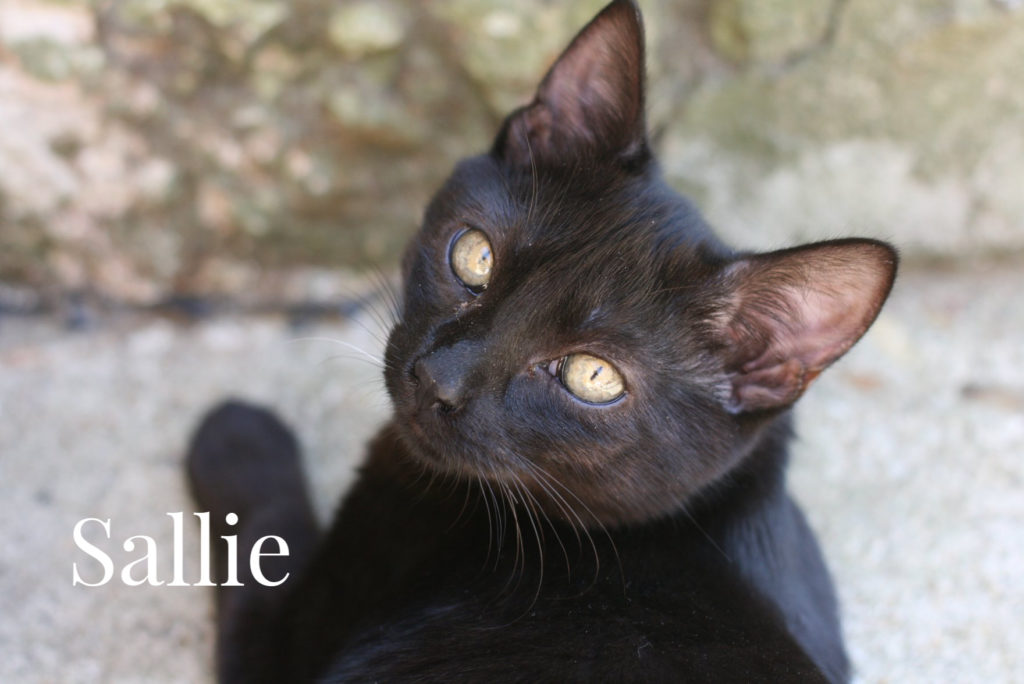 By many, black cats are considered unlucky. What nonsense, say we!
Black cats are known to be not only striking but also super-affectionate.
And what could be more fun than having a mini-panther strolling around your home?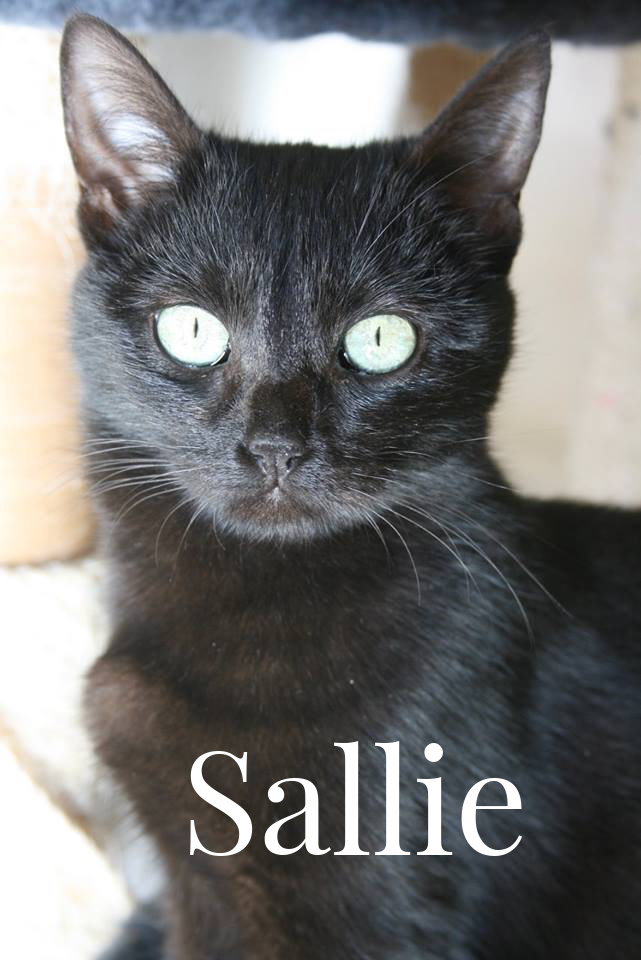 These kittens are all in the Dordogne and are chipped, vaccinated, neutered (where age-appropriate) and de-parasited.
Contact Lynda and Trevor on 05 53 81 30 44 or associationacorn@gmail.com