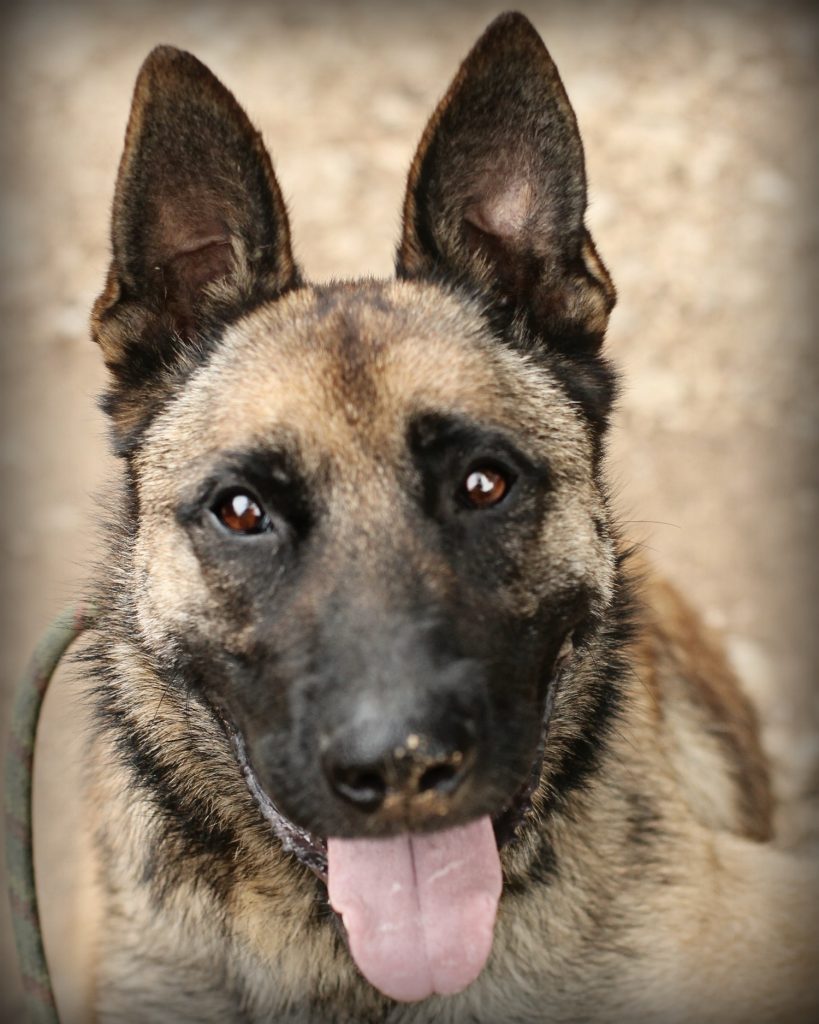 HAGRID
250269802622842
DOB: 01/10/10
Arrival: 09/04/15

Hagrid is a six-year-old smarty-pants GSD x Malinois and boy does he have brains. He is ready to work and keen to build up a relationship with his owners. Hagrid absolutely must go to owners who have experience of shepherds and know that they need clear boundaries and good leadership as Hagrid finds it child's play to get one up if he's not given guidelines. When he has them, he is a dreamboat. A calm, non-punitive home is essential: Hagrid responds to anger and roughness with delight, feeding off all that energy. What helps him most manage his exuberance is having plenty to occupy that smart, smart brain. He loves chews, is happy to pass the afternoon with a bone, adores obedience training, excels at tracking and scent work and enjoys the odd game of Spinkles. He has no objection to spending a lot of the day outside and I have rarely heard him bark. A secure garden that he can make the most of would be perfect. If he has a warm place to sleep, even better.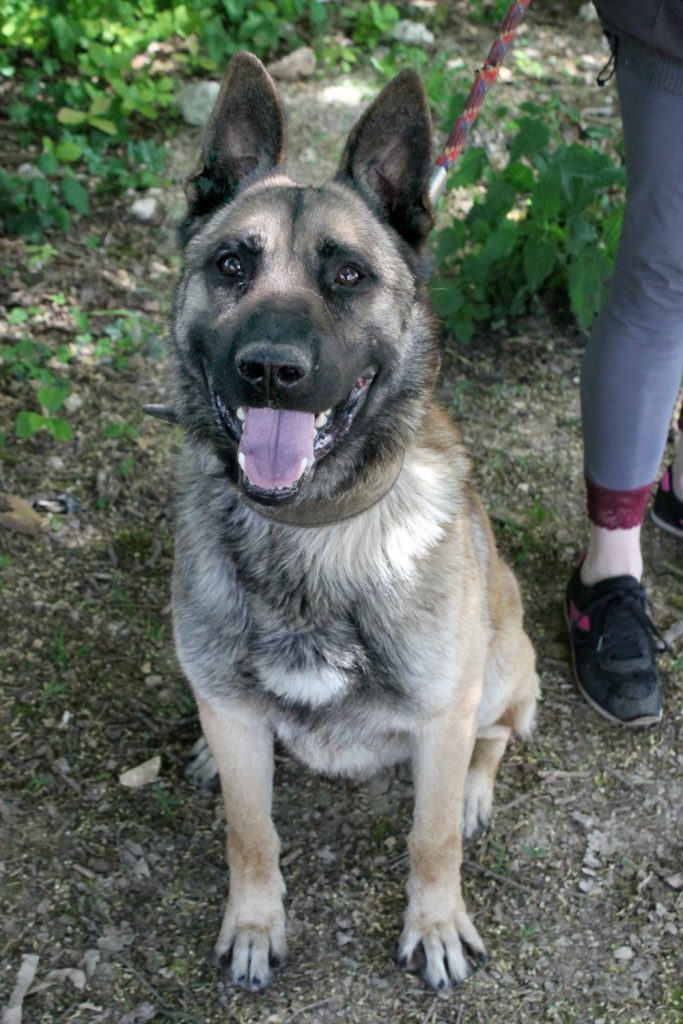 He also has plenty of energy as well as being really intelligent. He is confident and playful, would appreciate one-to-one training and is quick to tell you that you aren't going quickly enough for him in training sessions. He would direct you if he could! Like many shepherds, he is a great guard dog where other dogs are concerned. He is loyal and takes his time to reward you with his attention. He would be absolutely wasted on a home that just wants a pet. Hagrid needs a job to do and he is keen to do it. His natural intelligence is an absolute gift for anyone who wants a superstar at the end of a training session, but if you do not have the time to dedicate to Hagrid, he is going to be a handful.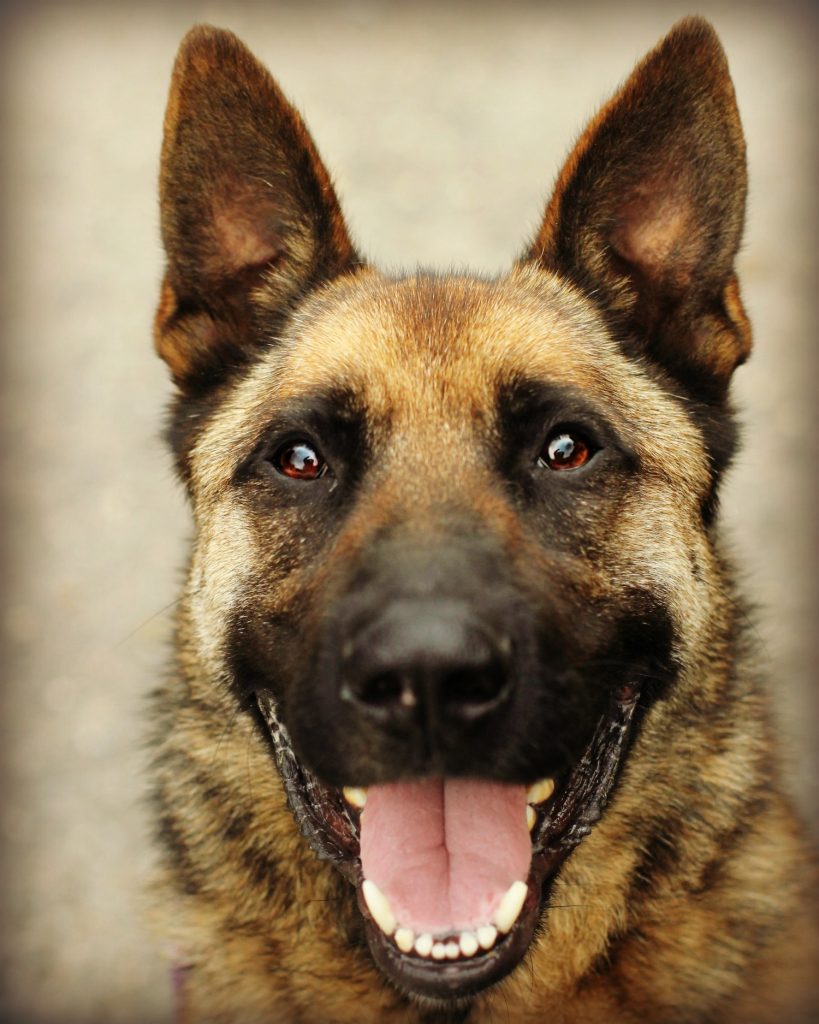 As a cross-breed, he is in good health – other than an infection that he has been struggling to shift. Hagrid has had giardia, an infection which can be very hard to shift in a refuge but is quick to clear up under treatment in a home. Hagrid is okay with female dogs on a case by case basis and would need to be tested with them before you commit. He is hands down my favourite dog at the shelter, but he has a hard mouth, so a family with young children is not recommended.
Hagrid finds the refuge very over-stimulating and would appreciate a home with owners who understand the calm energy he needs.
If you are interested in adopting Hagrid, please contact:
Refuge de l'Angoumois
Les Mesniers
16600 Mornac
05 45 65 76 99
The refuge is open from 1.30-5.30 Monday-Saturday during the winter and 1.30-6pm during the summer.
Alternatively, you can also contact Emma at emmalee4hope@gmail.com