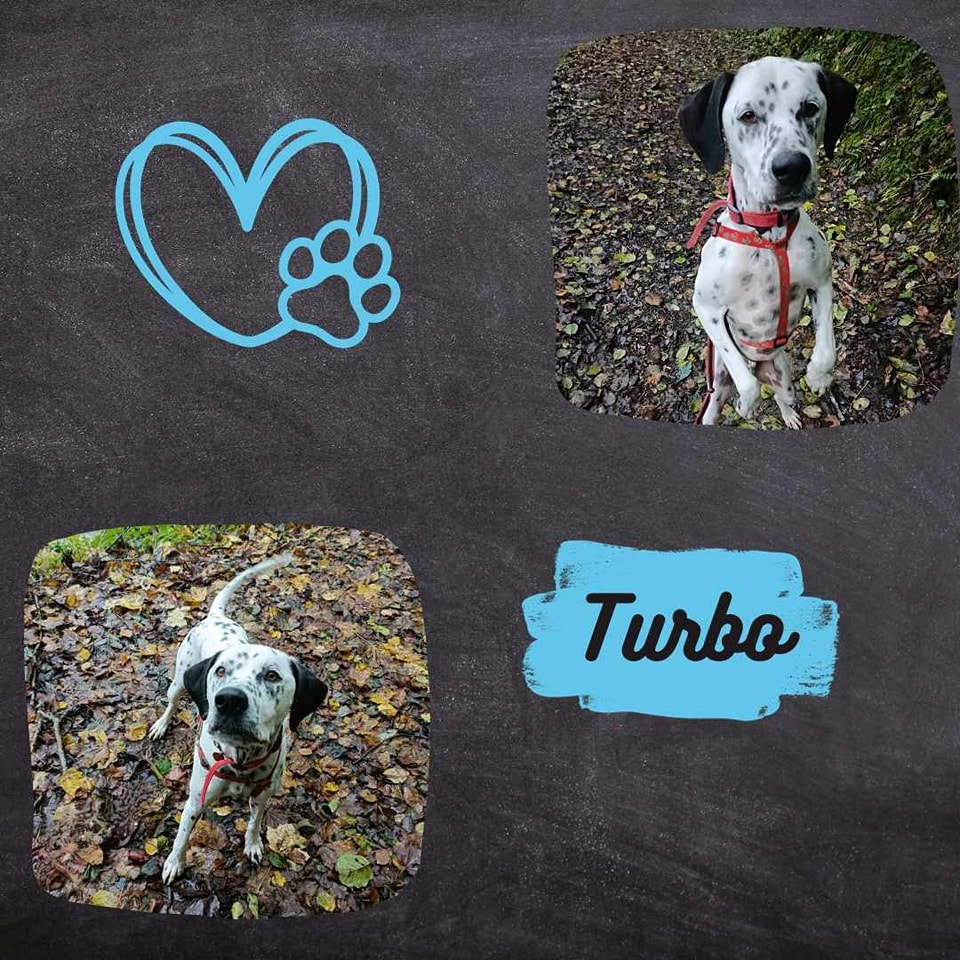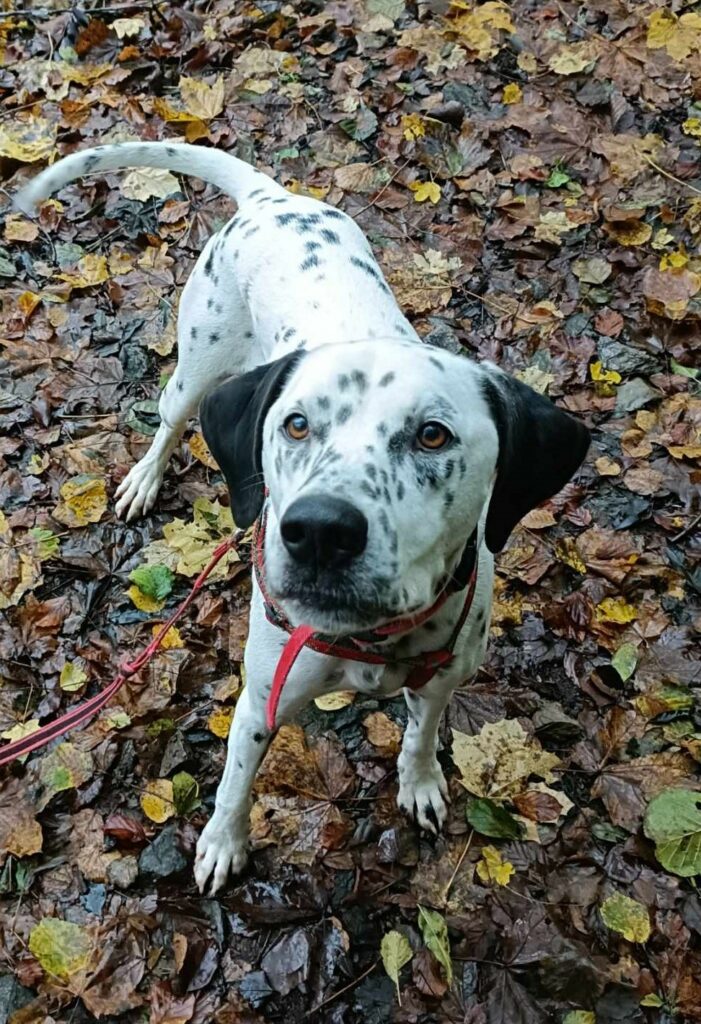 Turbo
This handsome six year old Dalmatian cross recently arrived at the refuge following the death of his master. Up until this point this lovely boy had lived a happy, comfortable life in a loving home but is already finding life in the refuge very stressful.
Turbo is affectionate by nature, always eager for cuddles, and is a playful clown at heart who needs a large enclosed area to be able to let off steam. On walks he doesn't currently pull, but his recall is definitely something to be worked on! He gets along fine with other dogs and (I think) children, but not cats. All of us bénévoles have been captured by his charm and we very much want to find him the loving home he deserves, as soon as possible.
Up to date with his vaccinations, identified by microchip and sterilized, Turbo is all ready to go!
Come to meet Turbo, or call/email for further info at:
Refuge Animalier Bortois
Rue des Deux Eaux
19110 BORT LES ORGUES, Correze
Tel: 05 55 96 70 51