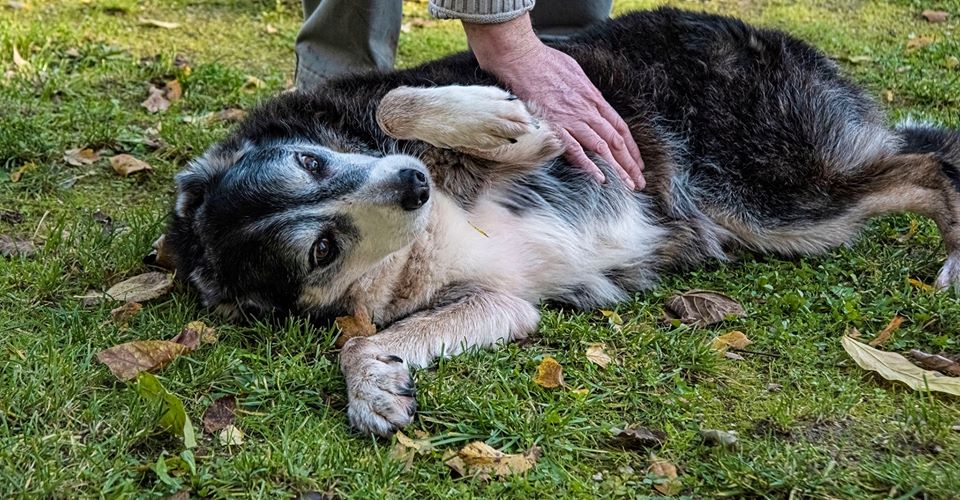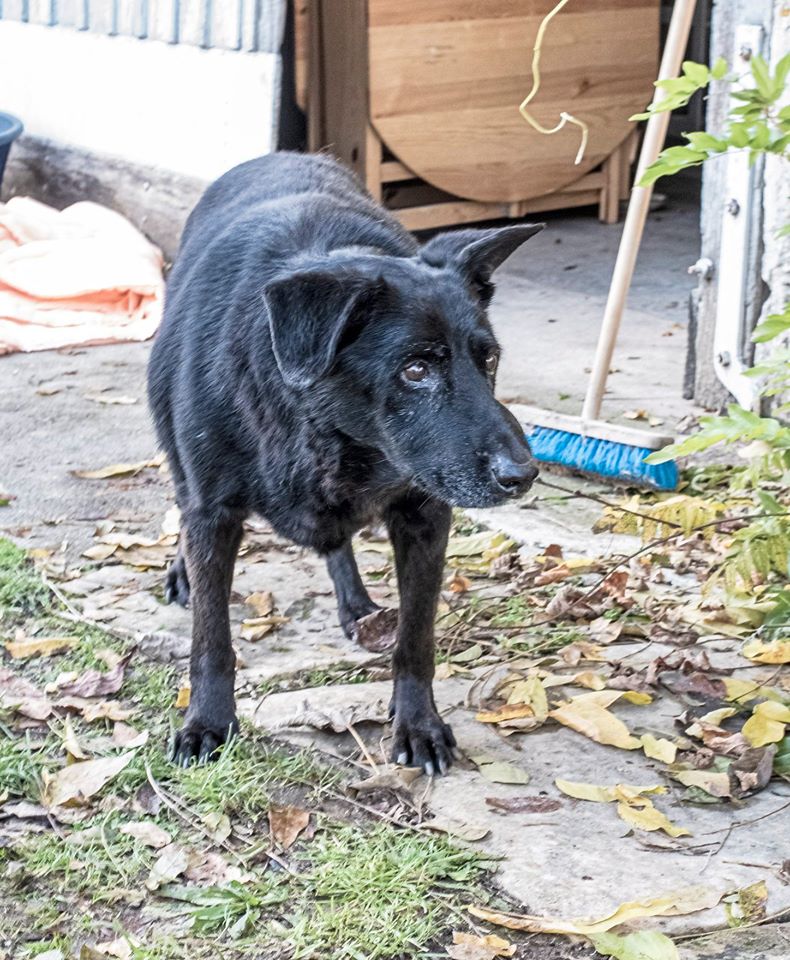 Scooby (multi-coloured, 13 yrs) and Tinker (black, 15 yrs) have lost everything and everyone they love following the death of their dad, and are currently being cared for near Sainte-Soline in dept 79. They are old and creaky but they have been given a clean bill of health by our vet and still enjoy their food and snoozing by the fire or in the sun, so we would love to find a calm relaxed home for them to live out their days together.
What we need is a forever foster home within an hour of where they are now who we can offer full support to, so please get in touch if you're interested.
They will happily share their home with another dog or cat as long as they're not too boisterous.
Please contact us through the En Route website www.assoenroute.com or via email at henri@assoenroute.com in the first instance.