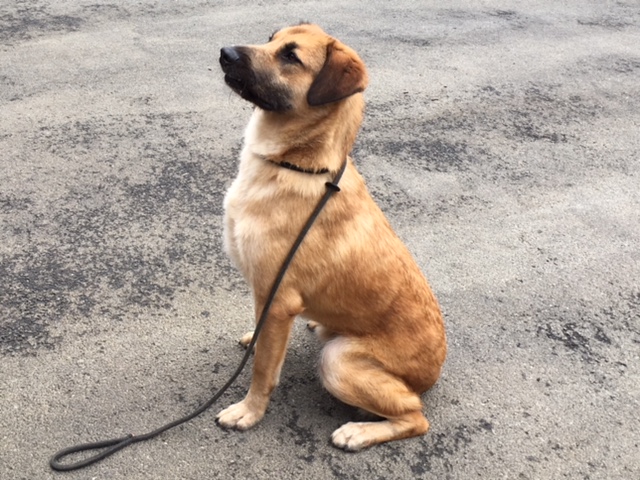 Handsome Marley has been waiting soooo long for someone to fall in love with him. Could this cheeky chappie be your new best friend? He's loyal, intelligent, trainable, funny & affectionate.
Marley needs an understanding home where he will be reassured, guided and, above all, loved. A well fenced garden for plenty of play and a canine friend would be an added bonus.
He is neutered, microchipped, vaccinated for rabies, wormed etc.
Marley is with Julie Standsbridge in Dept 24. If you would like more information please ring 09 77 48 71 43 or email: asso.orfee@laposte.net