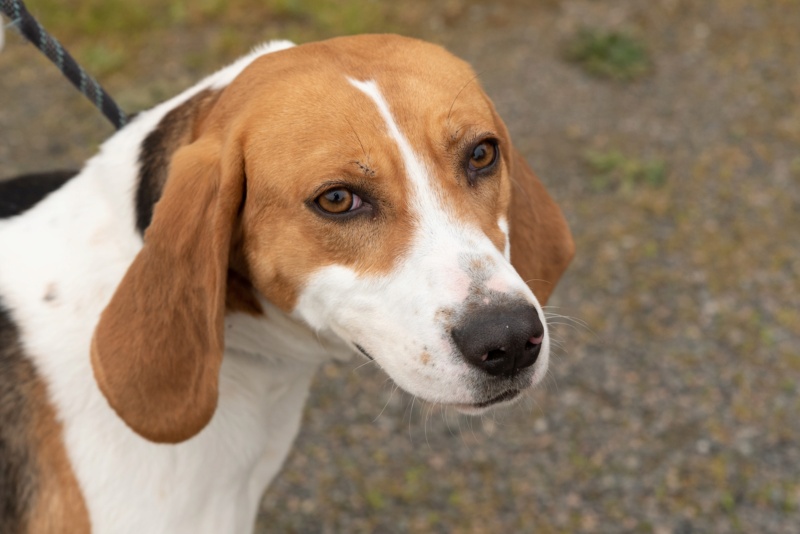 Calling all Adopters…
The lovely Malda is a cracking girl who just wants to be part of a family.
Smiley Malda is a cross Anglo-Beagle, only one year old and weighs 21 kilos. She loves hugs, kisses, hanging around with her human and canine friends, playing and going for lovely walks.
Malda has been sterilized, vaccinated, and microchipped and is up to date with her flea and worming treatments.
A soulful girl with a winning personality who is missing out on a home to call her own. She is currently living with dogs, cat and children.
An adoption fee and home check apply. Malda is currently in Thouars 79.
Please email asso.orfee@laposte.net or tel 09 77 48 71 43