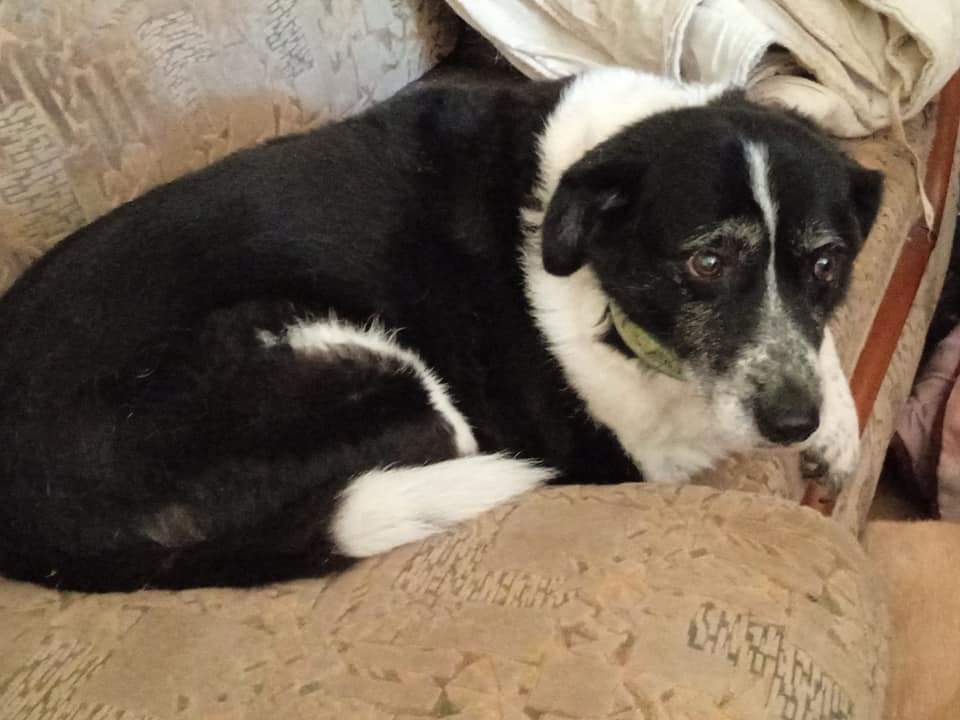 Back in September 2021 we introduced you to two old dogs who were living alone as their mum was very ill and hospitalised. We moved Dora and Maisie to kennels where they have had time to decompress and settle in. From being completely closed down Maisie has become braver and a little more sociable. Whilst Dora enjoys living in her new home, Maisie is showing signs that the environment is too busy for her, there are too many different dogs and noises. She is giving clear messages that she would like a quieter life.
Maisie needs a life-long foster home where she can do her own thing and is not worried by too much activity. She's an independent dog and doesn't like too much fuss. If you think you can offer Maisie a home please contact us for a chat. We'd like to settle Maisie for the last years of her life.
Please get in touch through the website www.Assoenroute.com or email henri@assoenroute.com if you're interested in fostering Maisie.