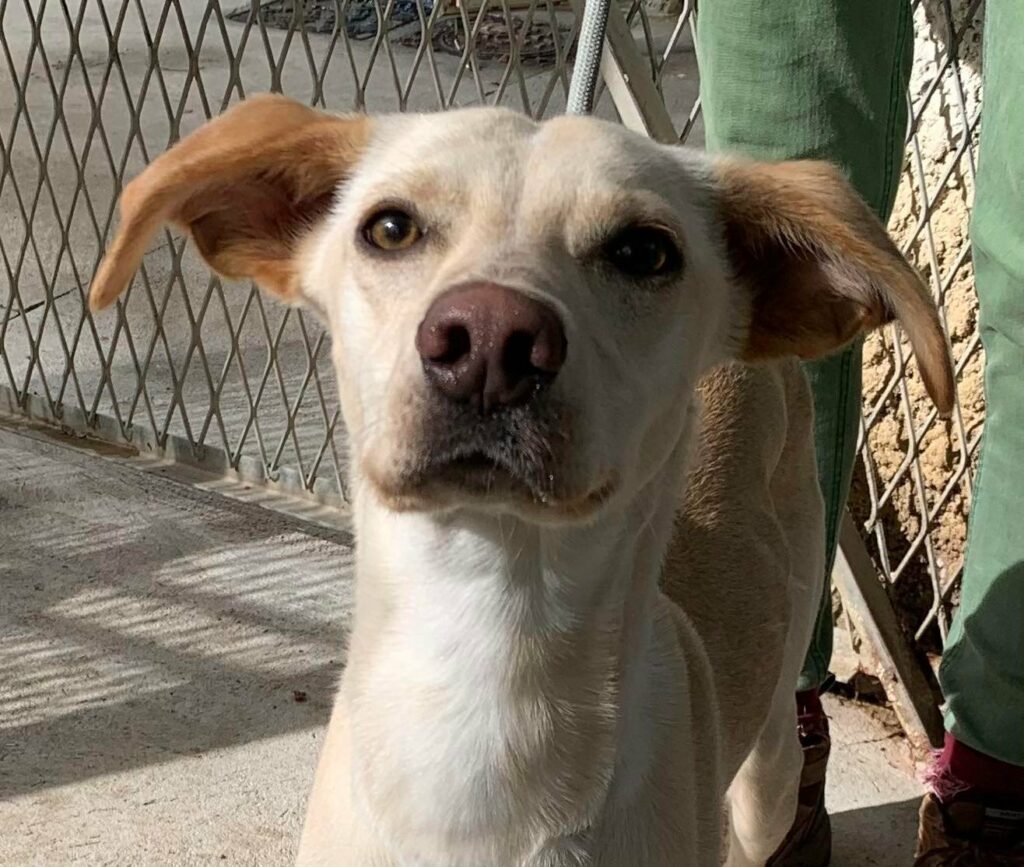 This is Lego; a young Levrier. He is not a big dog, medium height at most, and he's very fine boned.
He is beautiful, and he is as he looks, tender to the core, gentle, happy, easy going, delicate of form with an air of serenity.
Lego has only recently arrived and is only about 18 months old, so we look forward to seeing him running with some wild abandon and a joyful heart very soon.
If you would like more information regarding Lego, please contact Saintes SPA, Dept 17, or email me on katiebelle776@gmail.com