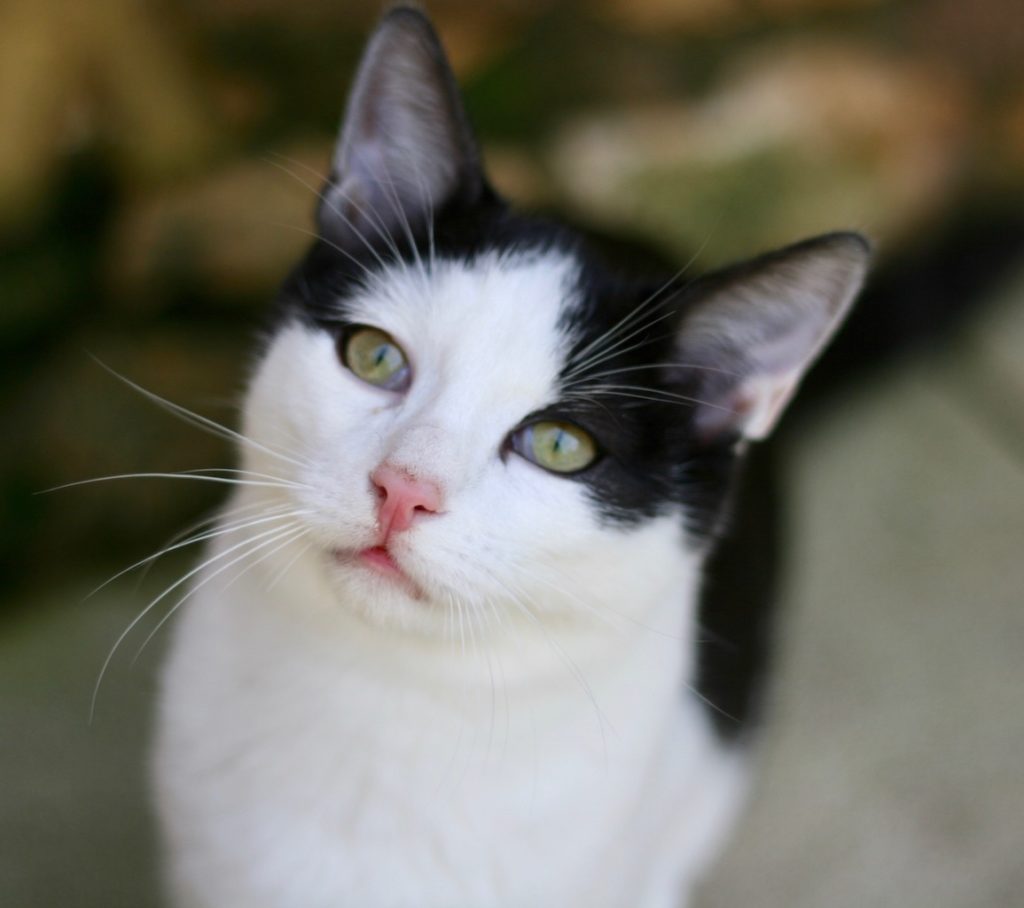 Please help Acorn Cat Rescue find a home for ASHA (m) – born May 2019
Asha is absolutely gorgeous. He's a fine-featured, delicate-boned little lad, who is friendly and well socialised with other cats as he's been in Acorn care since just after he was born in May. He's a little shy with people at first but soon warms up. This, however, means that when people come to visit he's not at all pushy and so is often overlooked.
It's such a shame as he really is a cracking little cat. We feel he would bond and flourish with a family to call his own.
Asha is vaccinated, chipped, de-parasited and sterilised.
Asha is in 24400 Eglise Neuve D'Issac. Contact Lynda or Trevor on 05 53 81 30 44 or associationacorn@gmail.com