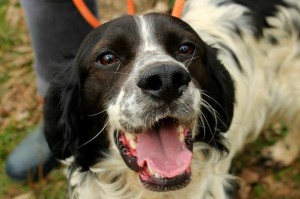 As you may have heard or read, a breeder close to Angoulême has recently been investigated for irregularities and as a result, 160 dogs have been removed from the premises. A large number of these have made their way to the refuge at Mornac, near Angoulême.
The refuge cannot allow these dogs to be adopted until the trial is complete and as a result have to home a number of very vulnerable dogs, including pregnant mums, mums with pups and injured animals.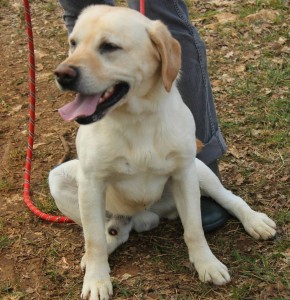 In the meantime, they are at full capacity and released this statement today: "There are 200 dogs at the refuge who need to find families, either to foster them, or, even better, to adopt them, because we are now overwhelmed with work, without counting the abandoned animals we take on, which never ceases. It's more than ever the moment to share details and photographs as widely as possible to get our dogs adopted."
If you are thinking of taking on an animal, if you are looking for a dog, if you would like to help, if you can help, here are some photos of the dogs at the refuge.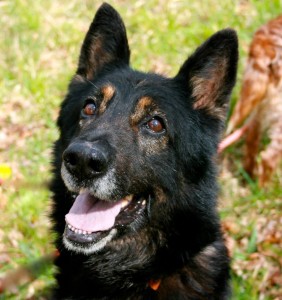 And if you are worried about the French of it all, please feel free to contact any of the volunteers at Hope (using the contact box or direct to soomog4hope@gmail.com) or LAARF (info@laarf.com) or any of the other refuge regulars who would gladly help you find a dog and navigate the language. If you can't adopt or foster, please share with anyone you know who might be able to help. Even 10 dogs would make a massive difference, leaving 5 enclosures free for the maltreatment cases that are ongoing.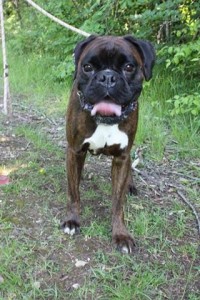 Thanks for reading and for caring.