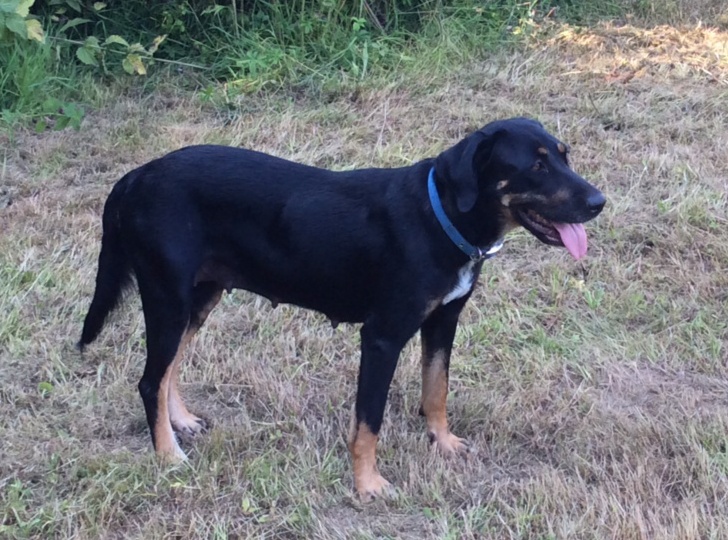 Lovely Zita is a 3 year old Beauceron in need of a home.
She is an affectionate, inquisitive and bright girl. She walks well on and off the lead, she enjoys human & canine company and is used to being around cats, hens and horses. She is a very sociable dog who quickly becomes attached and longs to be loved.
Zita would love to find a home where Beaucerons are understood and where she can be given patience and attention. She is house-trained, sterilised and vaccinated. She is ready for adoption and is currently fostered in dept 24.
If you think you could give Zita a home or if you would like more information on her please contact us on 09 77 48 71 43 or email: asso.orfee@laposte.net