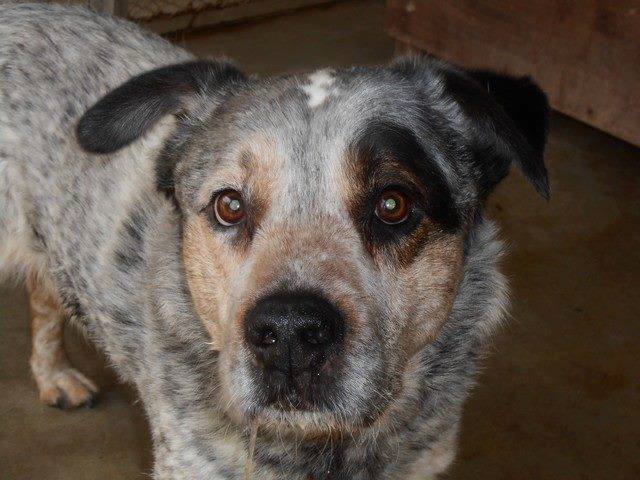 This gorgeous lad is Spike. His Pa has died and Spike finds himself counting the days until you come for him.
Spike is a handsome lad .. a Harlequin Berger, 5 years old and nice natured. Nice is a simple little word but when used for a dog it means so much more … he is affectionate, good on the lead, interested in all about him .. and nice. I know some view the word 'nice' as a bit limp .. it isn't really, don't we all just love spending time with that nice calm soul who brings nothing more than a good feeling along with them every day.
Spike is currently at SPA Saintes, dept. 17.
If you're interested in Spike or require further information, please contact Kate Potter email katepotter47@hotmail.com