[:en]JACK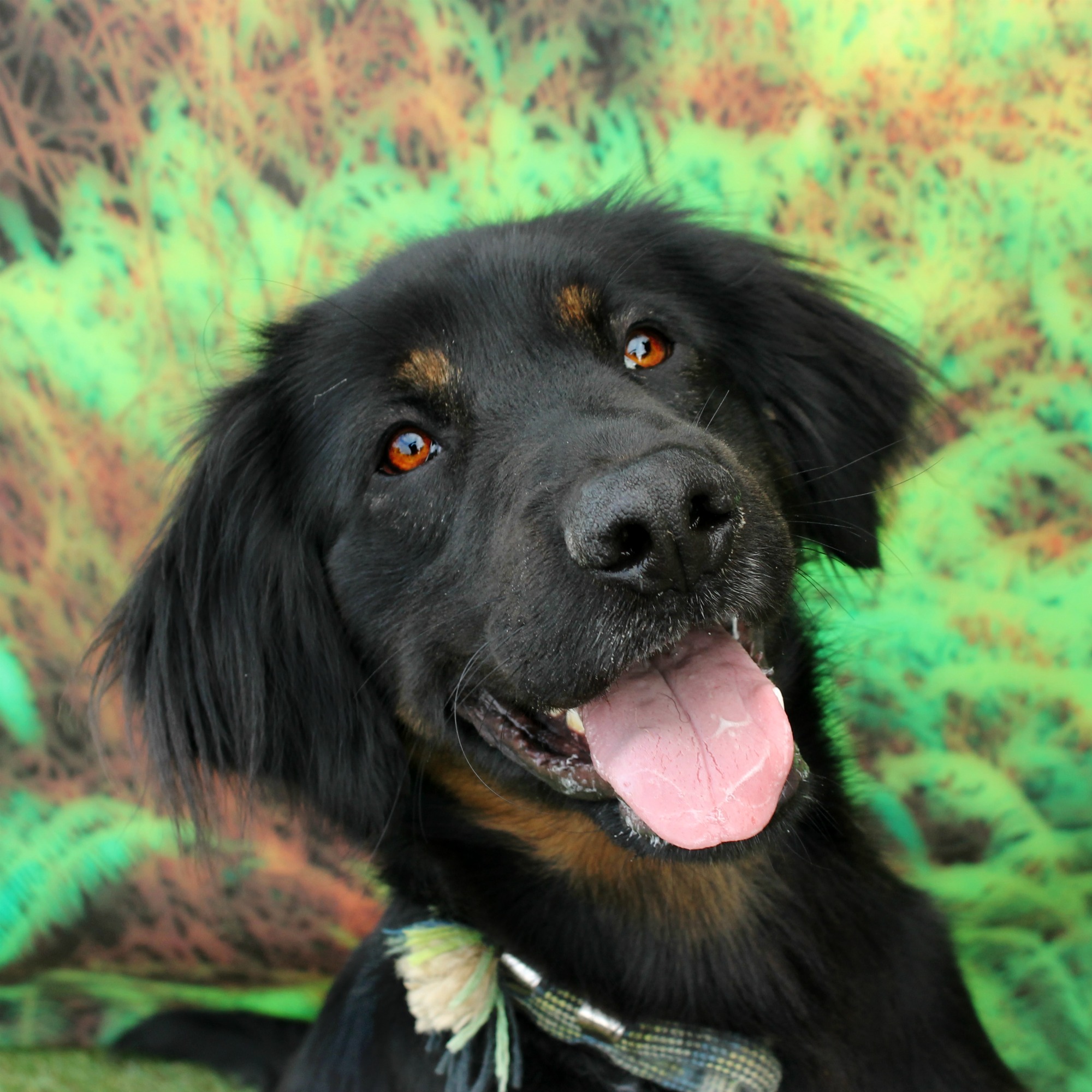 250269810664239
Jack is a great dog – as long as there are no other dogs about! He is biddable, intelligent and keen to form a bond with you. Put him near another dog and you might be convinced he's the Hound of the Baskervilles. For that reason, Jack would best be suited to a home where he is the only dog. If you want a confident, handsome boy, Jack would definitely fit the bill.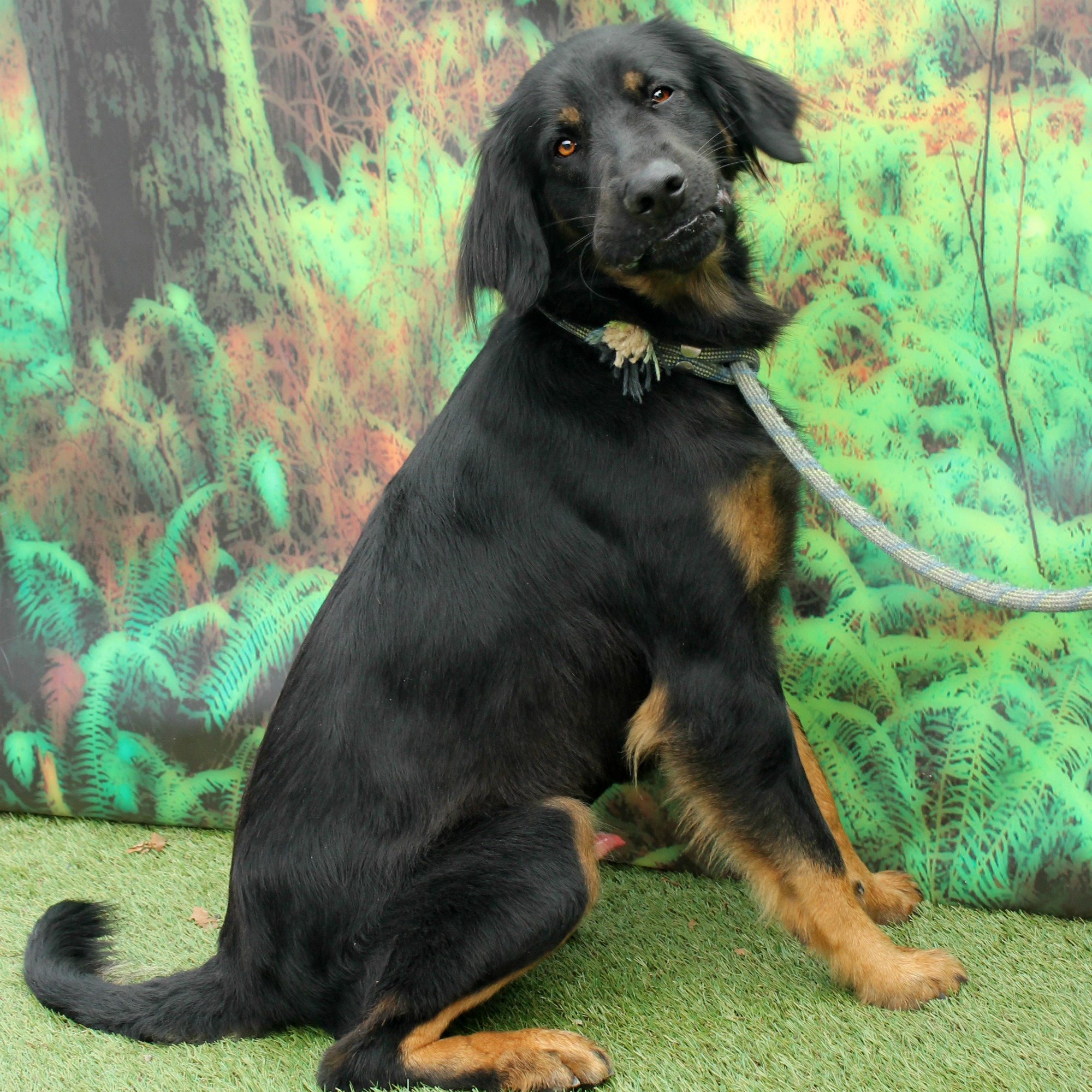 He is a bigger dog, a setter x beauceron, and he is absolutely beautiful. He has a magnificence that will make you forget that you'd be best to seek out wilderness paths with no other dogs, or a home where he's not going to feel the need to tell every other dog that he's there. Jack may still be a baby, but he is keen to learn and will make a fabulous and loyal pet for those who are happy to be a one-dog household.
Refuge de l'Angoumois Les Mesniers 16600 Mornac
05 45 65 76 99

The refuge is open from 1.30-5.30 Monday-Saturday during the winter and 1.30-6pm during the summer. English is spoken. 
You can also email Emma at emmalee4hope@gmail.com[:]