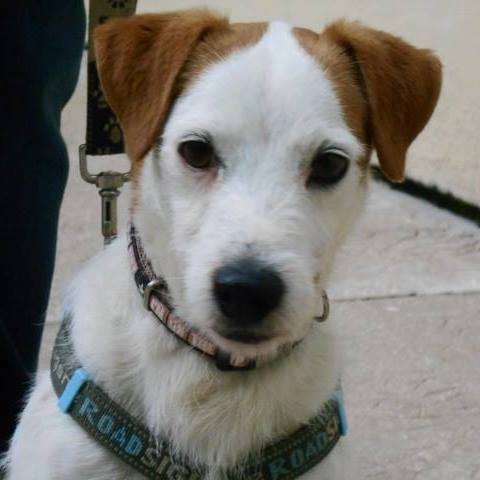 Even is a rough coat JR and absolutely adorable, a real little cutie, lively, joyful and playful.
He is not good with cats and can be dominant with other males, great with the girls of course and an absolute treasure with people. Even really is a super little lad with classic JR attitude.
He is 7 years old and is castrated. Saintes SPA, Dept 17 or please contact Kate Potter on Facebook or at katepotter47@hotmail.com.