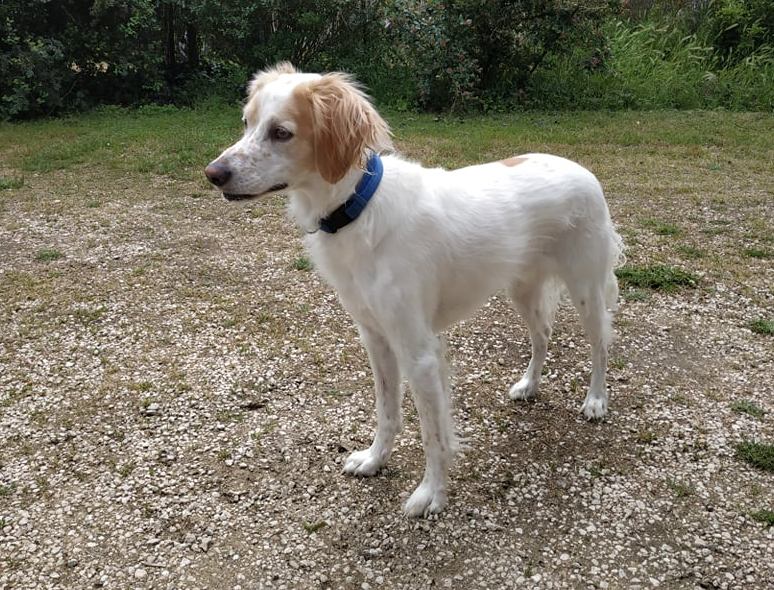 This super friendly little gent is Mango. At 6½ years old he now finds himself uprooted from the warmth and friendship of his human and doggie companion due to his mistress having been taken ill and unable to look after him any longer.
Mango is sad and confused and needs a loving, caring and patient family who will take him into their home and heart and make him feel loved and wanted again.
He is neutered and fine with other dogs. If you have a cat it will need to be used to dogs and they will need to be introduced to each other carefully. If you think you have a space for this wee gent in your life he's currently in foster south of Poitiers and would very much like to meet you.
If you would like more information please contact us on 09 77 48 71 43 or email: asso.orfee@laposte.net