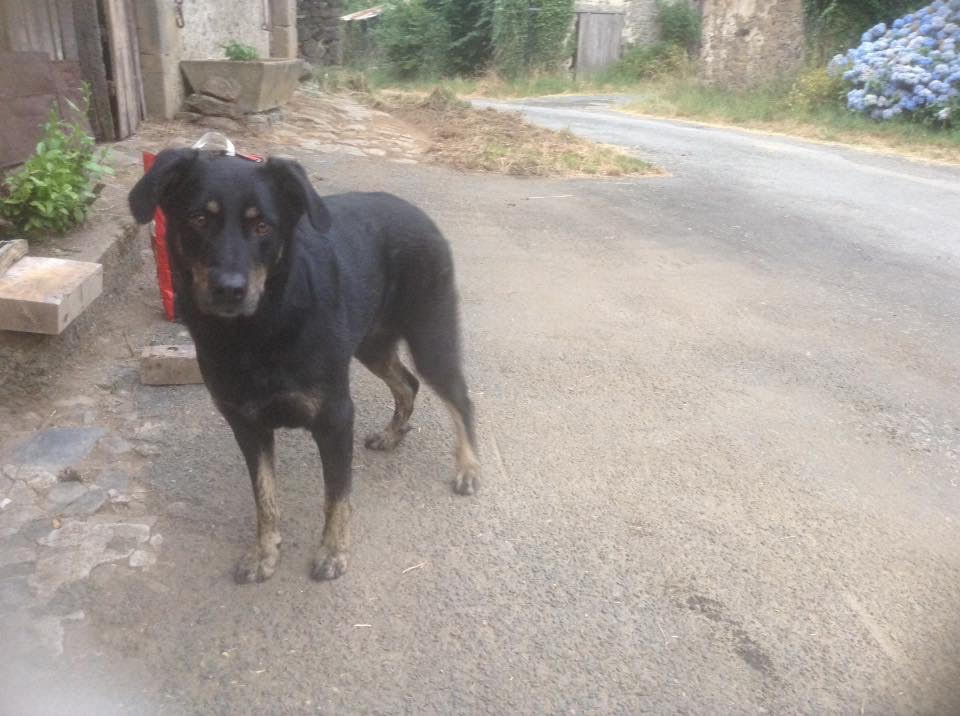 Tim
Male
Beauceron
Approx 7years old
Chip No : 250 268 600 038 711
Date of reading : 02/02/15
Spayed
Had Novibac Rabies vaccination, valid until 05 – 2019
Tim is a very laid back dog, so much so that he could spend most of the day laid on the rug! He has to be pushed into going on a walk and will do so just to humour you.
He is good off a lead but only in rural countryside as he has the Beauceron instinct to be extremely protective. He would never attack anybody but does run forward barking to ward them off, he wants to make sure you're not in any danger!
He loves cuddles and is fine with other dogs and cats and has lived with both.
Contact Louise Elsom
0555 09 32 18
Britsincarcassonne@hotmail.fr
5 allee de latterie, Latterie, 87310,Saint Laurent sur gorre