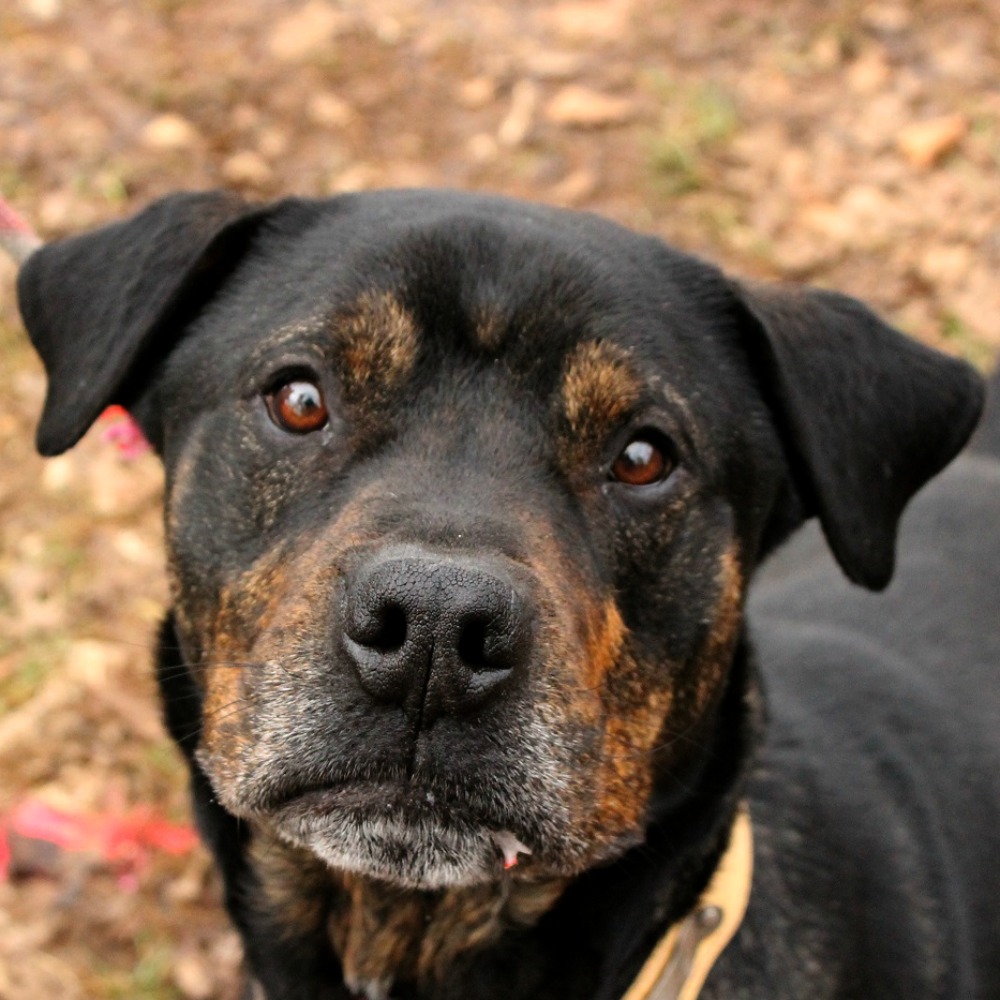 KAYSER
250269802291628
DOB: 06/06/10
Arrival: 25/01/14

Kayser is a rottweiler cross and sad to say that the people who will be most attracted to a dog like Kayser will be those who won't give him the home he needs. He has now been at the shelter longer than any other dog, coming up on his third anniversary here. Kayser is sociable with female dogs, but not a fan of boys. He is well-trained, can sit, give a paw and walk to heel. Someone has done their work in helping Kayser be as adoptable as possible! No cats for Kayser, please! Unless they are on a sandwich.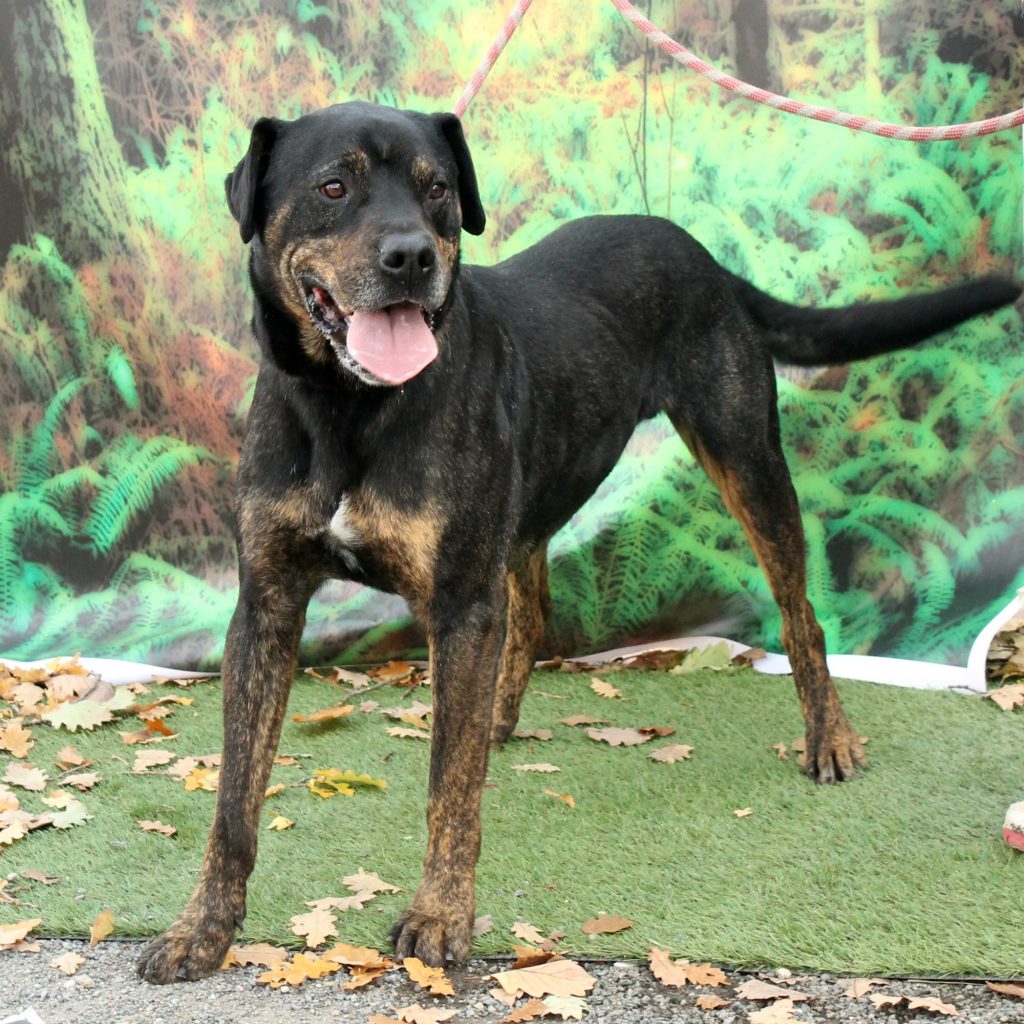 It is a massive shame that he has been at the refuge so long. He is a sweet-natured, affectionate dog who is always happy to see you. If you would like to adopt Kayser, please remember that you need a permis de détention. This is paperwork that is easy to get although typically French: you'll need a series of documents, a clause in your house insurance and a certificate proving you have been on a 1-day dog handler training course provided by a certified trainer. These are all things we can help you get if you are interested in adopting Kayser.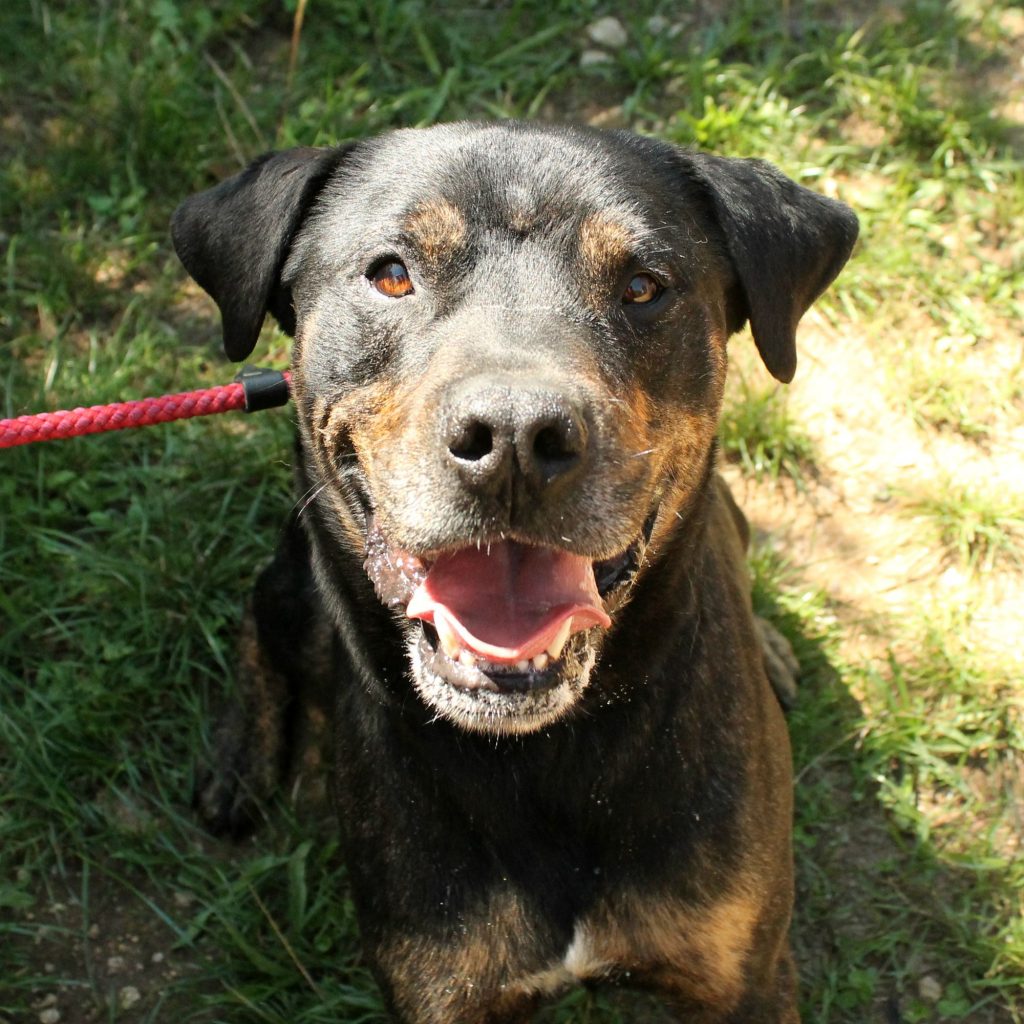 He is a smart, loyal, confident, friendly boy who deserves a chance. If you are interested, please contact us.
Refuge de l'Angoumois
Les Mesniers
16600 Mornac
05 45 65 76 99
The refuge is open from 1.30-5.30 Monday-Saturday during the winter and 1.30-6pm during the summer.

You can also email Emma at emmalee4hope@gmail.com for further information or to meet him.