[:en]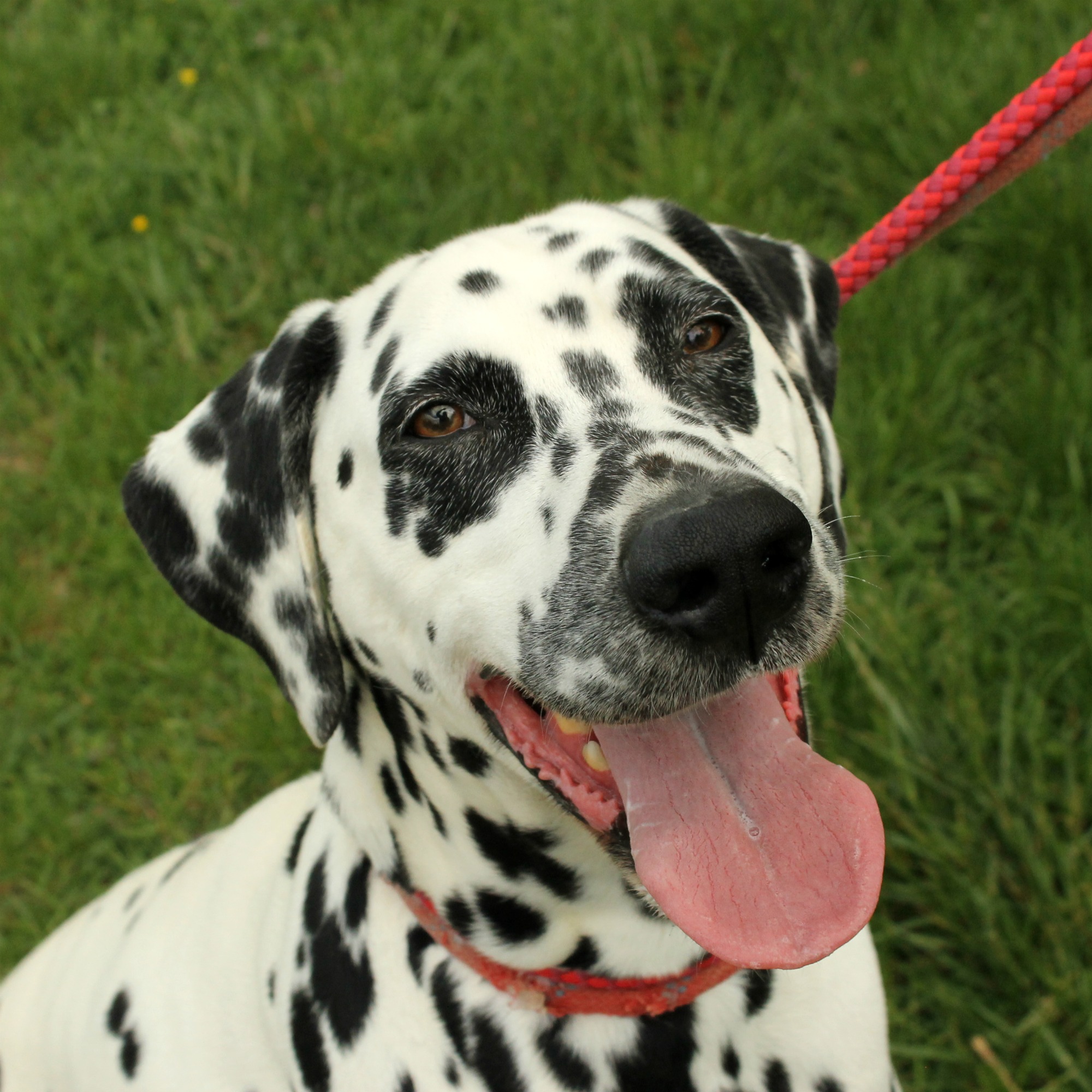 Pedigree Diabolo has had a sad life, having been adopted from the refuge and then finding himself abandoned by his owner some years later where she left him in the house she had just vacated!!!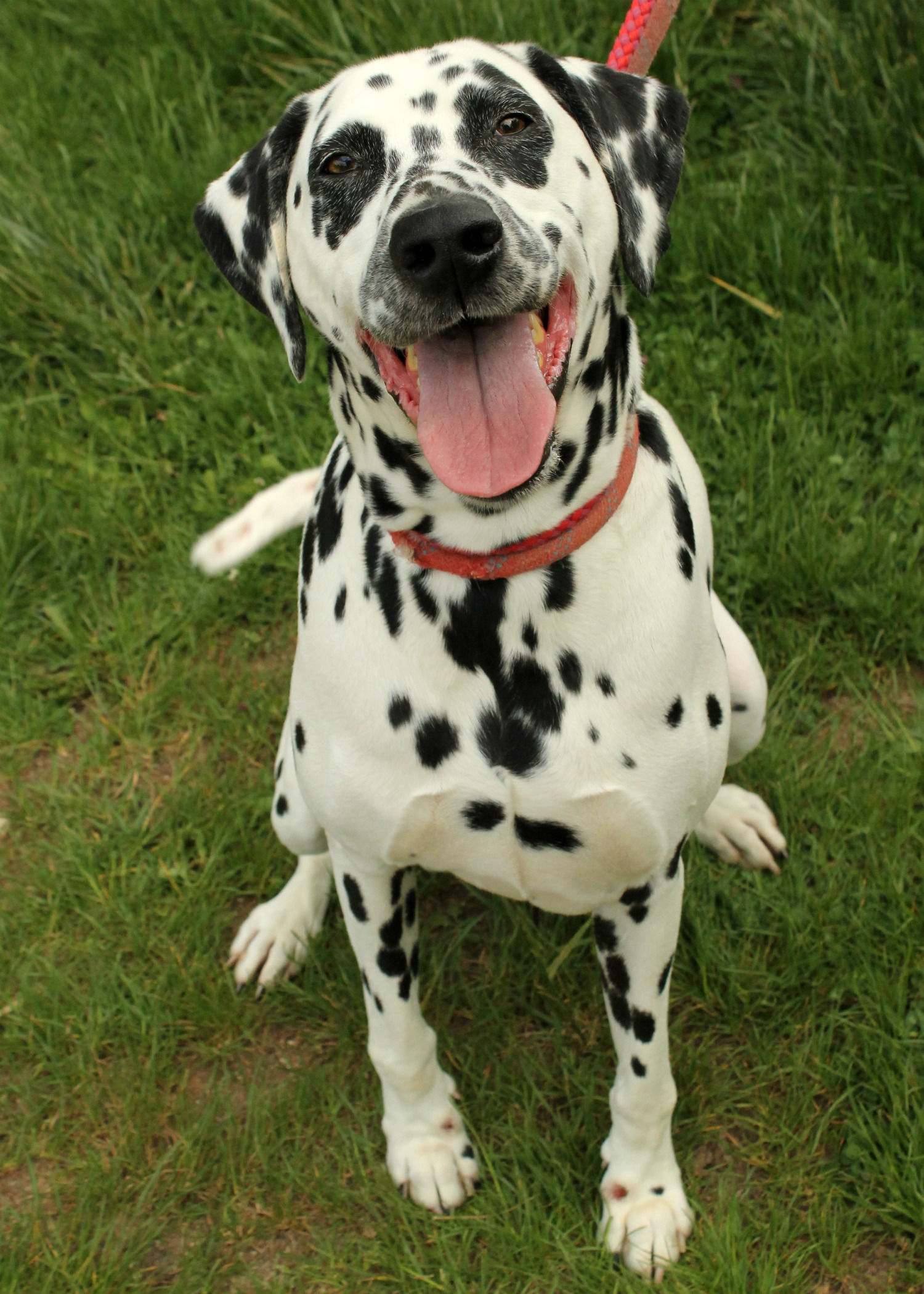 Diabolo is a big eight-year-old boy who is very sad to find himself at the refuge. He needs a special home, but that's not impossible we know. He is in good shape although he has suffered more than most from refuge life and has a few stress behaviours that are affecting him here.
He will need experienced Dally owners who know that there's a lot more to this breed than 101 Dalmatians… a real Dally wouldn't give up his babies, not even to Cruella. Diabolo is no different. He is an excellent guard and is suspicious of strangers.
He is having a tough time in the refuge as he is very fond of human beings and much prefers to spend his time with us rather than other dogs. Diabolo will prefer a home without other dogs and without small children, but he doesn't mind cats. He is castrated. Diabolo walks well on the lead and needs clear, structured guidelines and clear rules. He needs a home as soon as possible – the stress of refuge life is leading him to stress-licking and he is wounding himself as a result.
Diabolo deserves a wonderful home where he can relax and find himself once again. Patience, understanding and firm rules are a necessity.
Refuge de l'Angoumois, Les Mesniers, 16600 MORNAC
05 45 65 76 99
The refuge is open from 1.30 – 6pm Monday-Saturday during the summer. Very serious Dally owners only need apply.
You can also contact Emma at emmalee4hope@gmail.com[:]