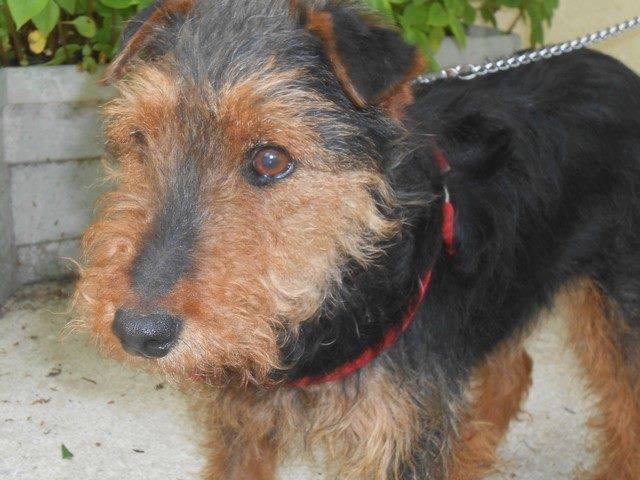 This is a bit of a plea, an urgent plea even and I need to find somebody with a special little spot for this special little girl, Charlotte.
Charlotte yearns for cuddles, she longs to be held and loved and you can see the stress leave her little body. Her little problem is she has epilepsy, it is controlled by medication and almost non existent in a non stressful environment. Which is not the refuge and I fear for her because she is not doing well now.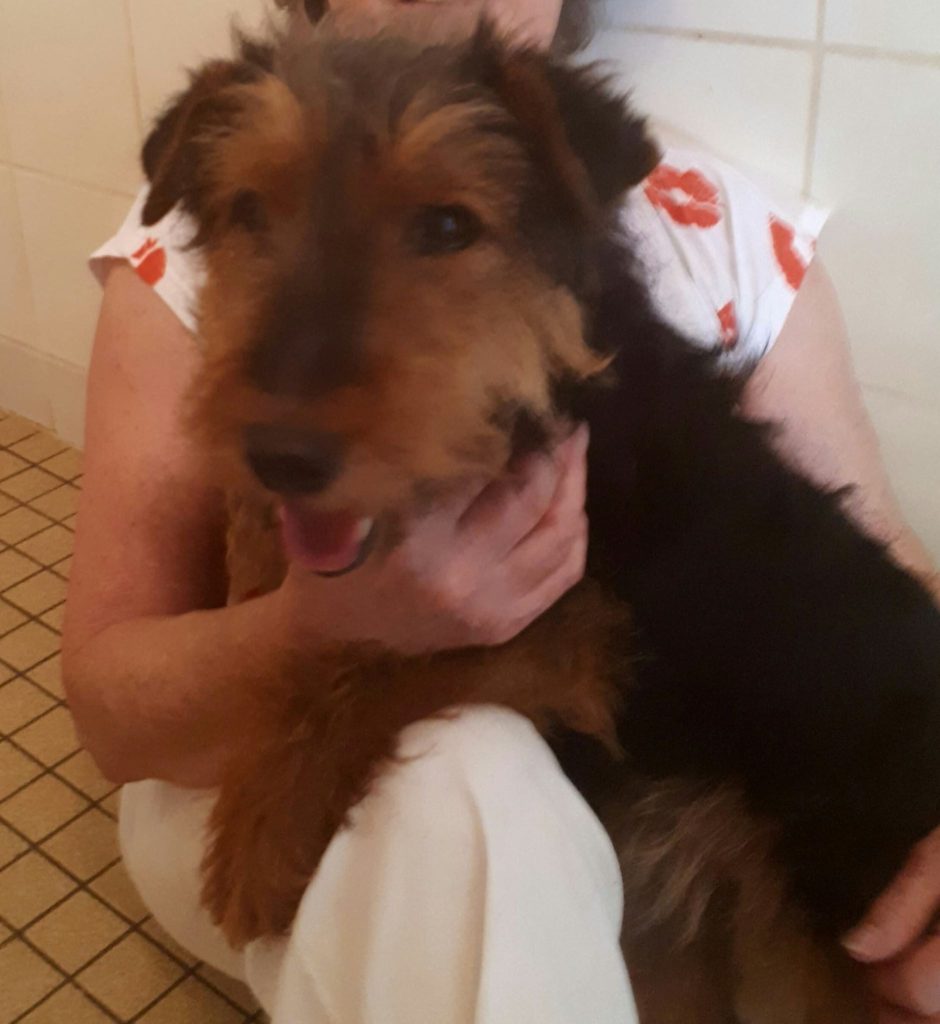 Charlotte was adopted but of course the change of situation was also stressful and she had a bit of a 'do' and they brought her back. She is so loving, with loads of tlc and a calm Ma and Pa she would be just fine. Charlotte is 5 years old, bright and perky but it's a no no with cats sadly. If you think you could love her please talk to me, the path she is currently on is too rocky for her soul.
Charlotte is currently at Saintes SPA, for further information please contact Kate Potter on katepotter47@hotmail.com