We have been asked to help find a home for these 2 gorgeous dogs near Confolens, due to their owners unfortunate circumstances.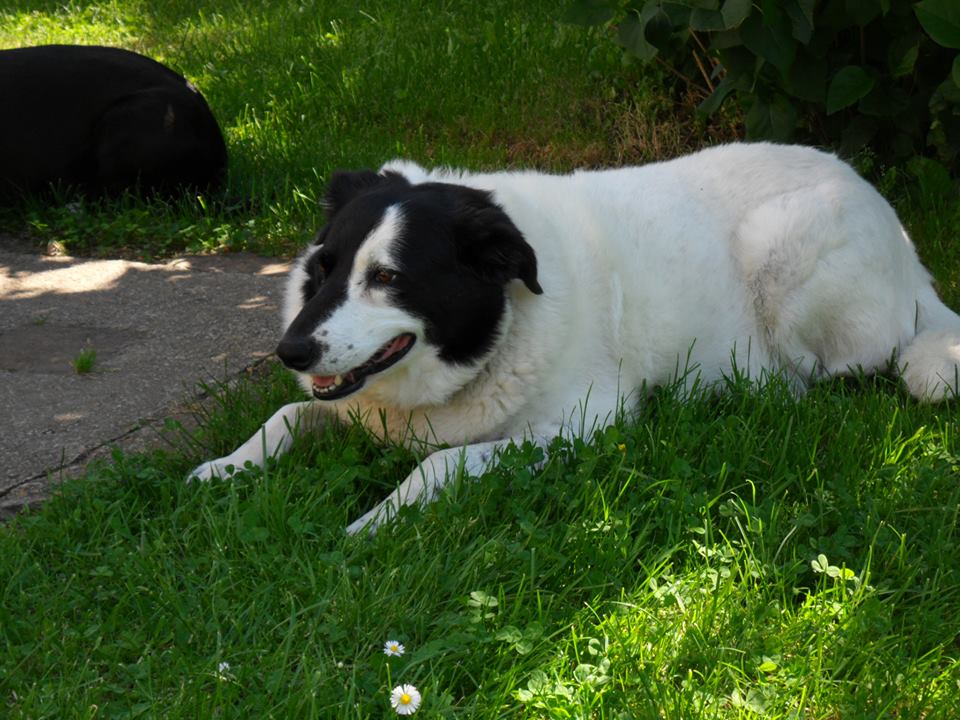 Molly is a Labrador/collie cross Black and white – 6 years old – Microchip No. 25026850046227. All vaccinations are up to date.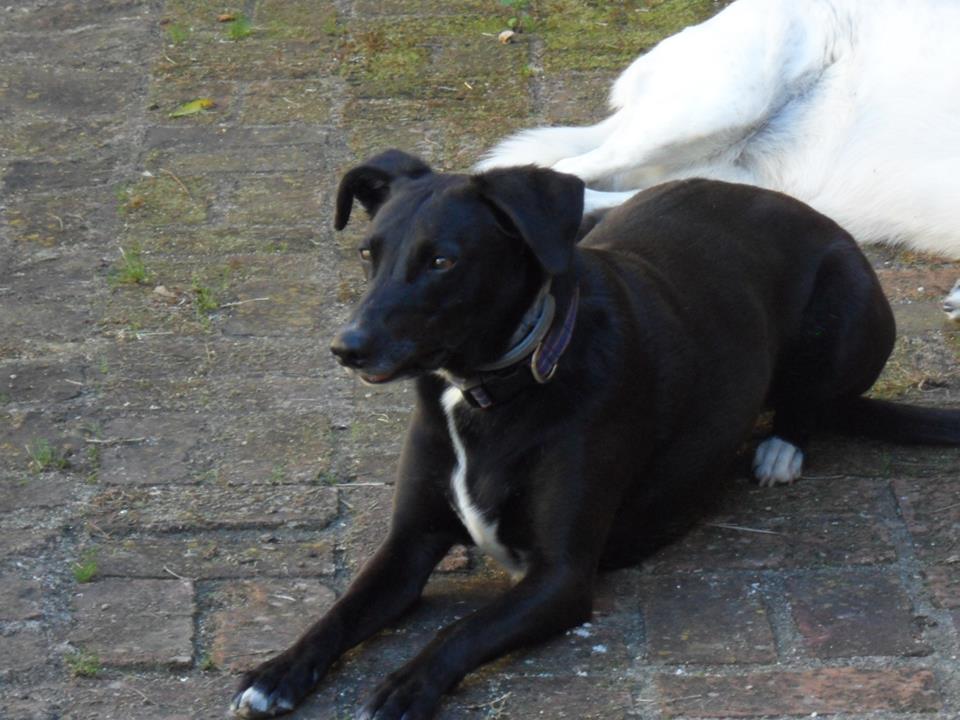 Buddy is a Black Labrador/lurcher cross – 4 years old. Microchip No. 250269604814531. Again all vaccinations are up to date.
They are both very loving dogs, well behaved and are good with all animals, they live with cats so no problem there and in the past have lived with an extended family of sheep/pigs/chickens/ducks/geese etc with no problems.
Buddy loves to cuddle up on your lap in the evenings and watch the TV!! Molly is a bit bigger so she lays at your feet, they just want to be near you.
It would be ideal if they could stay together as all they have known is each other and the owner feels that they would be really lost without each other.
A solution by the end of June is sought whether it be a full adoption or perhaps a 6 month foster, where the owners have said they should be in a better position to return for the dogs.
Please contact me in the first instance and I will put you in touch with the owners. Thank you
secretaire4hope@gmail.com