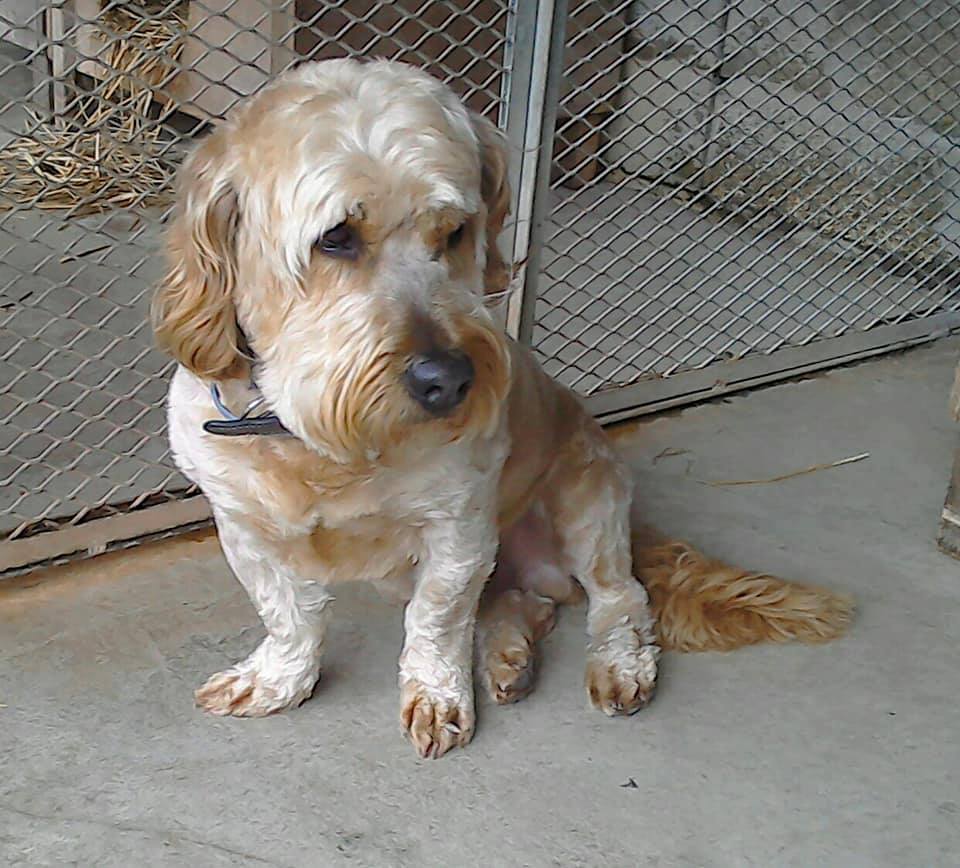 Okay ladies and gents, the refuge have given me a mission and I have no doubt we can achieve it.
This little stunner, is Mousse. He is 5 years old and was adopted from us 3 years ago. He now finds himself back with us having led a pampered life. To say he is shocked is to say the least and he is seriously adorable. Fauve Bretagne cross, he is chunky and long bodied, beautiful eyes, handsome boy. He has been so well cared for but is now shaking and unsure.
Finding himself in refuge in this weather is going to be hard for this boy.
Please share Mousse far and wide for me. This is a cuddle bucket exceptionelle xxx Saintes SPA Dept 17 or contact Kate Potter on katepotter47@hotmail.com.