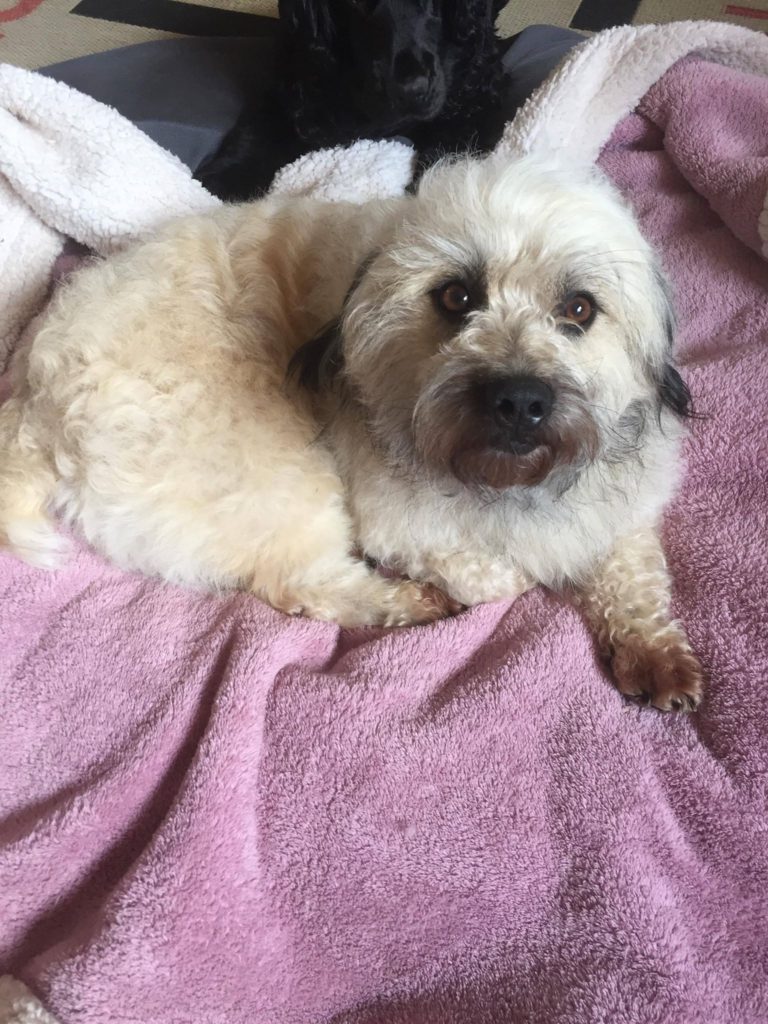 My story by Aris aged 2 years
I arrived from Romania with my mum, a Chihuahua, and brother who was rehomed here in France. I am larger than my mum and I weigh 12kg and unlike my mum and brother have a beautiful fluffy coat. My main colours are a biscuit/sandy grey colour and pretty black tips of colour on my ears with a short stumpy tail.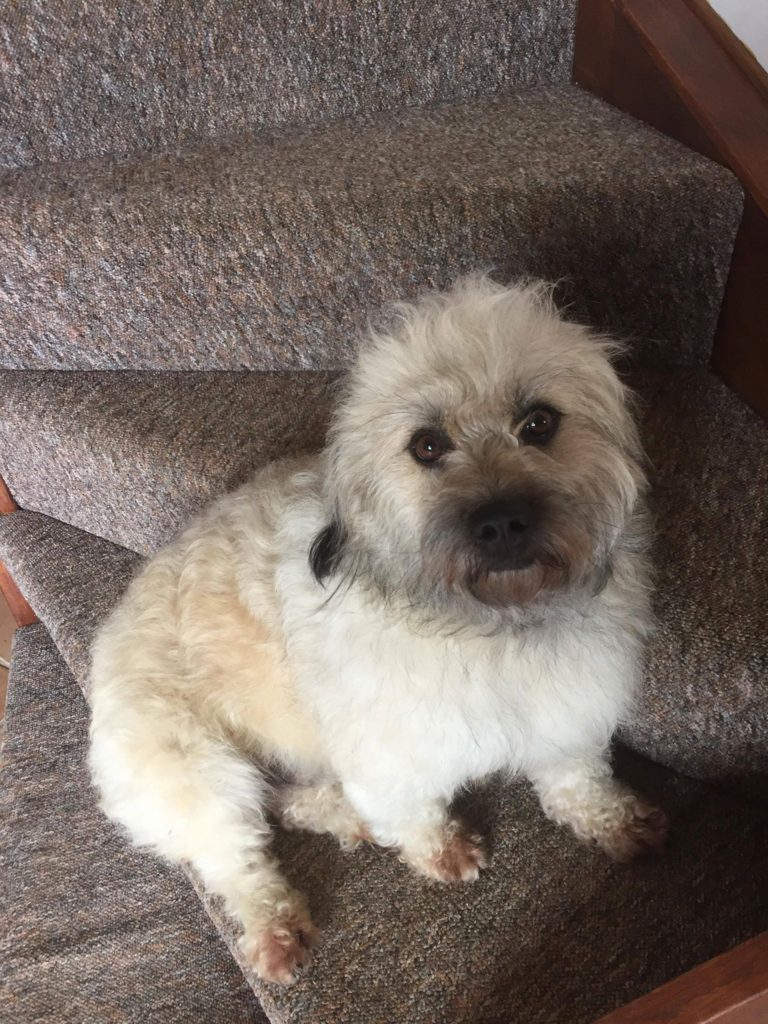 I am a very friendly, lovable active chap and walk well on my lead with my harness on. I am also house trained and love people of all ages. I love cuddles and in return give big kisses. I have my own passport and have all my injections are up to date. I have been living with my two sisters and two big brothers but recently had a fall out with my brothers and now cannot live with them anymore, believe you me I have tried but I guess I would just be more suited to a family with me as the only one. I really prefer to be top dog which doesn't work with my big brothers in the house I'm living in now.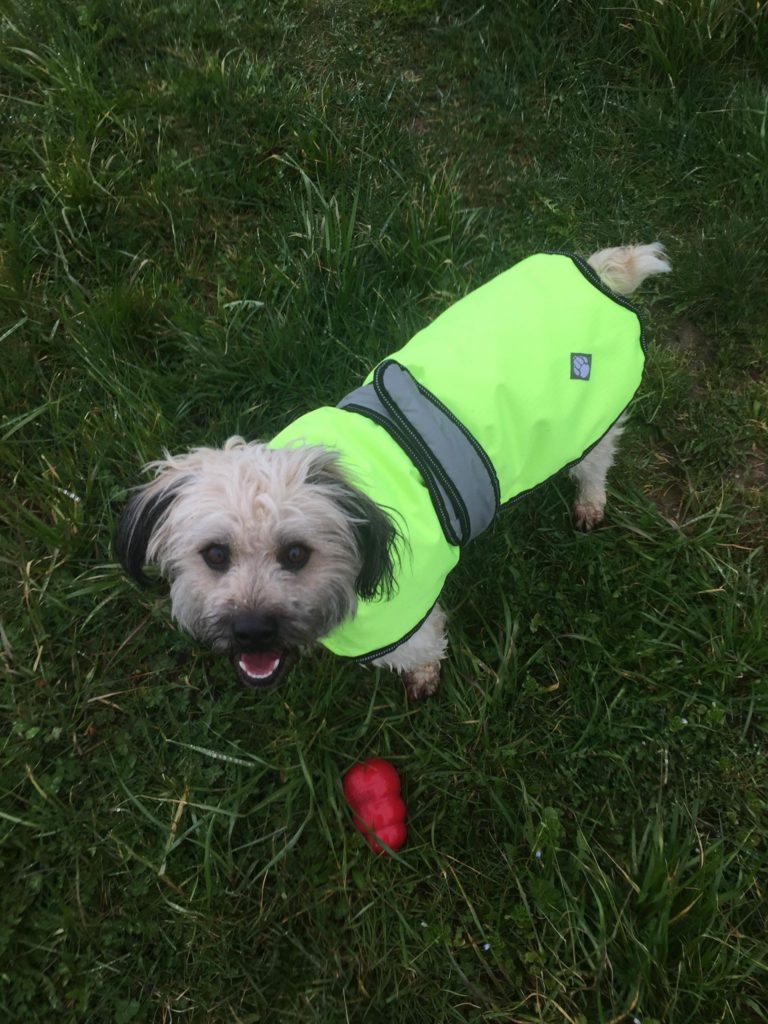 I am not good with chickens and though I have never met a cat, it is 'probable' that they might interest me too. Most importantly I'm not a fussy eater but do like chicken with scrambled egg and liver.
I was born with an enlarged heart but I'm a fit little dog and I don't take any prescribed medication. The vet said I'm in good health.
Aris: ICAD 642098100157232
DOB 22/03/2016
Weight 12kg
Full passport
If you're interested in Aris or require further details or more cute photos please email Vanessa on vanessam_andrews@hotmail.com or telephone 0545290021