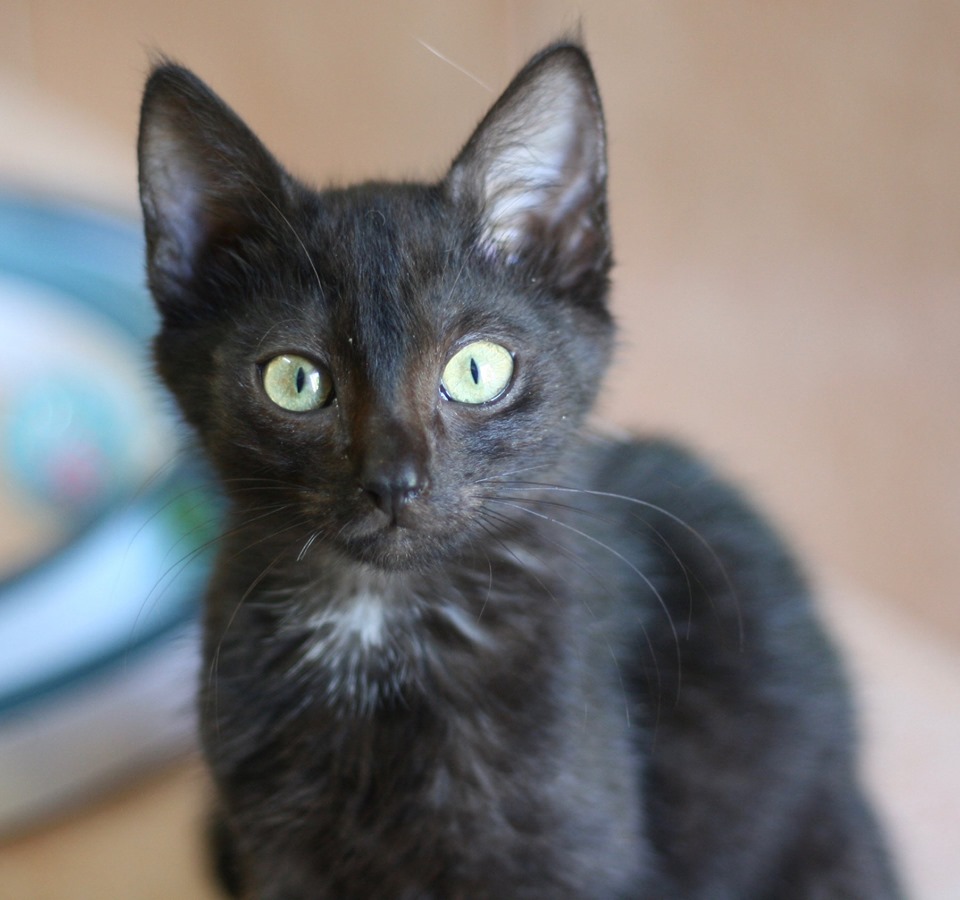 WICCA (m) – born May 2019
What a sad tale Wicca has to tell! He was abandoned by his own mother when he was really tiny. He only survived as it happened to be a building site and he was fed by the builders for a week! The poor little thing must have been so scared. Despite all of that, here is is now, happy as you like at Acorn.
He really is a dear little boy with a face you just want to squeeze! We adore him!
Wicca is first vaccinated, chipped and de-parasited. His adopter will be expected to continue with his vaccinations and to have him sterilised when he is old enough.
Wicca is in 24400 Eglise Neuve D'Issac. Contact Lynda on 05 53 81 30 44 or associationacorn@gmail.com