Due to unforeseen circumstances, Tommy and Kitkat's owner has no other option than to have her cats rehomed. Please help if you can.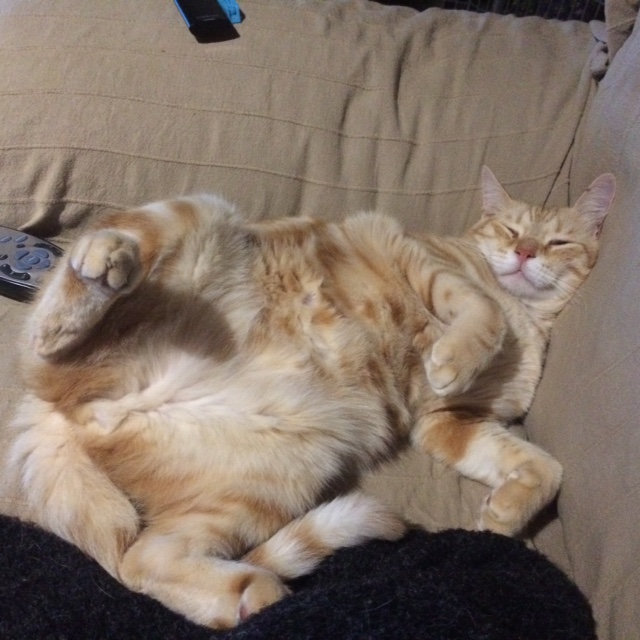 Tommy is a ginger Tom. 3 years old. Neutered. All vacs done, microchipped (in Dubai) – got blue passports as thought I would be taking them with me. He is a friendly cat, likes human company and strokes, happy inside and out. Tommy 'adopted' us in Dubai.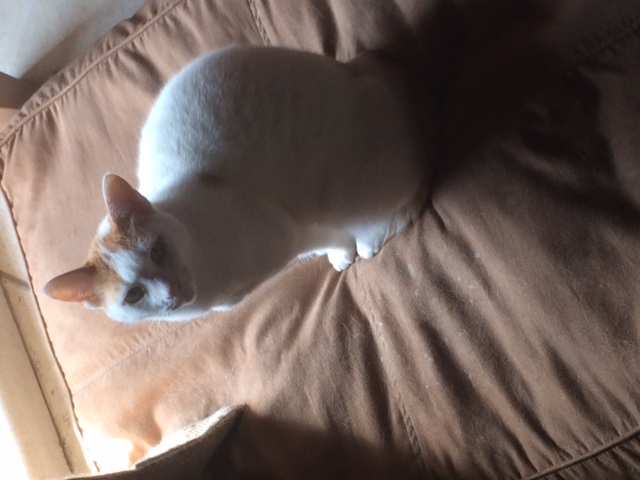 KitKat is female, 7 years old, white with ginger patches, spayed, same – everything done, microchipped, passport. She is more independent. She does like being near her human but she is not a lap cat. Not even bothered about being stroked. And not keen on being around 'strangers'. Never been exposed to that much in Dubai.
Rescued her in Qatar when tiny kitten hiding behind an electricity box outside our house – no sign of mum anywhere. Both cats are DSH.
If you require any further information or would like to meet Tommy and Kitkat please contact Verity on 07861 67325 or email puddenchops66@gmail.com both cats are currently living in Dept. 24 close to Thiviers.