THOMAS & TOOTSIE – 9 month old cuddle monsters, with Acorn Cat Rescue
If you are feeling a little lonely, or just in need of a hug from time to time, then please consider adopting one or both of these absolute little corkers! Thomas and Tootsie were bottle raised at Acorn and this has made them very attached to humans and very affectionate. Sadly they are 2 of around 20 kittens in care at busy Acorn HQ and we always feel so guilty that we can't give them the amount of love they need.
Black and white Thomas loves to wrap his big, fat paws around you – never with his claws out. He's soft as can be and sooo handsome too.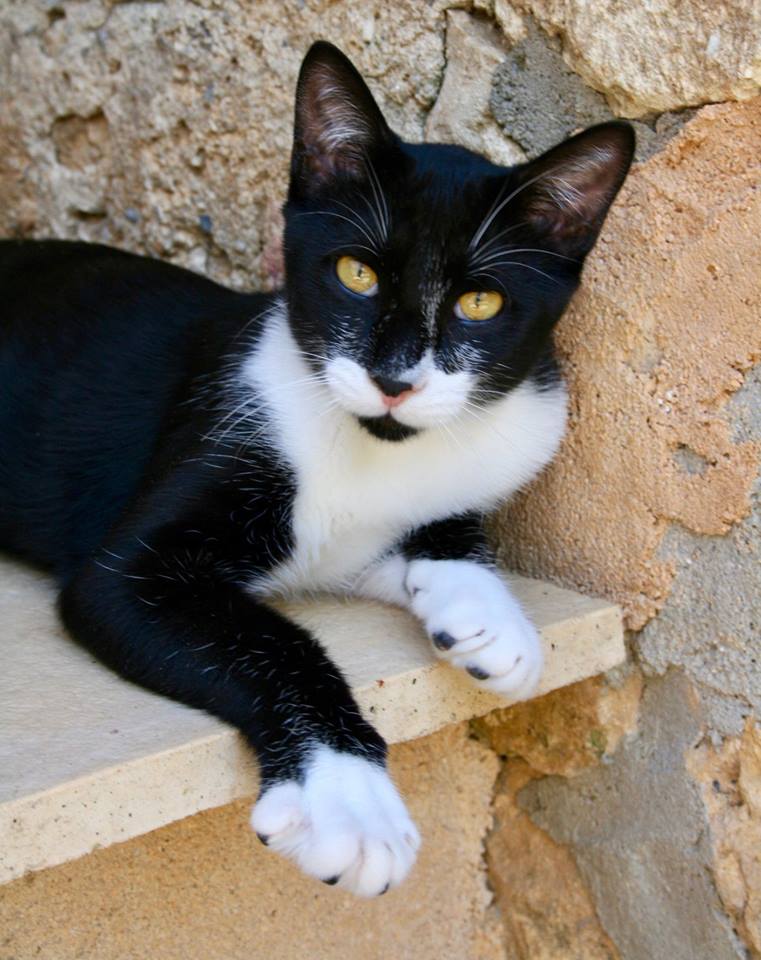 Tabby & white Tootsie just loves to be with you. Whatever you are doing around the house, you can be sure she'll be by your side to help you, sticking her nose in no doubt!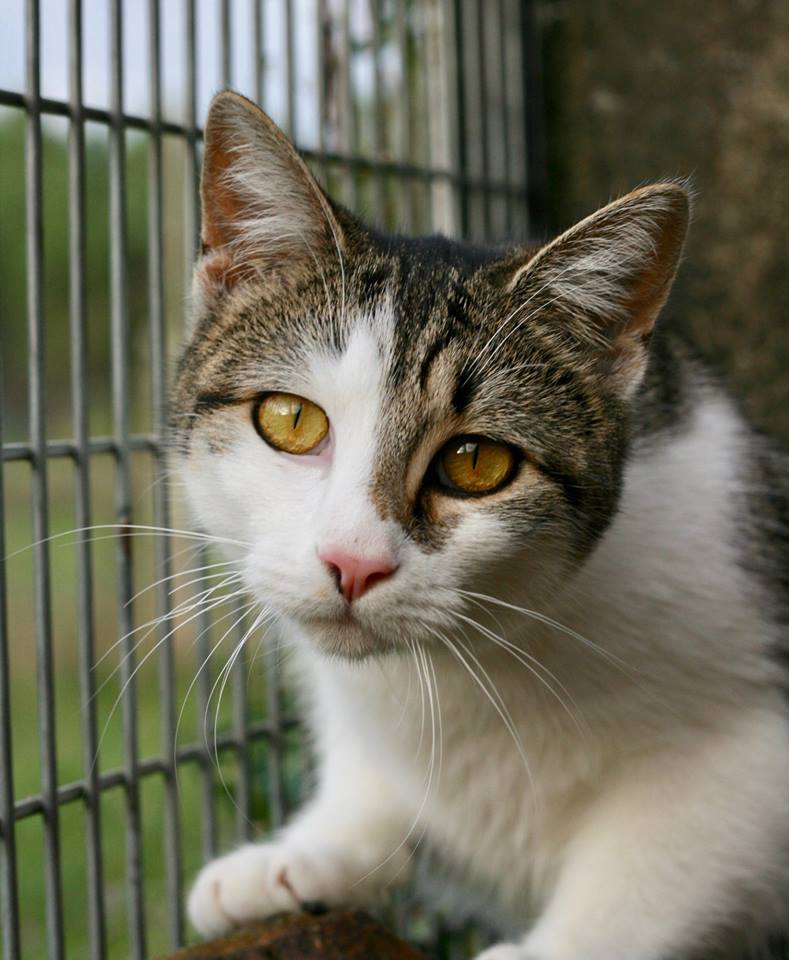 Thomas and Tootsie love humans so much, they'd be fine being adopted separately, although the icing on the cake would be for this brother and sister pair to go together. You'll never be lonely again!
They are in 24400 Eglise Neuve D'Issac and are fully vaccinated, chipped, de-parasited and sterilised. Contact Trevor on 05 53 81 30 44 or associationacorn@gmail.com