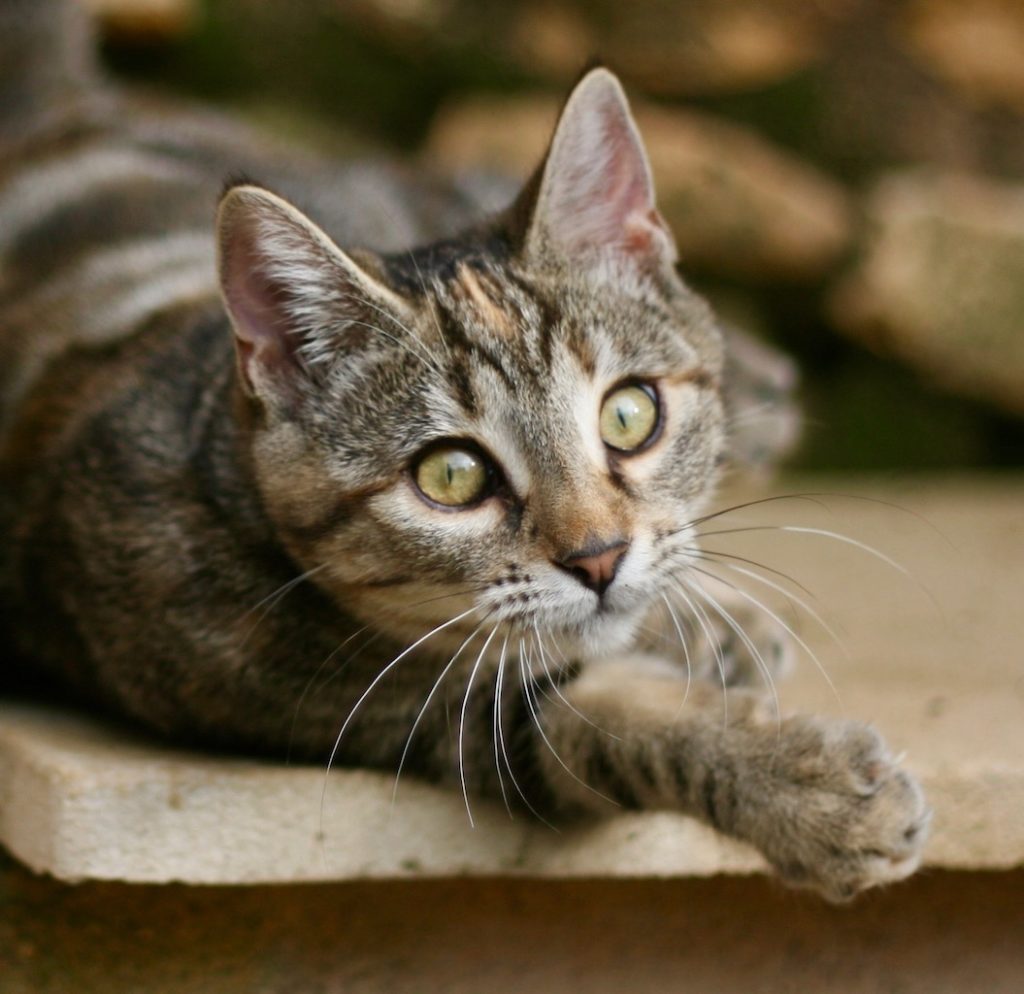 TARA (f) – born May 2019
Tara and her sisters were born to a feral cat who is soon to be trapped and sterilised in order to avoid a repeat incident! They are now safely at Acorn and blossoming into gorgeous, adventurous and playful girls. Tara is absolutely striking with her beautiful fur, gold diamond and markings. She's pretty and she knows it!
Tara is first vaccinated, chipped and de-parasited. Her adopter will be expected to continue with her vaccinations and to have her sterilised when she is old enough.
Tara is in 24400 Eglise Neuve D'Issac. Contact Lynda on 05 53 81 30 44 or associationacorn@gmail.com