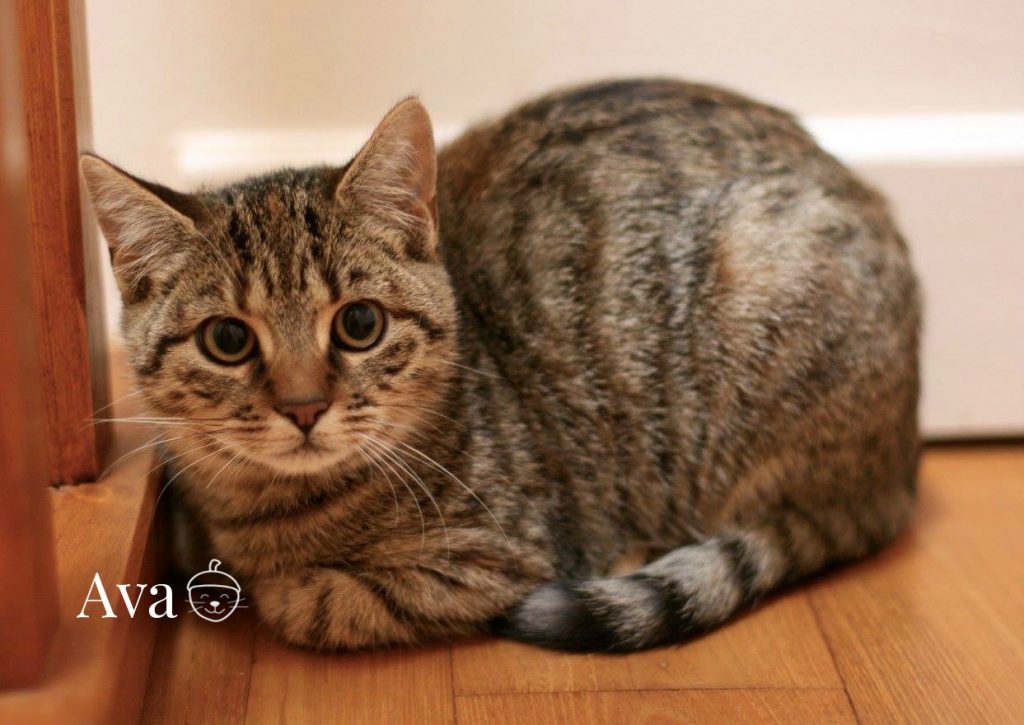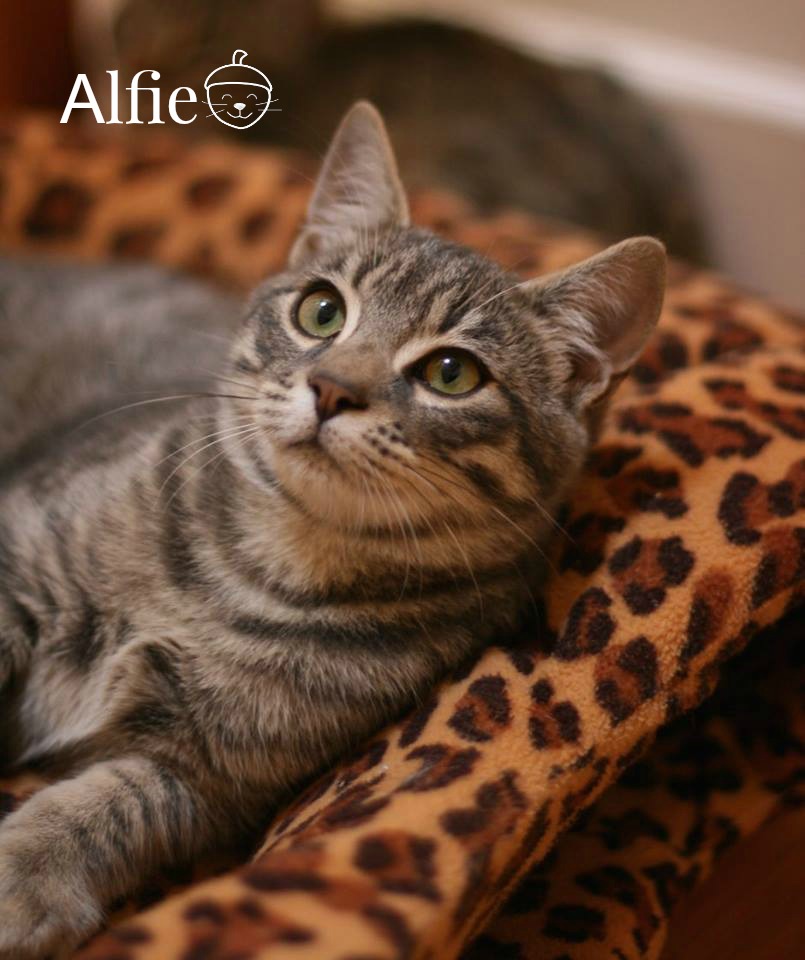 AVA (f) and ALFIE (m)
Alfie and Ava were yet another couple of summer's unwanted kittens. Well, that was until they came to Acorn, where they are now very much loved.
Alfie is a big, handsome boy who is a little timid at first but soon warms up with a good toy or a treat! He loves a tummy tickle!
Ava was a little more traumatised by her sad start in life and is quite shy. Having said that, she is starting to come out of her shell and loves to play with the toys now. She loves her food too and that is certainly one way to win her over. She has made great progress with Caroline, her Carer, and enjoys a stroke and will rub against Caroline's hand. She sometimes follows her across the room and playfully grabs her legs! We think a calm, quiet home with an older family of her own would be ideal as we don't think she would do well in a lively home with children.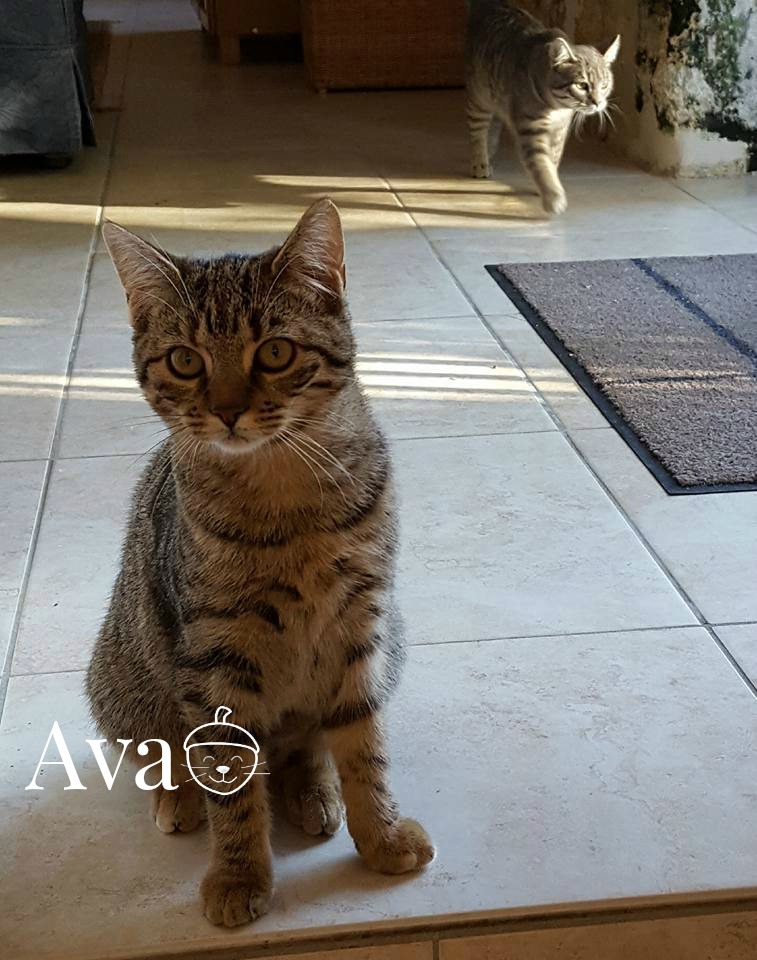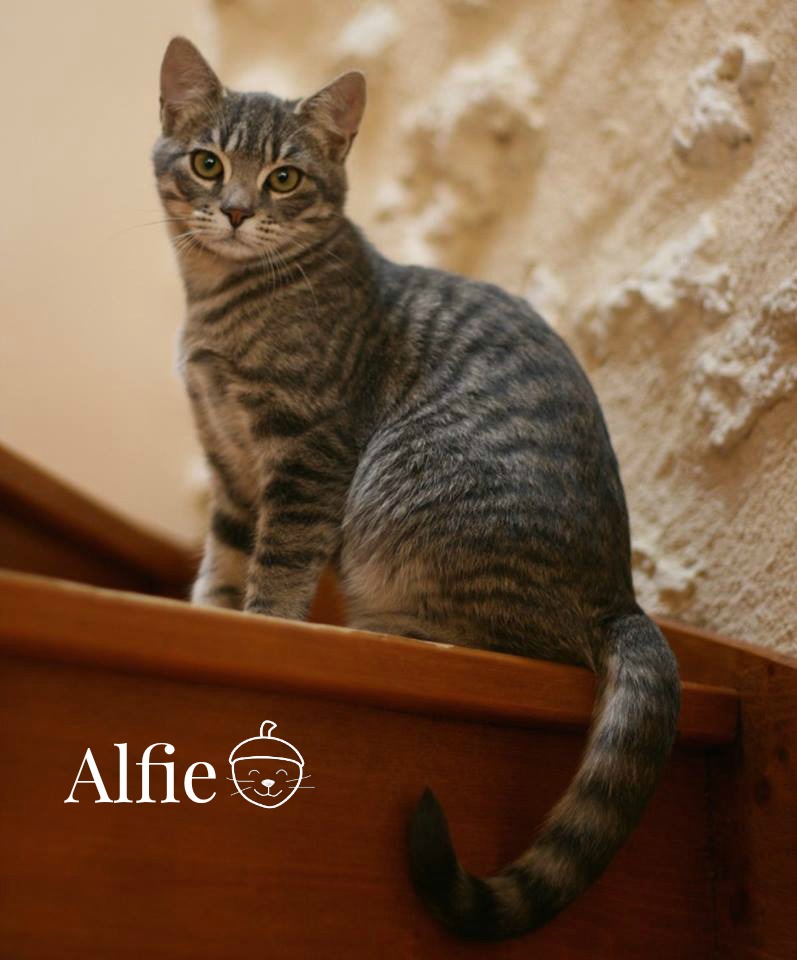 Alfie and Ava can be adopted separately or together.
Alfie and Ava are chipped, de-parasited, neutered and vaccinated. They are near 24320 La Tour Blanche. Please contact Caroline on carolinearcher1@gmail.com or 06 77 22 65 90