Look at these two stunners looking for a home!
ALICE (female) and ASPEN (male) are with Acorn Cat Rescue.
They were born in early May to a stray cat and cared for by a kind couple who were anxious to oversee their health as the stray lost her previous litter. Now that the couple can approach the mother cat, she's being sterilised soon.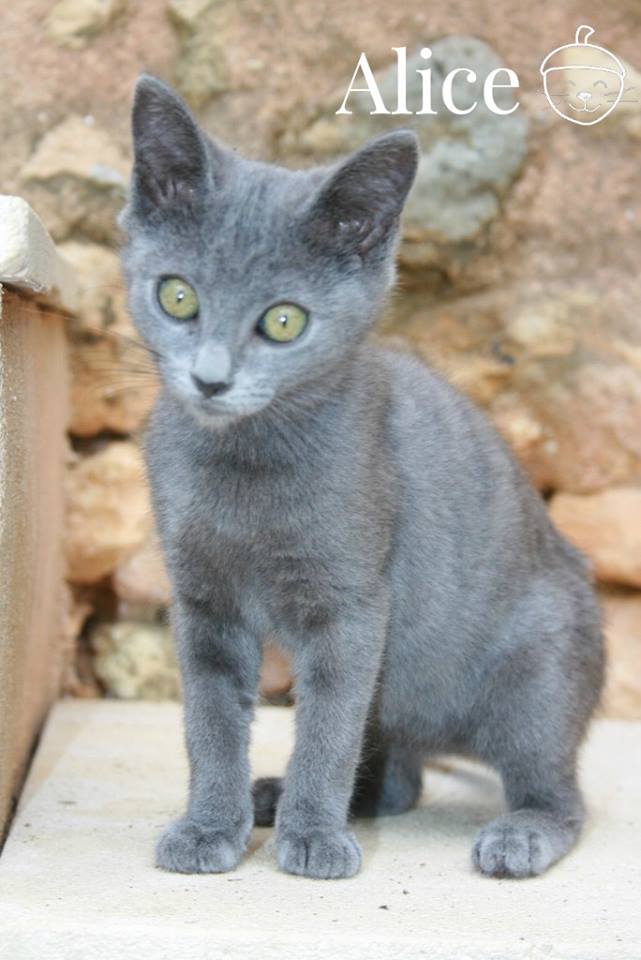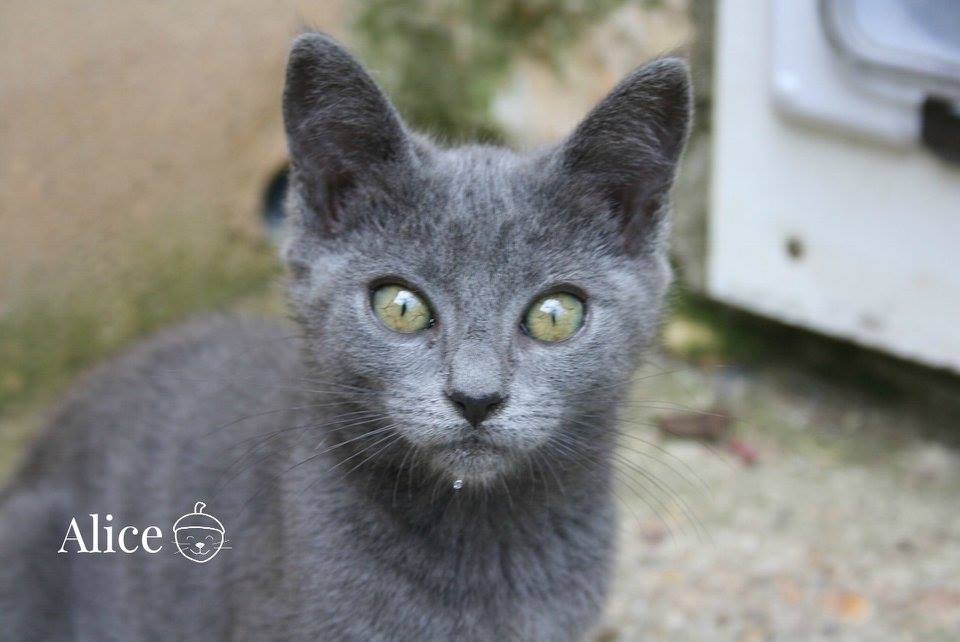 Alice looks just like a "Chartreux Blue" but we know she's just a moggie! She's very playful with other cats and humans and we think she really needs someone to cuddle her!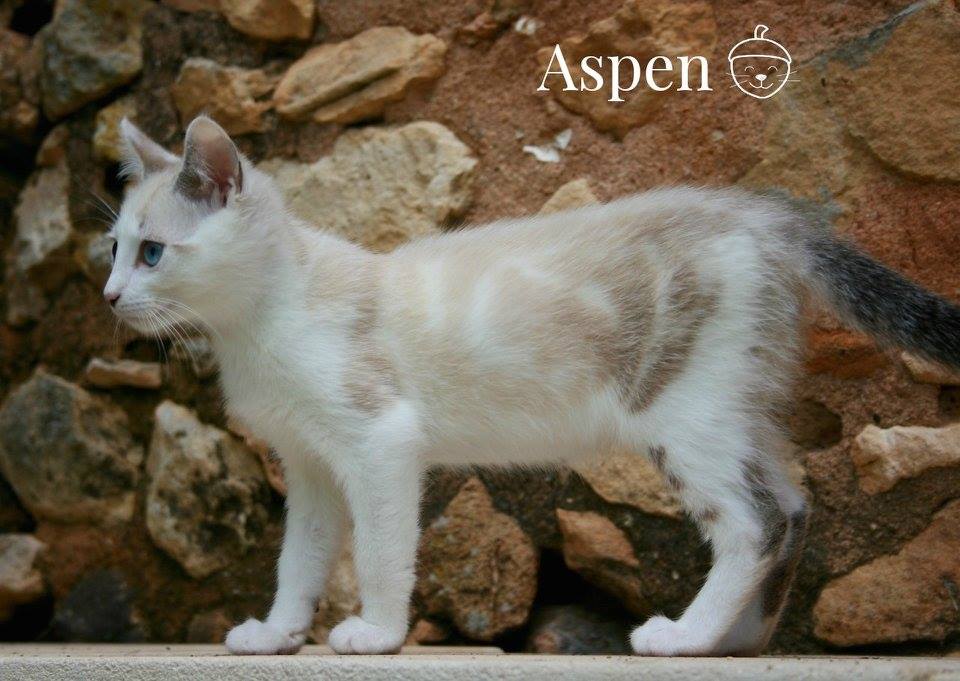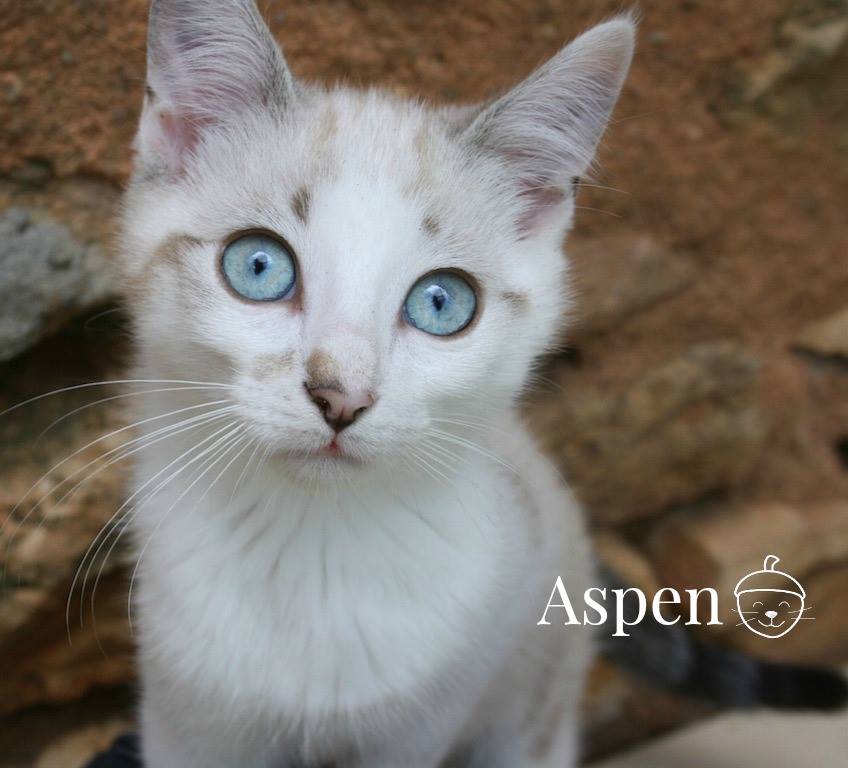 Aspen is a very confident, well-rounded little chap who loves to play with other cats and humans.
They are looking for their own homes but can also go together if 2 is your magic number!
Currently based in 24400 Eglise Neuve D'Issac, they are chipped, de-parasited and first vaccinated and you will be expected to sterilise them post-adoption. Please contact Lynda on 05 53 81 30 44 or associationacorn@gmail.com