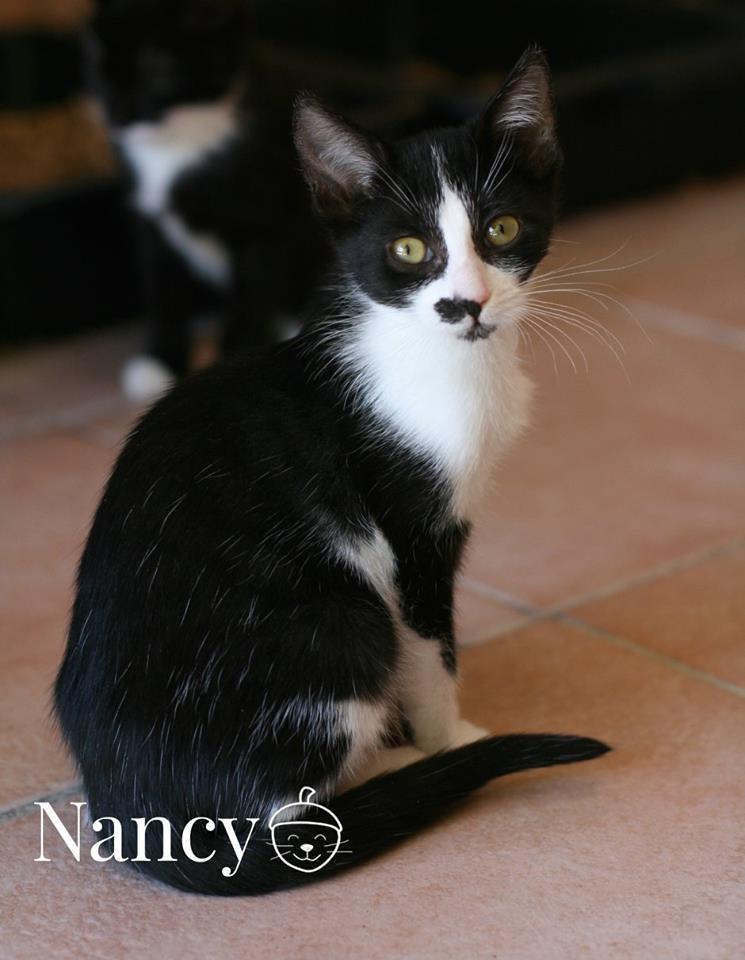 NANCY & NINA – 2 sweet sisters need homes.
These two pretty girls had a horrible start; found in a dreadful state, they were taken to the vets to be euthanised. Acorn Cat Rescue were lucky to be given the opportunity to save them.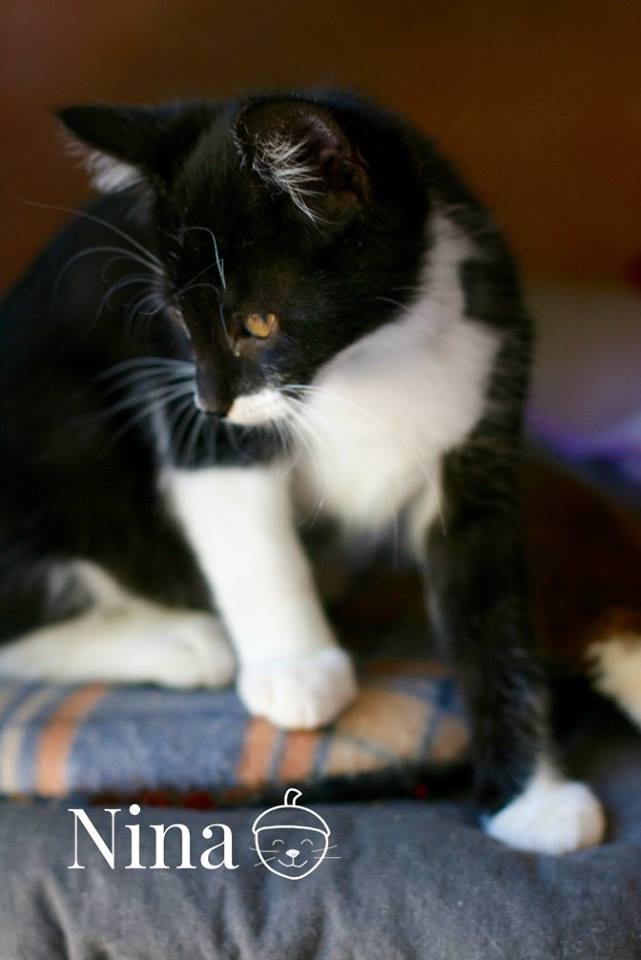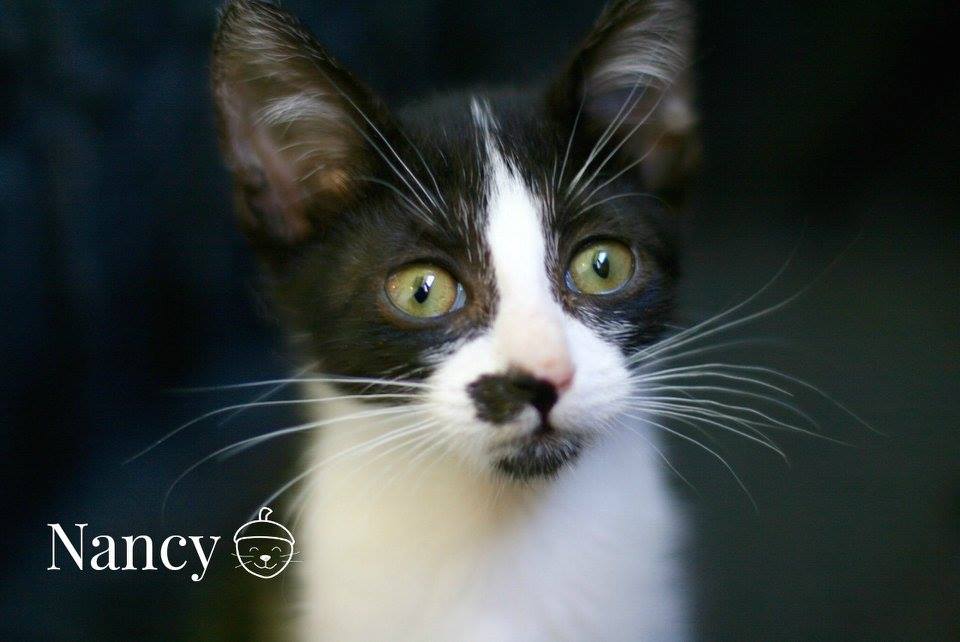 Since being at Acorn, they have transformed into beautiful girls who are playful and confident with both other cats and humans.
They'd make a lovely pair but can also be adopted separately. We just want to see them in good homes where they will be happy and loved.
Nancy and Nina are based in 24400 Eglise Neuve D'Issac. They are chipped, de-parasited and first vaccinated and you will be expected to sterilise them post-adoption. Please contact Lynda on 05 53 81 30 44 or associationacorn@gmail.com