Sammie – beautiful chocolate-coloured kitten with Acorn Cat Rescue.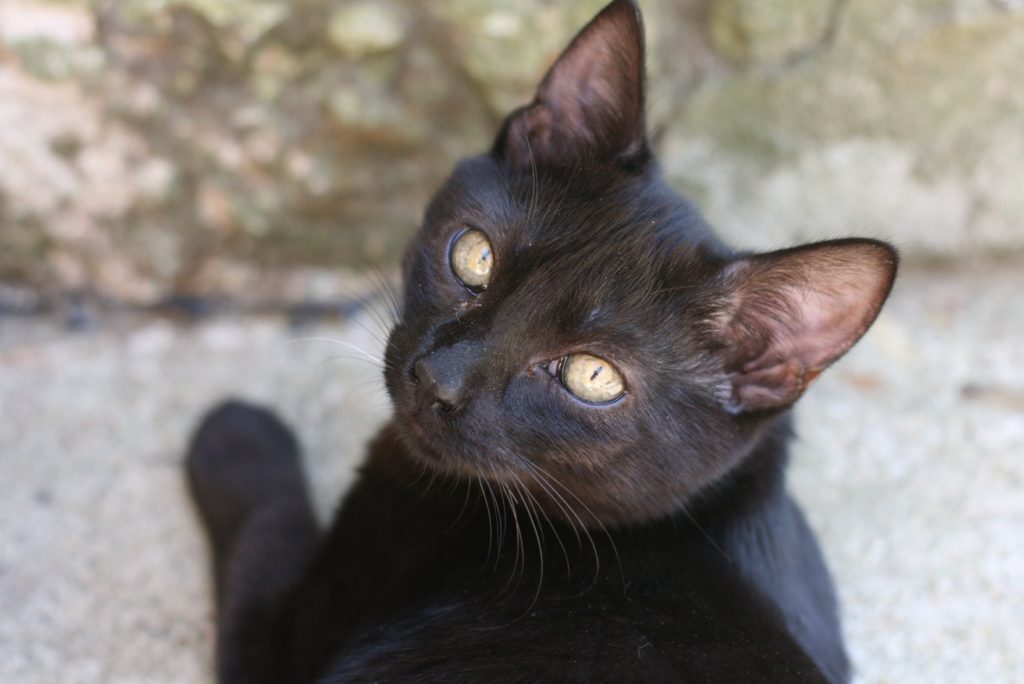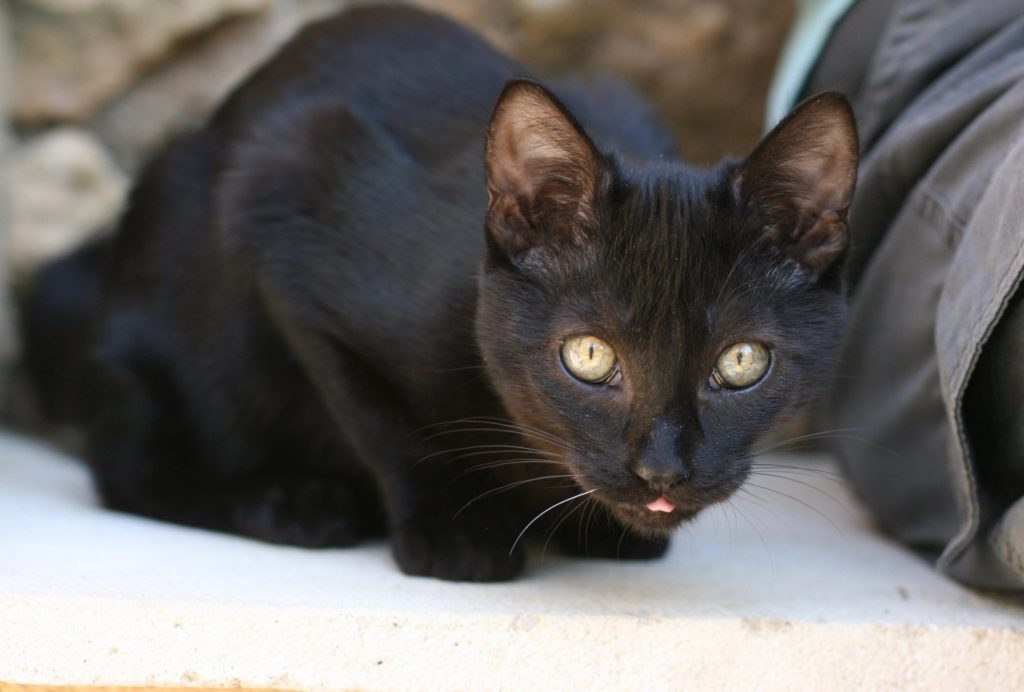 Sammie was born late April and was abandoned by his mum in an outbuilding when the builders began work.
Sammie is very a lively playful boy who enjoys the company of all the other kittens and is well socialised with humans.
Stunning Sammie is in 24400 Eglise Neuve D'Issac. He is fully vaccinated and microchipped. His adopter/s will be expected to have him sterilised when he is old enough.
Please contact Lynda on 05 53 81 30 44 or associationacorn@gmail.com