Beautiful chocolate-coloured kittens with Acorn Cat Rescue.
Builders began working in a house one day and disturbed a feral mum cat and her three kittens. Sadly, the mum ran off, leaving these two behind with their sister, who has since been adopted.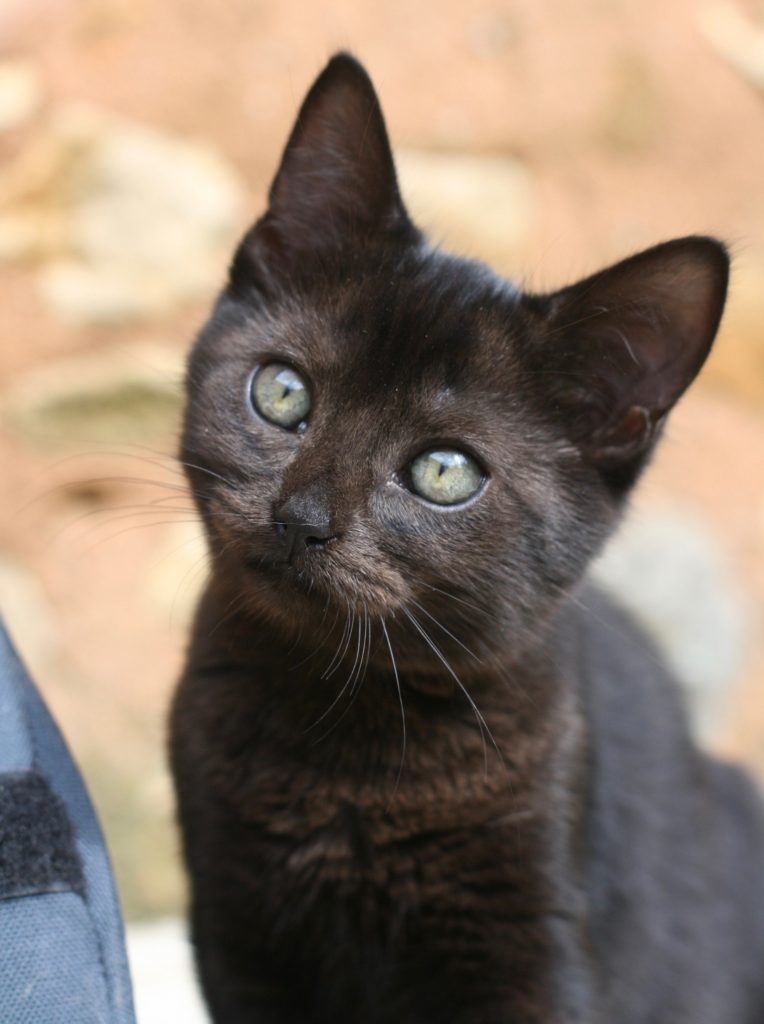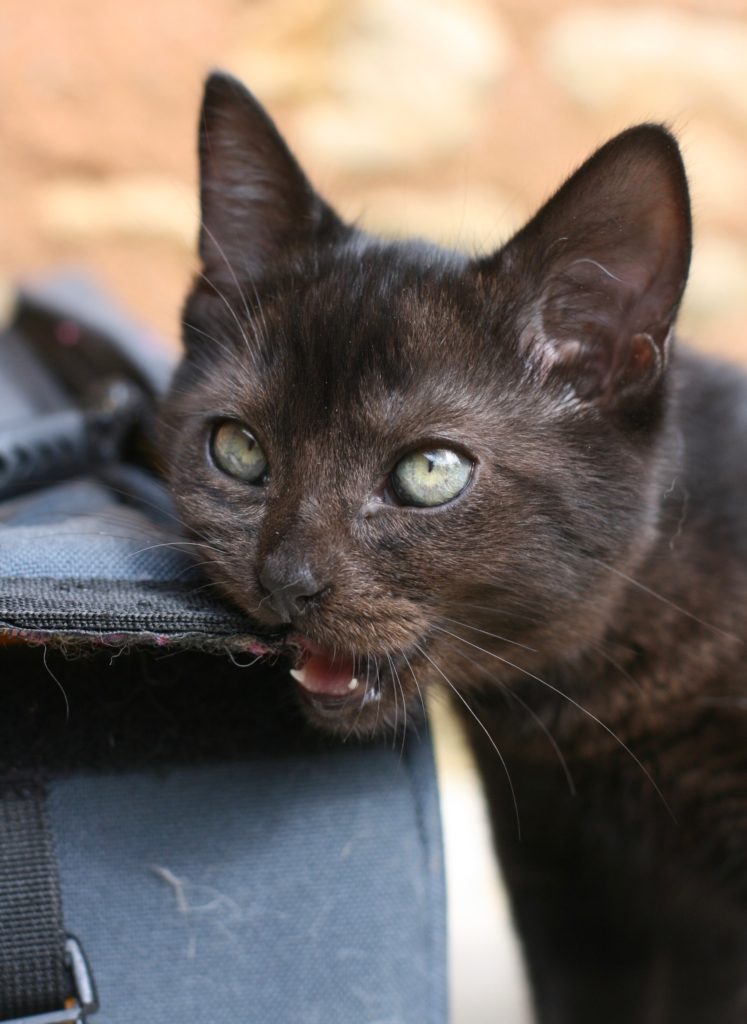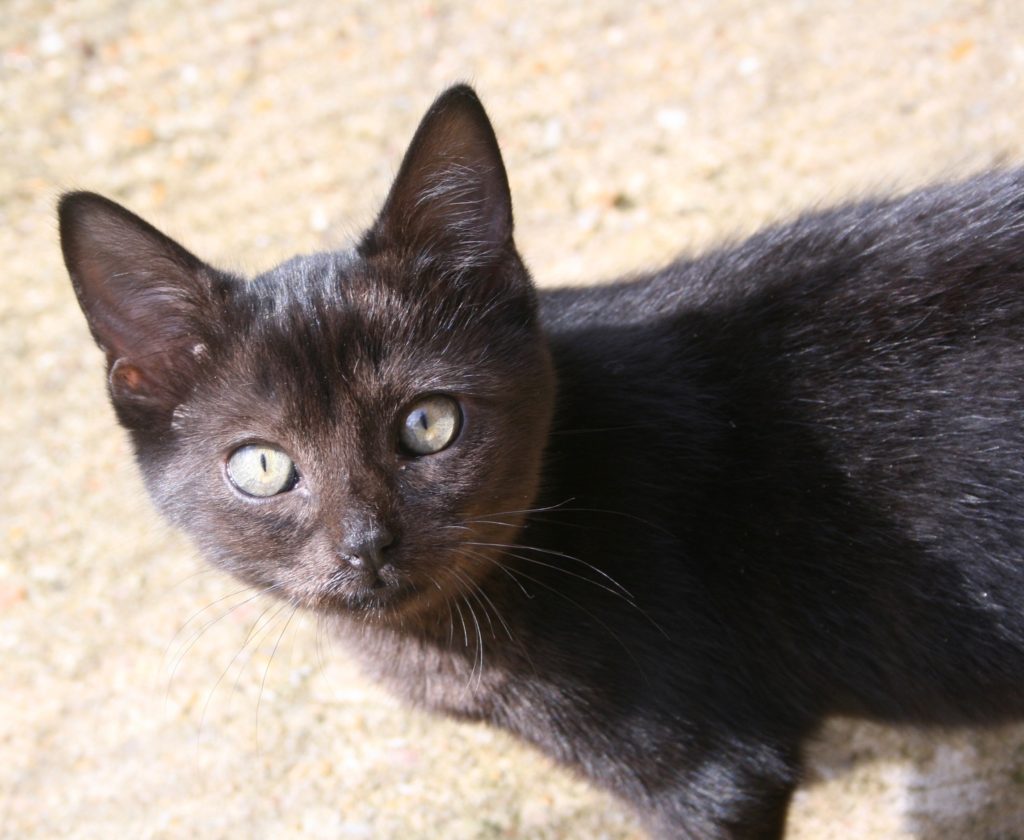 If the people hadn't cared and contacted Acorn, there's no way they would have survived! So thank you to them as these are precious little moppets whose lives were definitely worth saving!
Sammie and Shadow are typical boys! A giggle a minute, they love to play all day and their favourite pastime is whooshing through the cat flap to the outdoor pen to chase each other around and then to whoosh back again!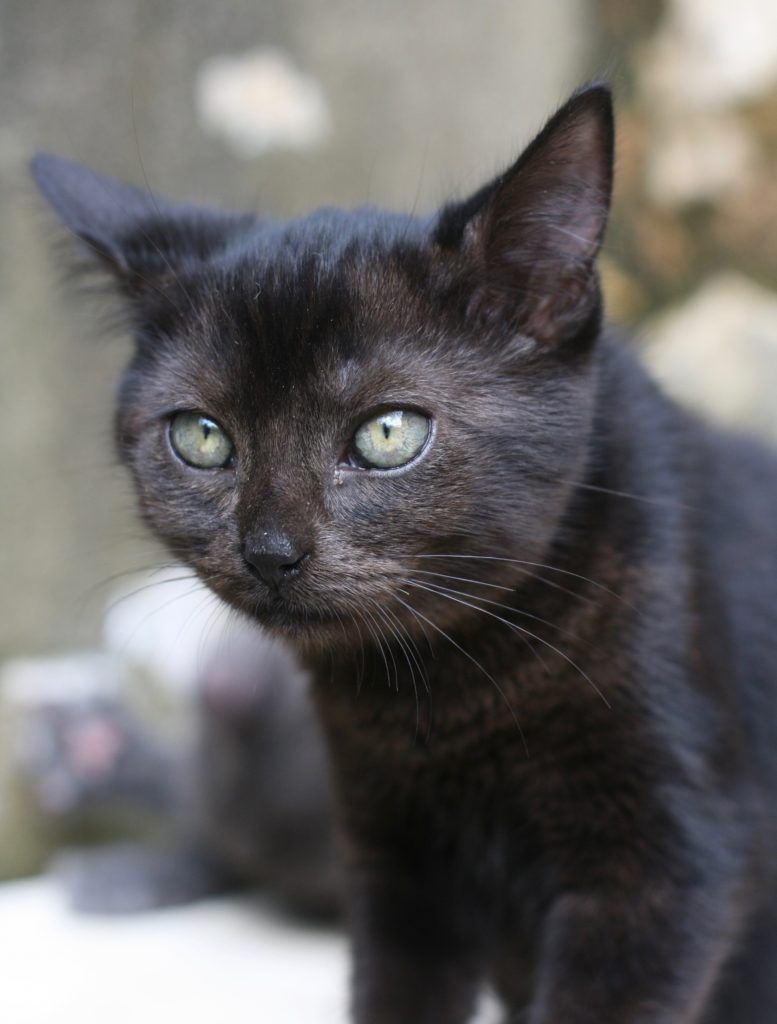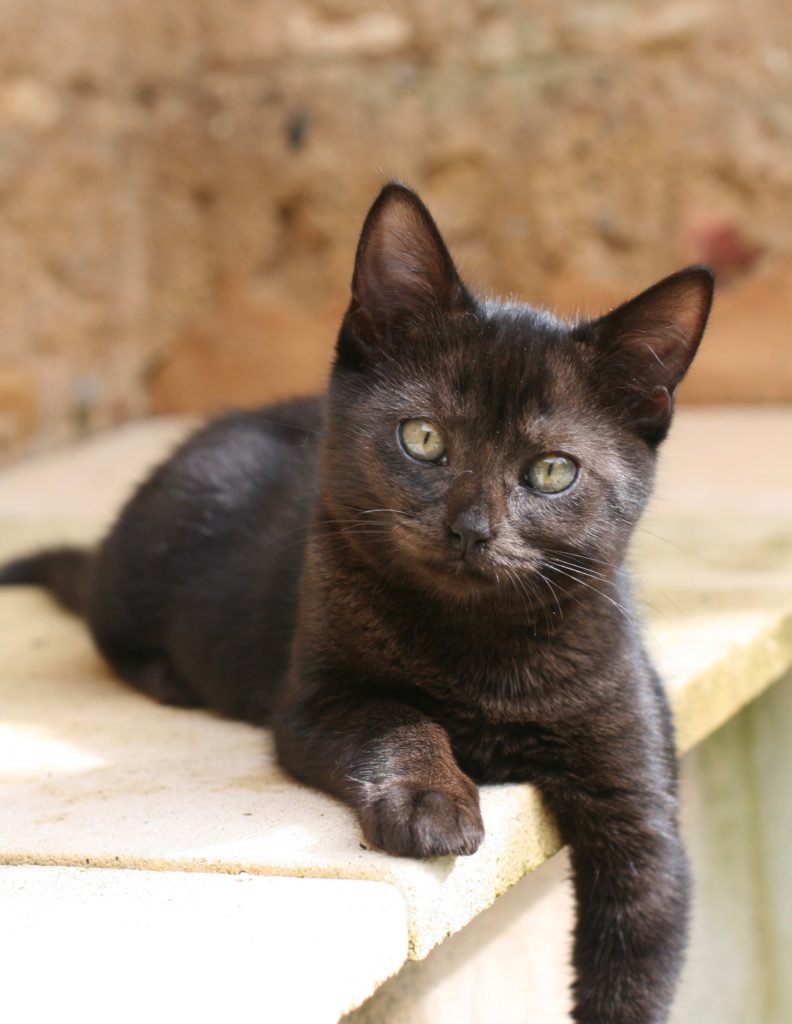 We'd love to find them individual homes, or even better, to see them adopted together. We can dream.
They are in 24400 Eglise Neuve D'Issac. They will be first vaccinated and microchipped on adoption. Their adopter/s will be expected to continue their vaccinations and to have them sterilised when they are old enough.
More photos on www.associationacorn.com or on Facebook: Acorn Cat Rescue.