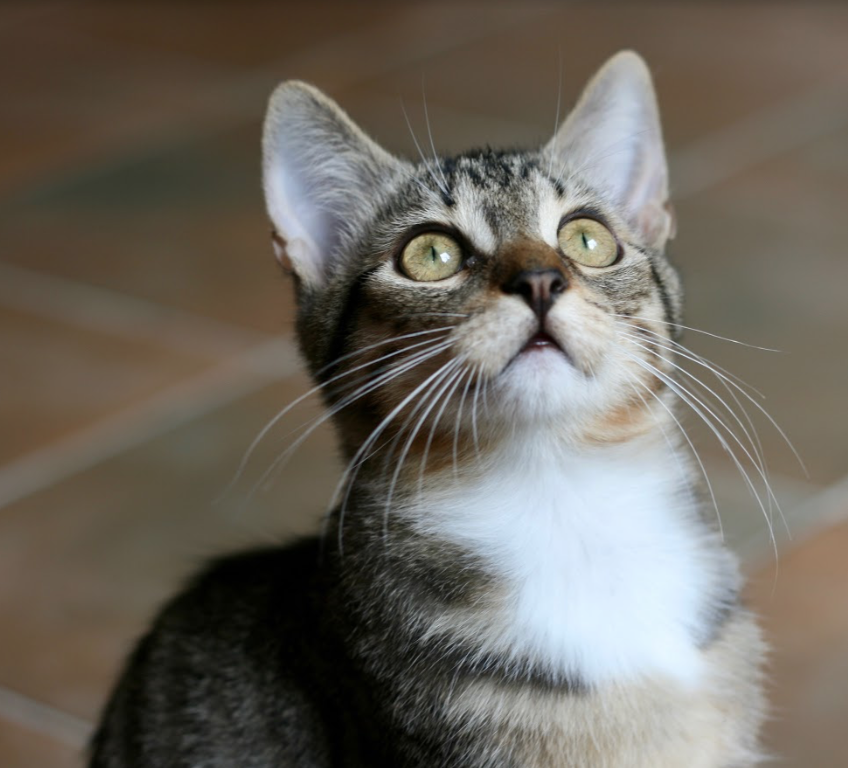 PIXEL (m) – born end of May 2019.
Pixel and his siblings were rescued from a farm where their fate was, let's say, uncertain!
He may be smaller than his brothers and sisters but it certainly doesn't hold him back. Give him a little time and he is very independent in exploring his surroundings and playing with toys and his siblings. He loves a cuddle and will happily be picked up and snuggled, then is off playing again.
Pixel is microchipped, fully vaccinated and de-parasited. His adopter will be expected to have him sterilised when he's old enough. 
Location: 16210 Bardenac. Please contact Mandy on stewart1baker@yahoo.co.uk