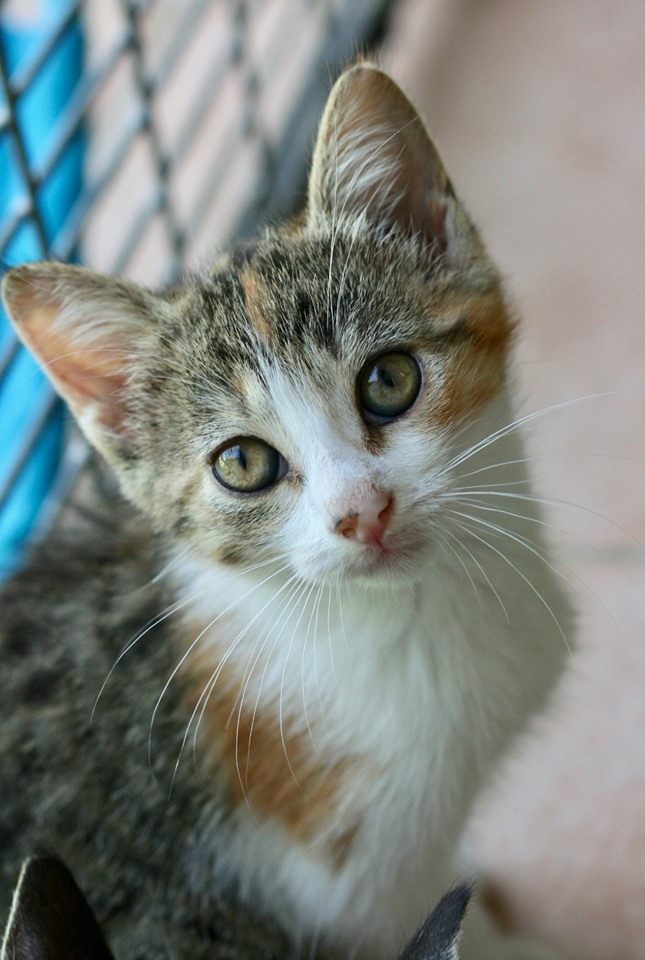 NUTMEG (F) – born May 2019.
Nutmeg was born to a stray cat who is now being kept and sterilised, so a happy ending all round.
Dinky little girl Nutmeg is very, very pretty with beautiful amber and tabby markings.
Nutmeg is first vaccinated, chipped and de-parasited. Her adopter will be expected to continue with her vaccinations and to have her sterilised when she is old enough.
She is in 24400 Eglise-Neuve-D'Issac. Contact Lynda on 05 53 81 30 44 or associationacorn@gmail.com