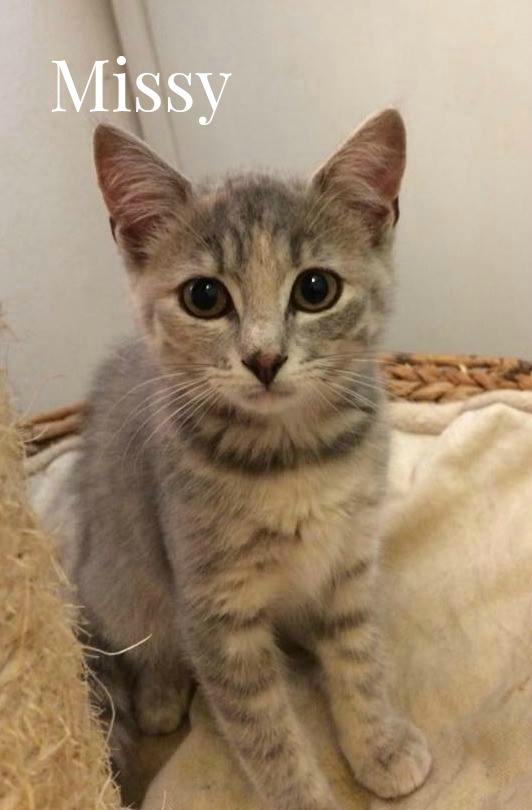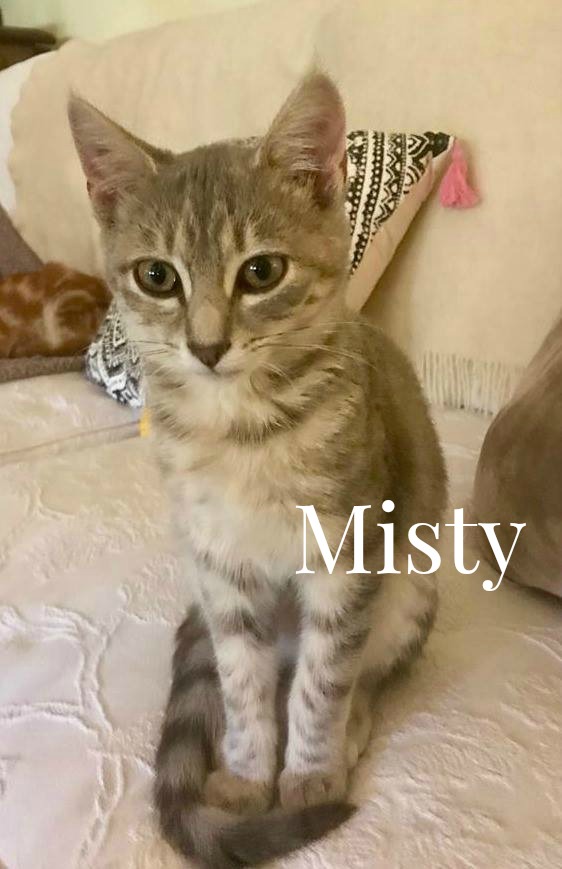 Two gorgeous sisters seeking a special home together. One adoption fee only applies.
As our foster carer, Annabel says, please consider adopting a shy cat or kitten, they will reward you in their own way. Most of them don't stand a chance and are often put to sleep, considered as no-hopers. We wanted to give these two a chance.
Misty and Missy were born in June 2018 and have been enjoying life with Annabel since mid-August. Missy has made great progress but Misty is the shyer of the two and depends on her more confident sister. They are joined at the hip in fact and love to play together! It's because of this that we'd like them to be adopted together.
So if you have room in your home for not one, but two precious little girls who are looking for peace, love and fun, please contact Annabel on 05 55 09 38 53 or 07 87 42 60 15 or annabeljulia@icloud.com
When we ask for one home for two cats, we know the chances of adoption are lowered. In consideration of this, only one adoption fee of €115 applies in total for the two kittens.
Misty and Missy are in 87500 Ladignac Le Long. They are both fully vaccinated, chipped and de-parasited. Their adopter will be expected to have them sterilised when they are old enough.