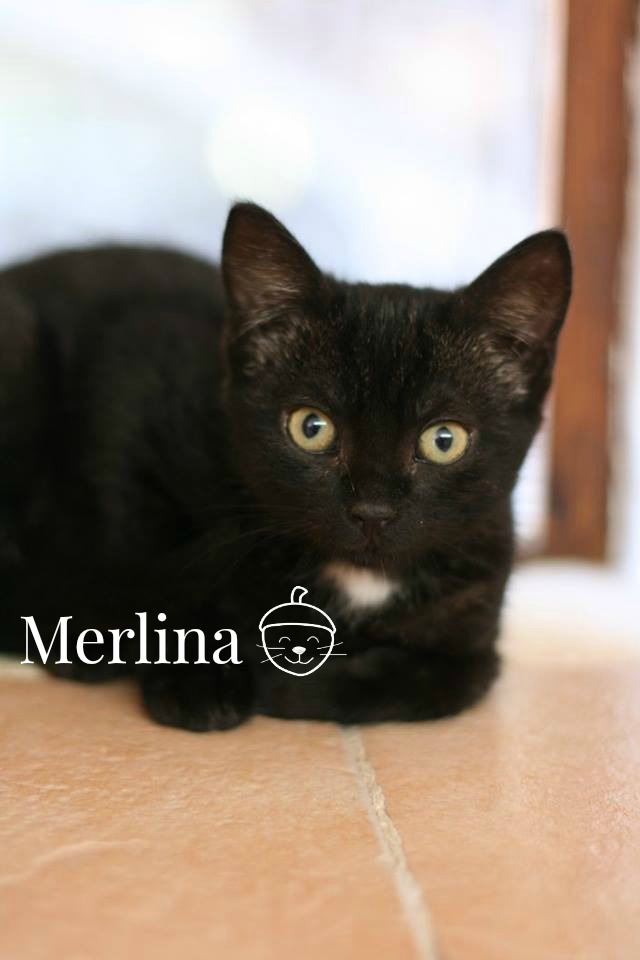 Please help us find a home for beautiful MERLINA (f) – born mid-June 2017
Merlina had a bad start in life. As one of France's many unwanted kittens, she was scheduled to be put to sleep as she was deemed savage! There is nothing wild about Merlina, we can assure you! She was definitely scared when she arrived with us but has come out of her shell nicely and is developing into a sweet girl who now understands that it's nice to be around humans.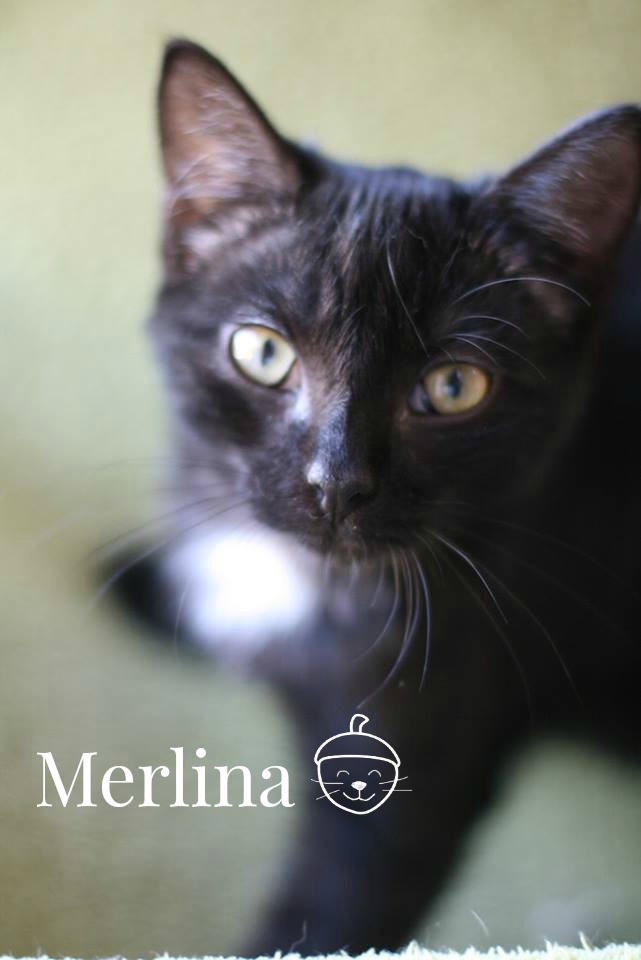 She's quiet and unassuming, getting on well with the other cats and enjoying human affection.
Merlina is chipped, de-parasited and fully vaccinated. You will be expected to sterilise her post-adoption. She is based in 24400 Eglise Neuve D'Issac. Please contact Lynda on 05 53 81 30 44 or associationacorn@gmail.com