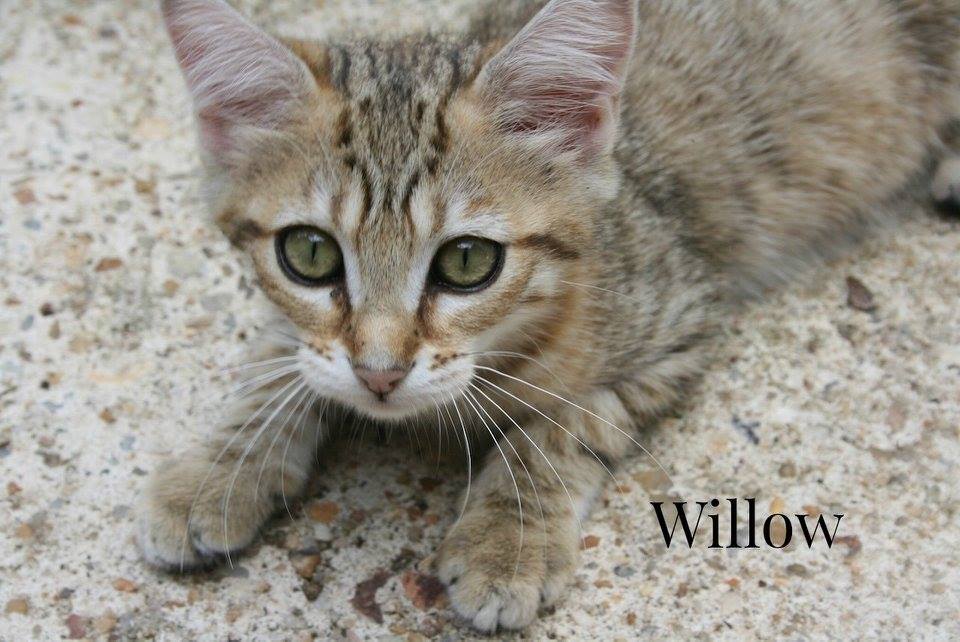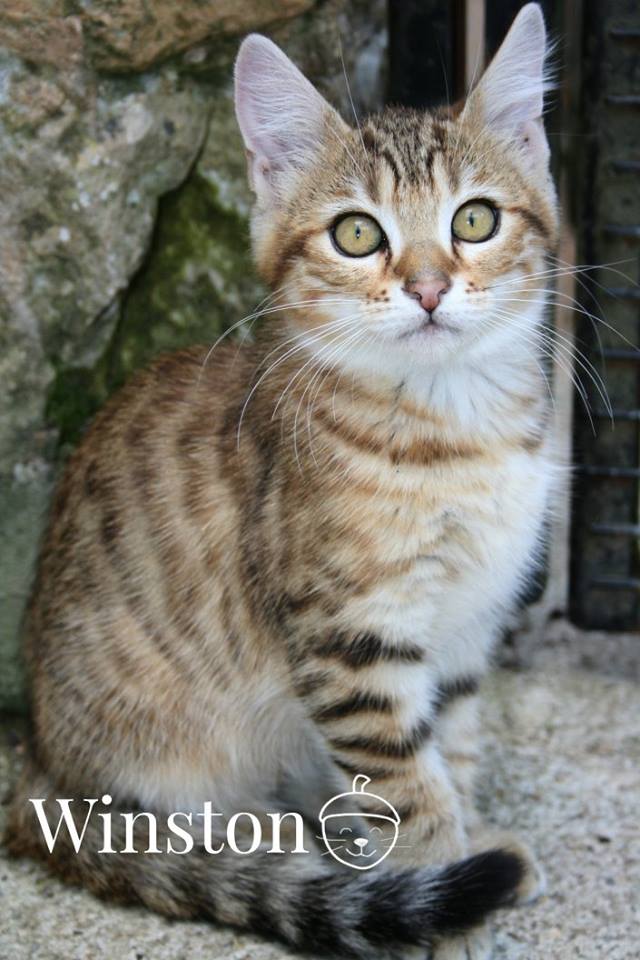 WINSTON (m) and WILLOW (f) – born early May 2017
At Acorn Cat Rescue we refer to these two as The Sunshine Kids because they appear to be permanently bathed in sunlight due to the warm, golden and amber tones of their fur, with eyes to match. Tabbies with a twist!
They were born to a stray cat and cared for by a family who have now happily adopted their mum who has since been sterilised.
If you need some sunshine in your life, don't hesitate in adopting one of these radiant beauties. All three are happy, confident and playful with other cats and humans alike.
They are based in 24400 Eglise Neuve D'Issac and will be chipped, de-parasited and first vaccinated upon adoption. You will be expected to sterilise them post-adoption. Please contact Lynda on 05 53 81 30 44 or associationacorn@gmail.com