CHARLIE (m) & SAM (m) – born mid August 2018
Please help us find a home for these beautiful boys. Yet more of summer's unwanted lives. We'd love to find them a good home either together or separately.
Sam could not be cuter. He's a medium-sized boy and he loves to snuggle up to his brother.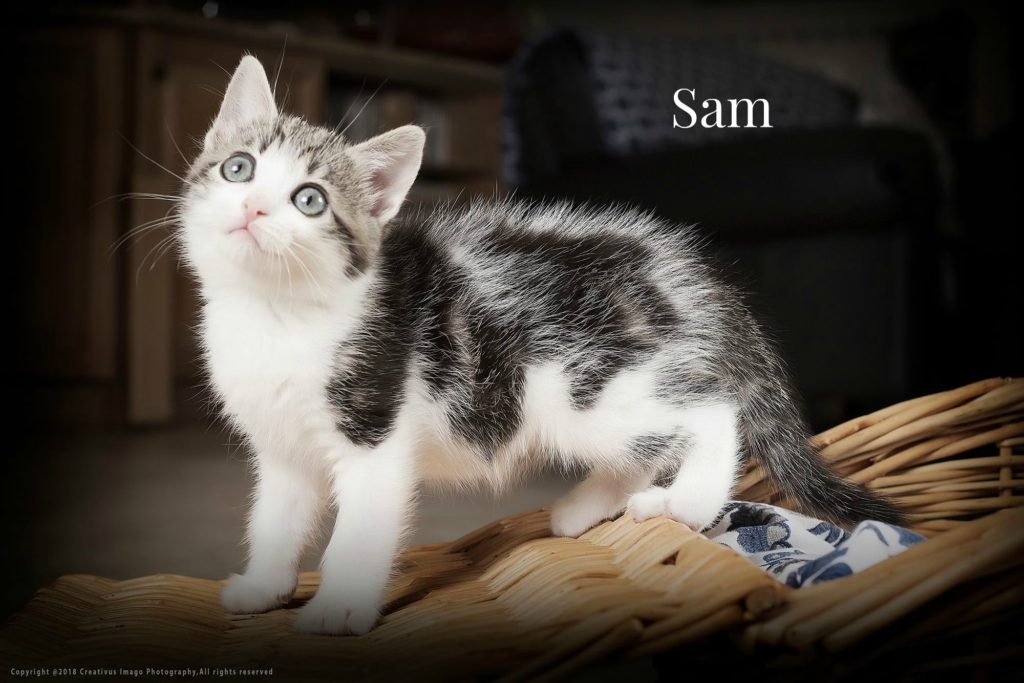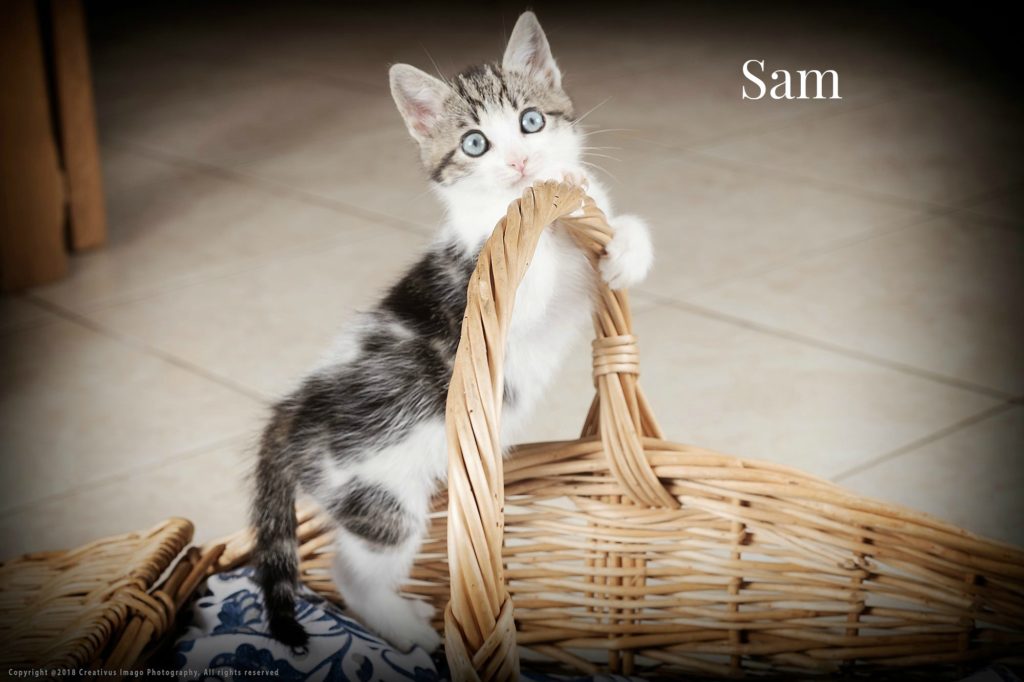 Mostly-white Charlie is very angelic looking. We'll let you know if he turns into a little devil! He's the biggest boy of the two!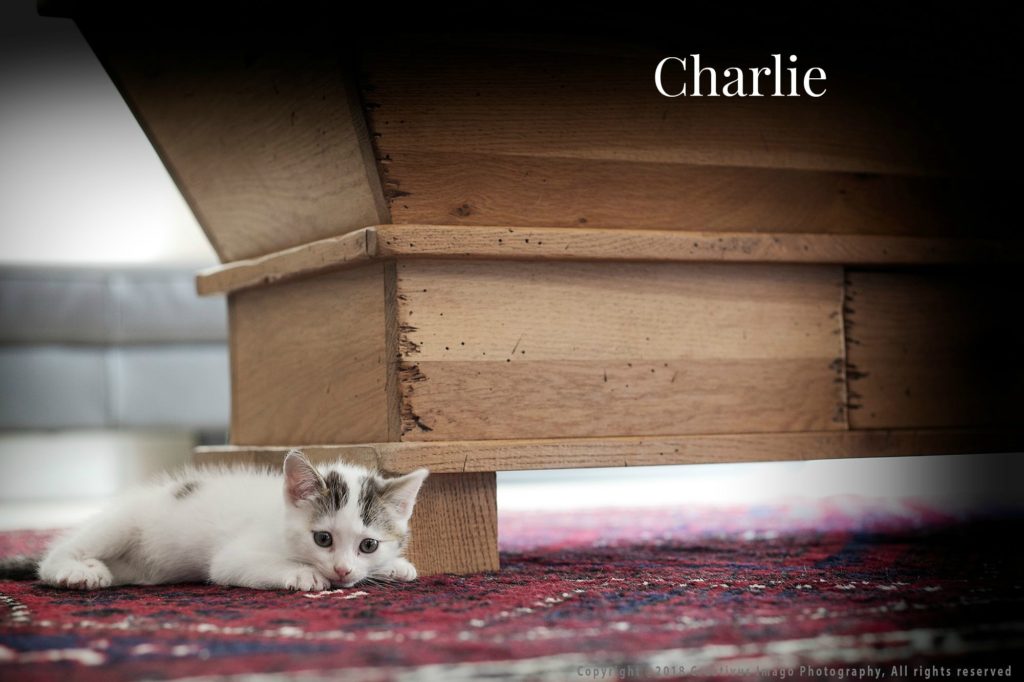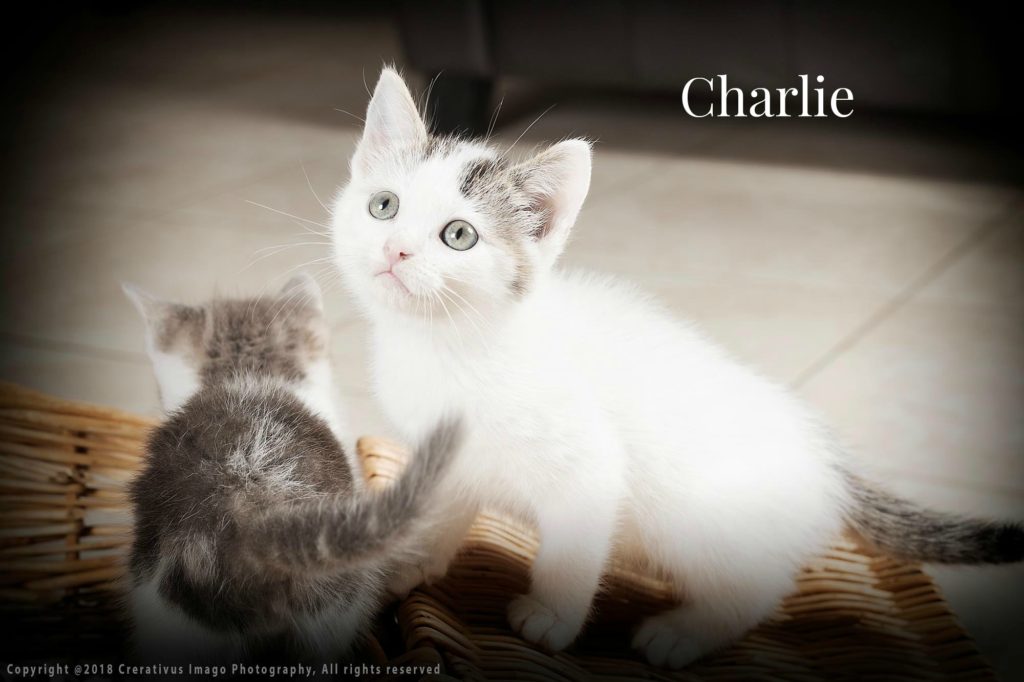 These boys are in 24320 La Chapelle Montabourlet and will be vaccinated and microchipped on adoption. Their adopters will be expected to continue with their vaccinations and have them sterilised when they are old enough. Contact Caroline on 06 77 22 65 90 or carolinearcher1@gmail.com