Lucy, Spikey, Polly  Marley – four lovely girls who are completely overlooked! With Acorn Cat Rescue.
Born August 2018, these four treasures are bursting with love, affection and character but for some reason, have been completely overlooked. Each of them is well-socialised and special in their own way:
Lucy – plays the role of big sister, making sure everyone is behaving, present and correct!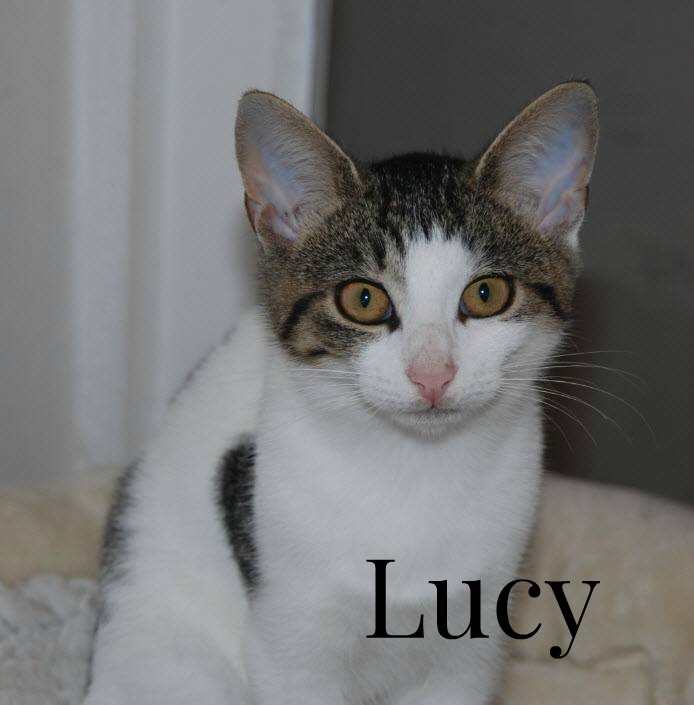 Spikey loves to weave around your legs, purring loudly. Often walks around with an Acorn in her mouth; like you do.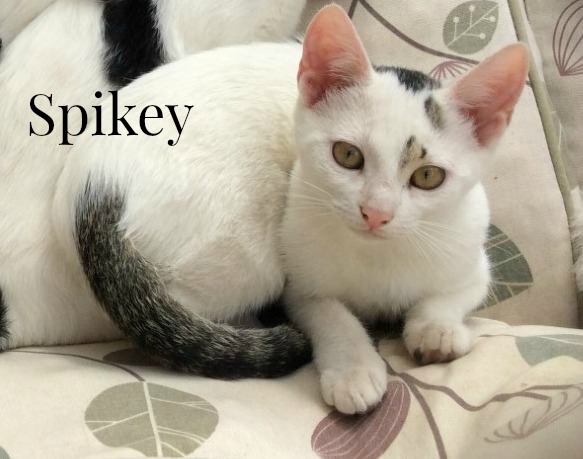 Polly – is a puppy in disguise. She runs to you when called and likes to lean on a leg!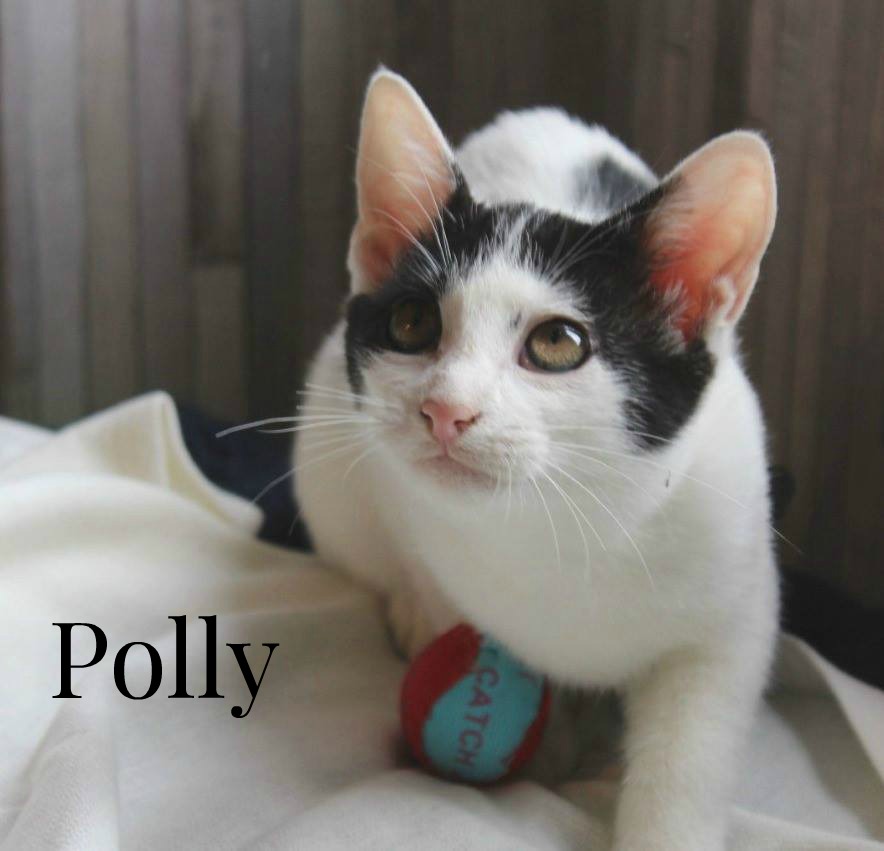 Marley – loves mornings and is the first to investigate the new day. Otherwise, like all black cats, loves a fuss!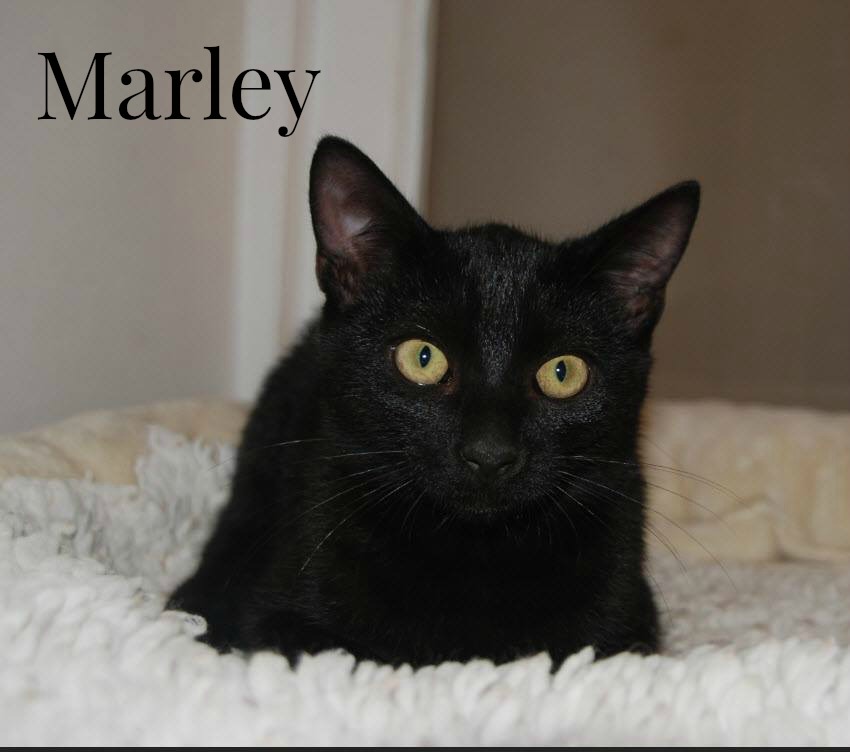 These four girls are in 16320 Gardes Le Pontaroux. They are fully vaccinated, chipped and de-parasited. Their adopters will be expected to have them sterilised when they are old enough.
Please contact Trevor on associationacorn@gmail.com or 05 53 81 30 44