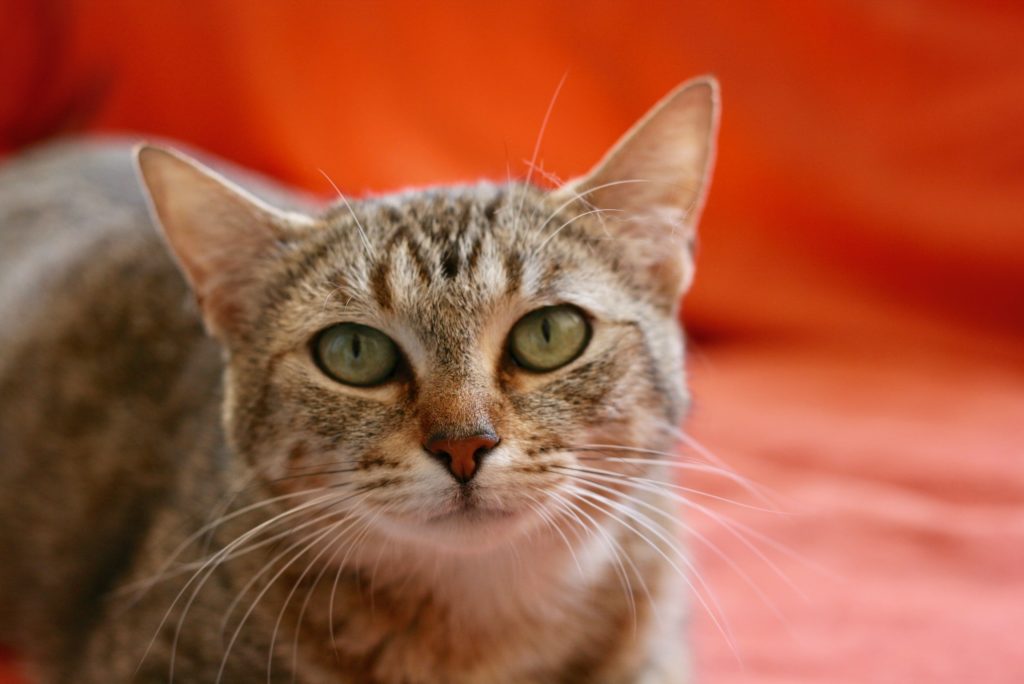 JESSIE (f) – born March 2018
Jessie is undoubtedly Acorn Cat Rescue's superstar of this season. She was a lifesaver, quite literally, when she became a surrogate mum to a litter of abandoned kittens. Even more remarkable was that she had herself tragically given birth to one solitary stillborn kitten.
Jessie has demonstrated that she is pure gold in terms of character. Little more than a baby herself, she is also sweet and affectionate with humans and is really deserving of a comfortable lap to sit on and plenty of fuss!
If you feel you can offer Jessie the home she deserves, contact Caroline on 06 77 22 65 90 or carolinearcher1@gmail.com. Jessie is in 24320 La Chapelle Montabourlet and is chipped, vaccinated, de-parasited and is now sterilised.