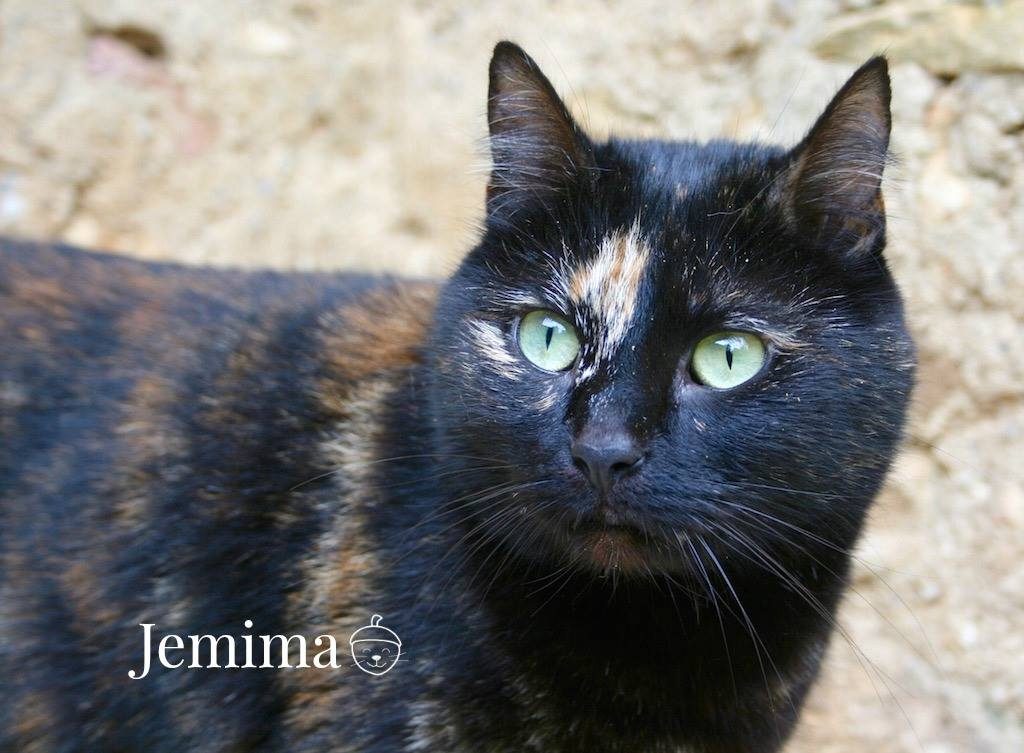 JEMIMA – 2 year old female cat.
Oh Jemima!
Special and understanding home needed.
Jemima is a beautiful cat but we will be honest and say that she has presented somewhat of a challenge to Acorn Cat Rescue. We first met her when we responded to a call from a friend whose vet had been presented with a homeless Jemima needing an urgent solution.
With nobody having any idea of her background, we asked if she got along with other cats as if not, this would present a problem to us as we have limited space and shared pens.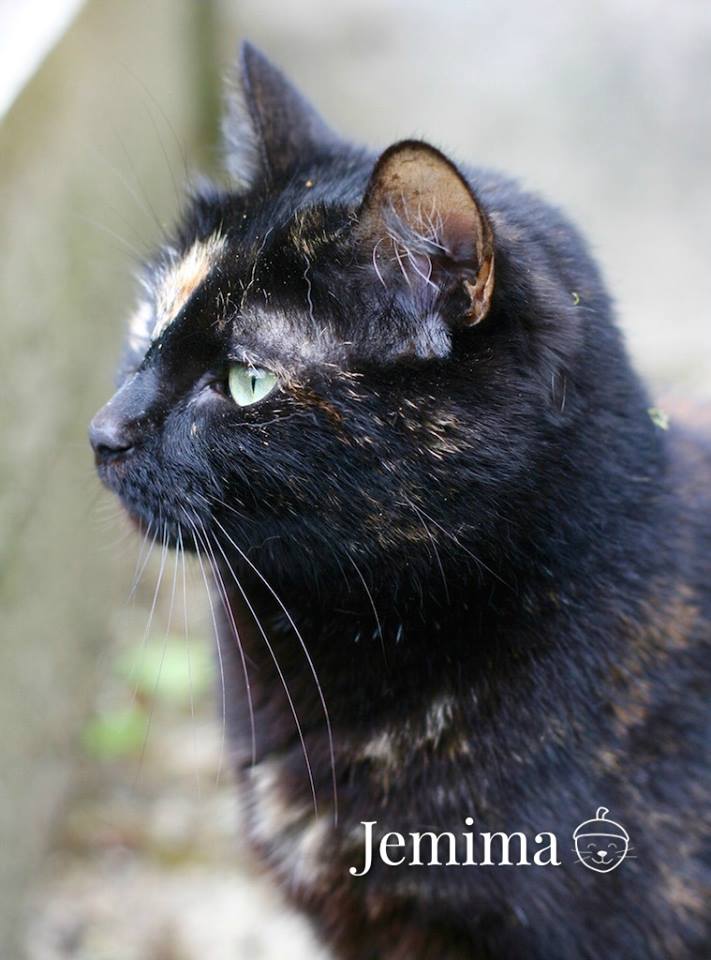 Having been assured she was sociable with felines, we were pleased when Jemima got on fine with a former pen-mate at Acorn. However, when she moved into a lovely foster home, our hearts sank when she turned on the cats there! She can also be a little feisty with humans, although these incidents are lessening, and definitely wants affection on her terms only! Nonetheless, who knows that she has been through and we know she deserves a good home as much as anybody else.
So, we really do need a solution for Jemima. An ideal home for her would be:
– free of other animals.
– child free.
– with an experienced owner who will allow her to socialise at her own pace.
– one in which she is free to be outdoors.
Jemima loves to explore but also loves to retreat to indoor space when it's cold and to have human interaction.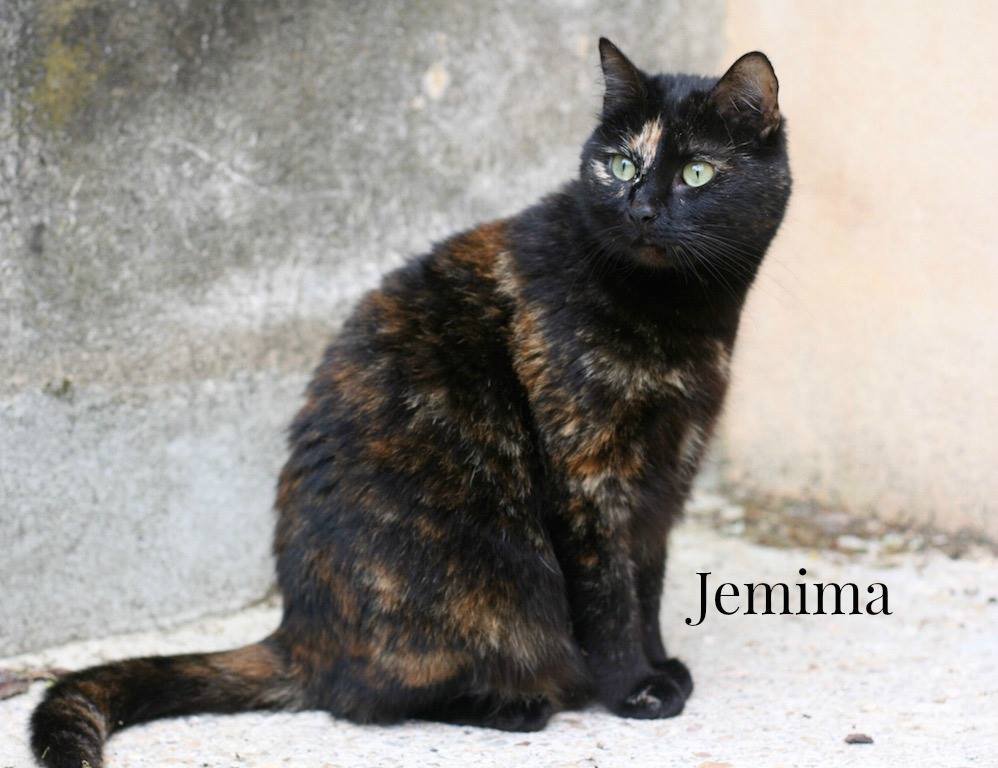 If you think you can help, please contact us on associationacorn@gmail.com or 05 53 81 30 44. Jemima is based in 24320 Lusignac.
In consideration of a perfect home, no adoption fee will apply. Jemima is sterilised, fully vaccinated and de-parasited.