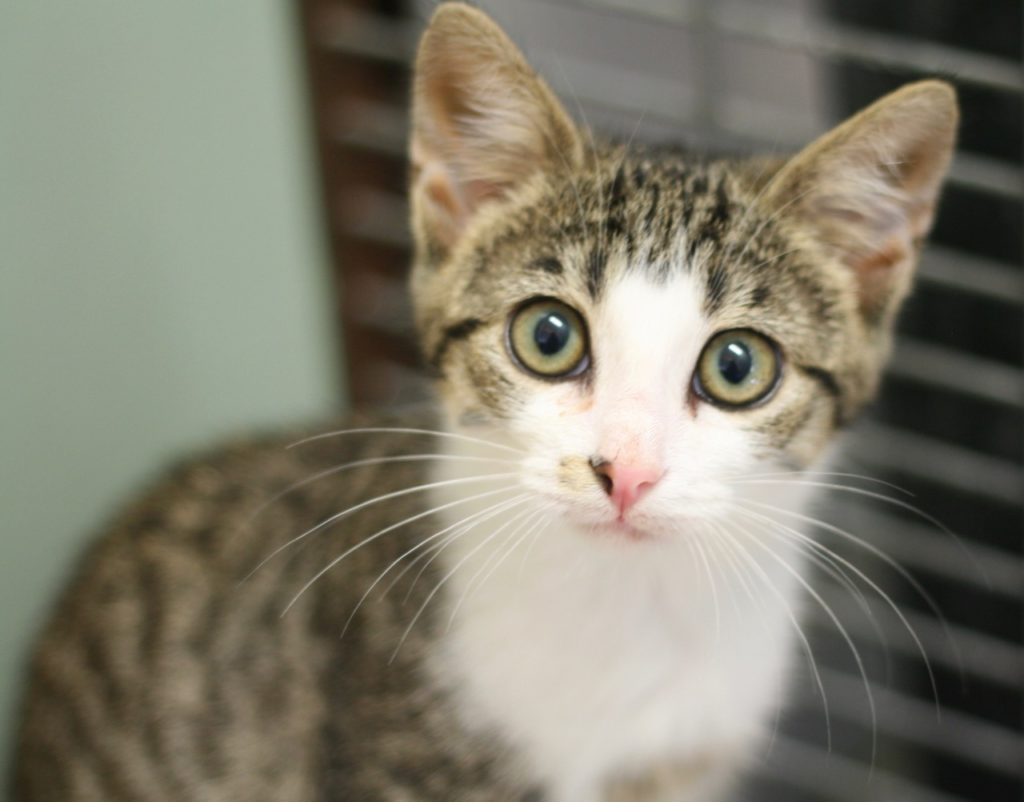 Handsome Harry – born May 2019.
Handsome Harry is happy-go-lucky and has settled in well since coming to Acorn in early August. He's a pleasure to have and is very friendly, playful and confident; a perfect cat!
Harry is vaccinated, chipped and de-parasited. His adopter will be expected to have him sterilised when he is old enough.
He is based in 24400 Eglise Neuve D'Issac. Contact Lynda on associationacorn@gmail.com or 05 53 81 30 44.