Acorn Cat Rescue seeks homes for HARLEY (male), HENRY (male) and HANNAH (female) born early May 2017.
This beautiful bunch came to us as very scared little mites. They had been taken to the vet to be euthanised and luckily for them, Acorn got the call.
However, just a few days at Acorn brought them out of their shells; Their foster carer says:
"They climb on anything that looks adventurous and are now getting just a little bit too big to collect up in one armful without one of them struggling, so getting them back in their room can be a nightmare because as soon as I get two in and go to collect the other, one runs out and so we go on playing this game for about 10 minutes!"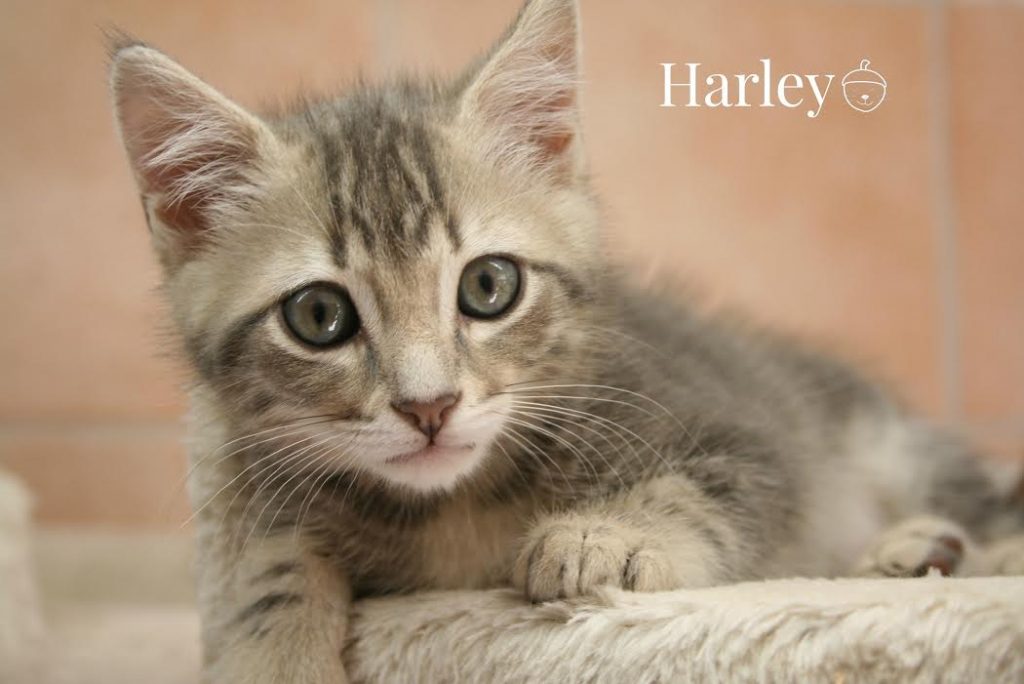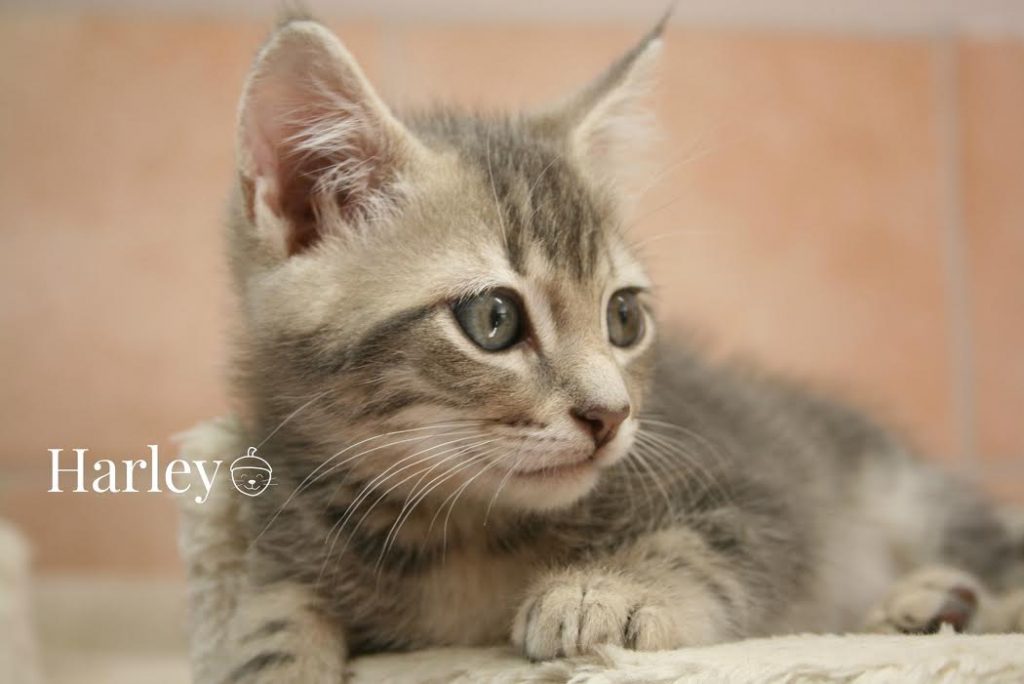 HARLEY is possibly the most reserved of the three of them, but that said, he still likes to get into mischief with his brother! However, when the going gets tough, he runs off to you for a cuddle.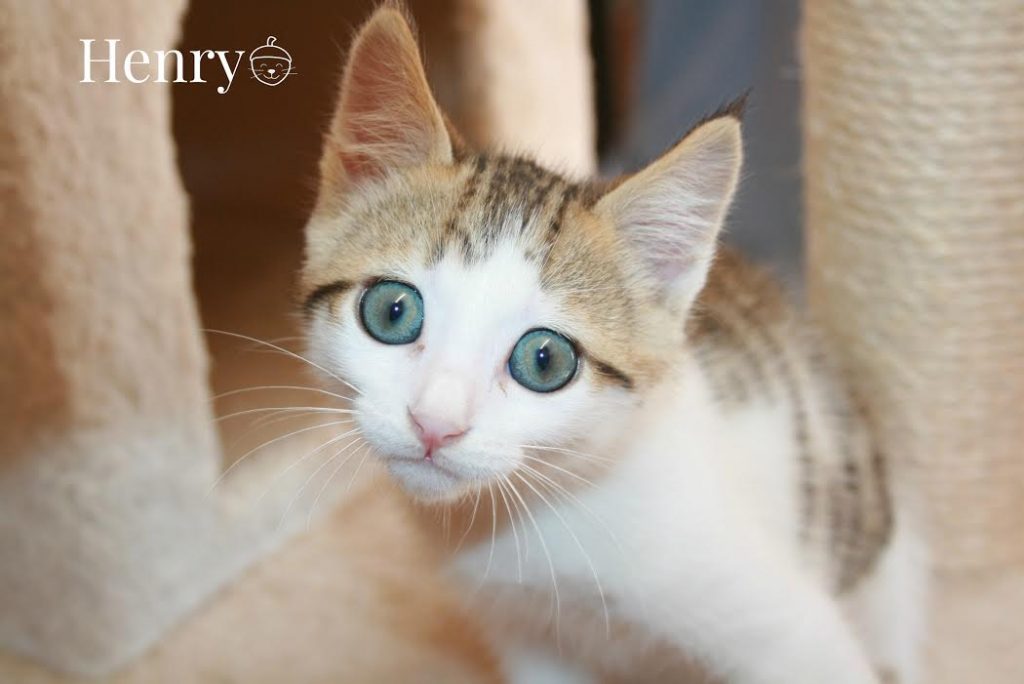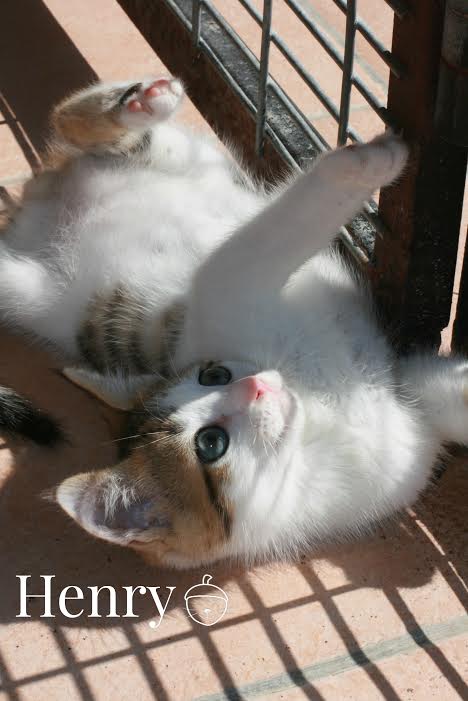 HENRY (reserved) is the ringleader! Is there is some sort of mischief going on, you can bet he's involved! He also loves to talk. In fact, his Foster Carer says he has the loudest purr she's ever heard on a kitten! He loves fuss and cuddles.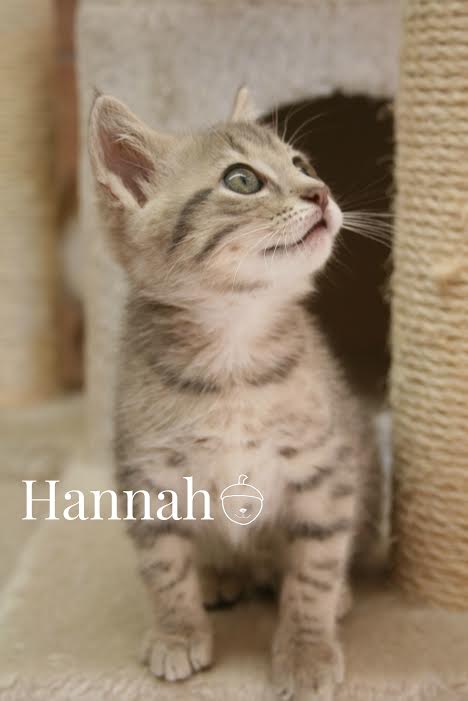 HANNAH is a real little busy-body (typical girl, maybe!). She is chatty and lively and has a most peculiar habit of standing with one foot in her water bowl whilst drinking. Still, to be normal would be boring!
They will be chipped, de-parasited and first vaccinated upon adoption and you will be expected to sterilise them post-adoption. They are in 24400 Eglise Neuve D'Issac. Please contact Lynda on 05 53 81 30 44 or associationacorn@gmail.com
To see more cats for adoption and to find out about our work, visit www.associationacorn.com