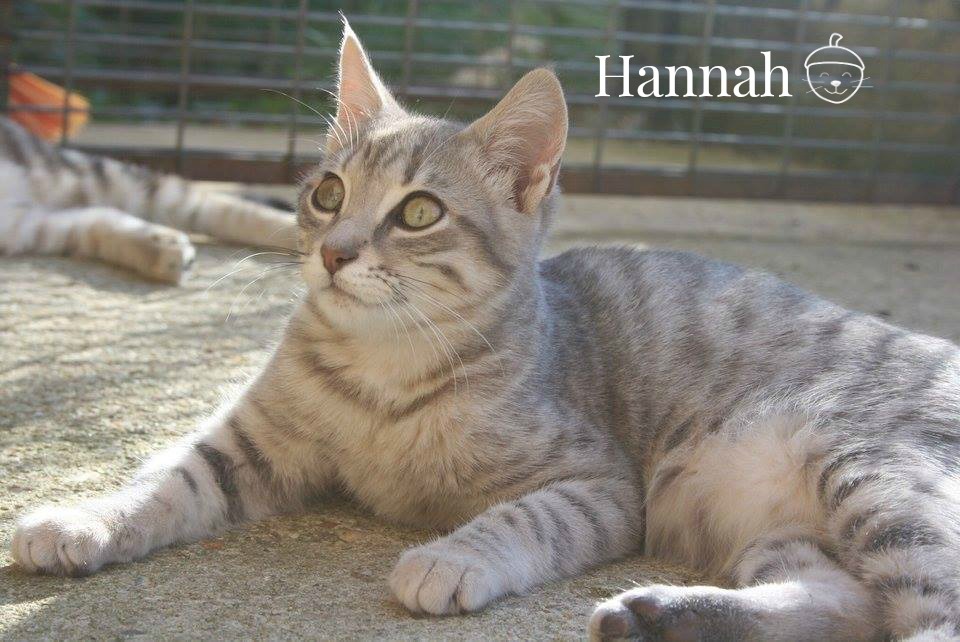 Please help us find a home for beautiful HANNAH (f) – born May 2017
Hannah is the only kitten from her litter who hasn't found a home. Unusually so, given what a beautiful, nice-natured girl she is.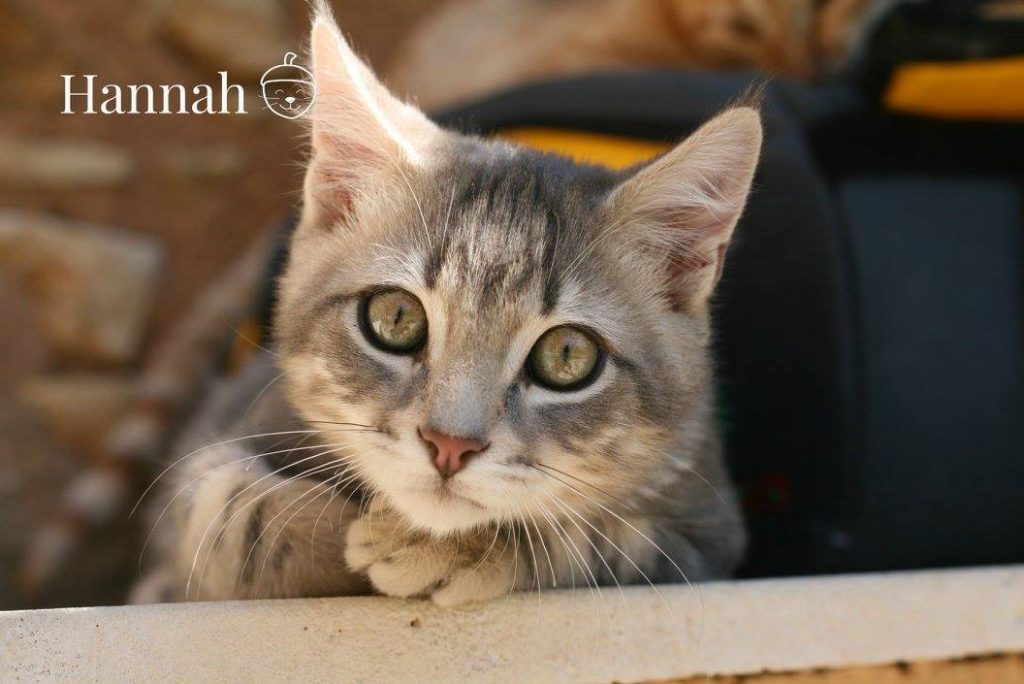 Hannah was taken to the vet to be euthanised and luckily for her, the vet contacted us.
You'd never believe she had a bad start. Hannah is a real little busy-body (typical girl, maybe!) who is chatty and lively. She gets on well with other cats and humans and would really like her own person or people to make a fuss of her.
She is chipped, de-parasited and fully vaccinated. You will be expected to sterilise her post-adoption. Please contact Lynda on 05 53 81 30 44 or associationacorn@gmail.com