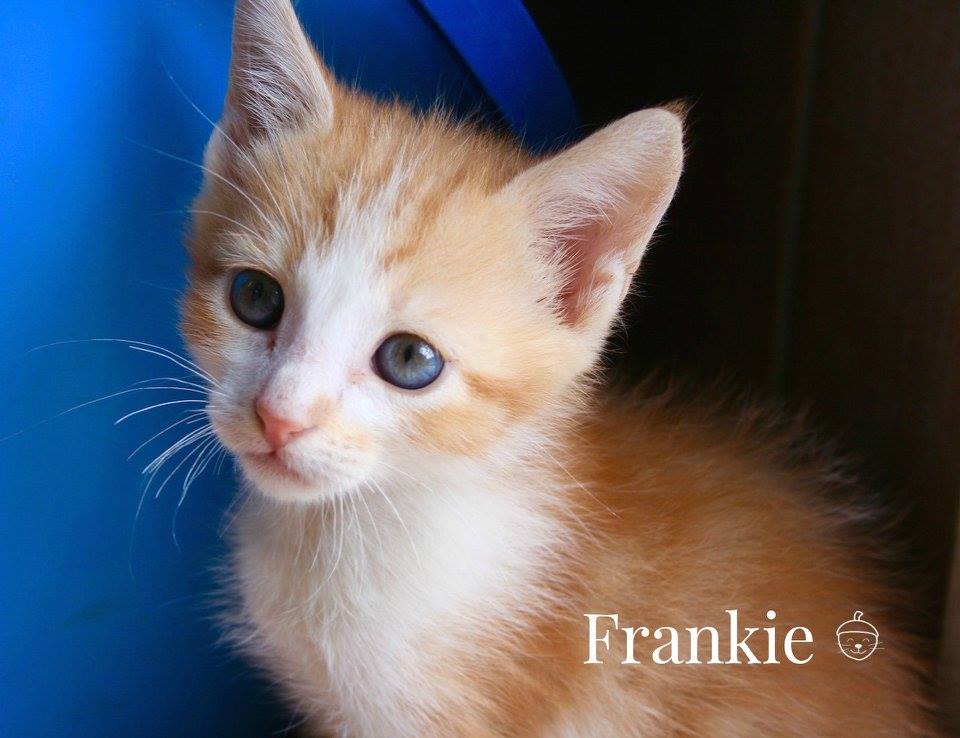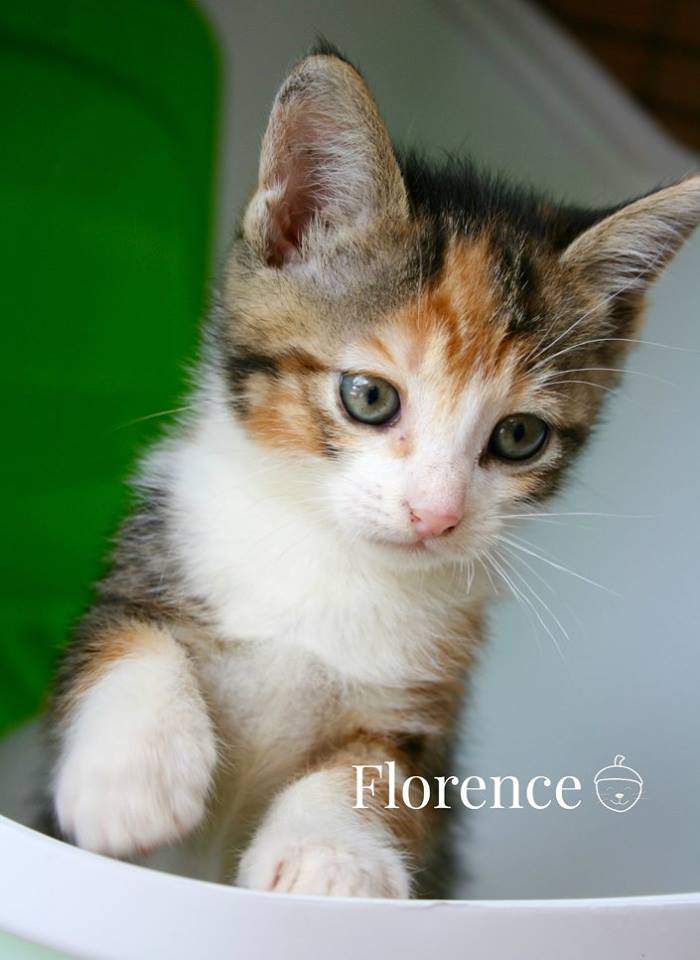 FLORENCE & FRANKIE – born around 20th April. Looking for a home individually or together.
This brother and sister pair are in Acorn Cat Rescue foster care and are looking for good homes.
They're pretty blessed on the looks front and their personalities aren't bad either!
Florence is dainty and calm, although quite playful, as kittens are. Frankie is a typical boy, here there and everywhere! They are both well socialised with other cats and with humans.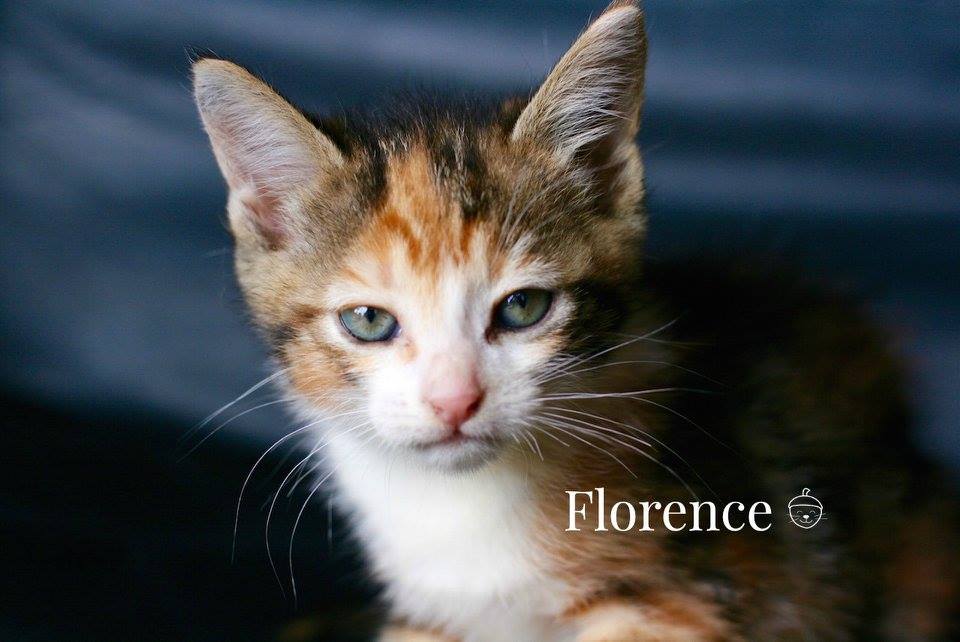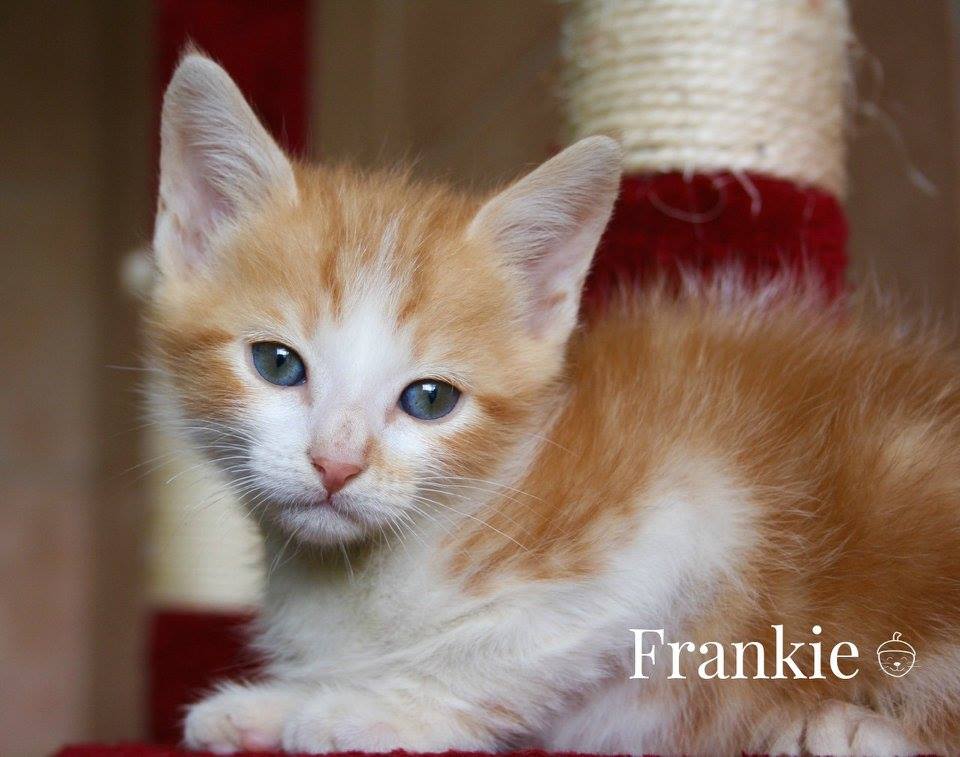 They were on death row and thankfully our partner vet alerted us so that we could save them.
Frankie and Florence are microchipped, first vaccinated and de-parasited. Their adopter/s will be expected to have them sterilised post-adoption.
They are in foster carer in 24400 Eglise Neuve D'Issac.
Please contact Lynda on associationacorn@gmail.com or on 05 53 81 30 44
For more photos of Florence, Frankie and the other cats and kittens waiting for homes at Association Acorn, visit Facebook: Acorn Cat Rescue or www.associationacorn.com