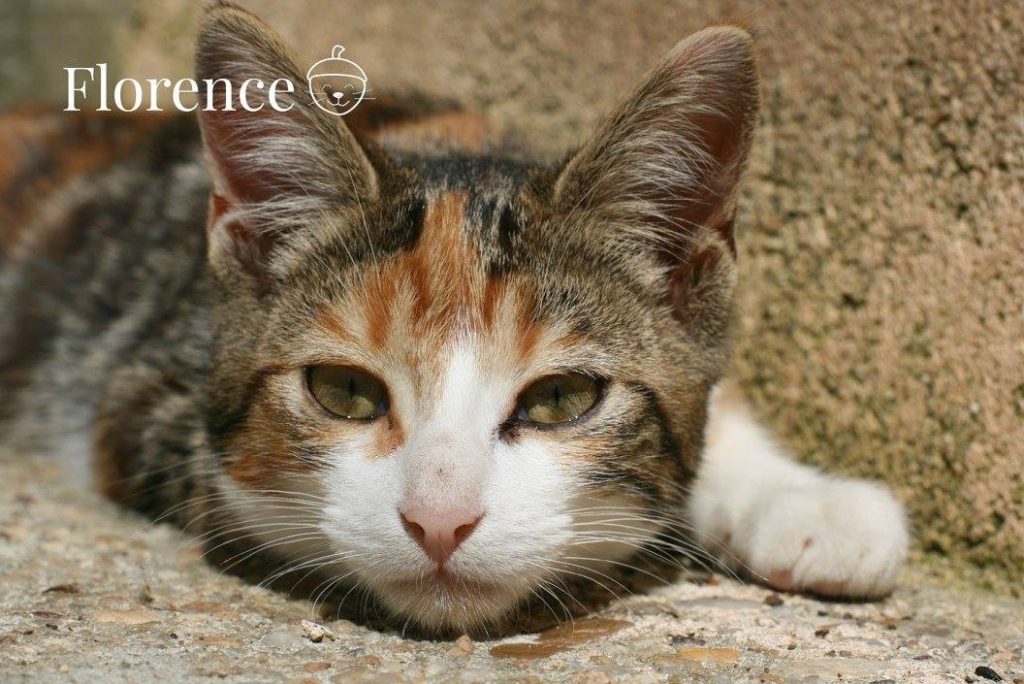 FLORENCE – female cat born April 2017
If you are looking for the perfect cat and a new best friend, then we can't recommend anyone more highly than Florence. She's a pretty little kitty who is turning into a lovely lady.
Her foster mum says she is "simply wonderful" – she's friendly, curious, mischievous, playful and very beautiful. She'd make a perfect companion as the shorter days draw in and we just know she would love to be purring next to your warm fire this winter!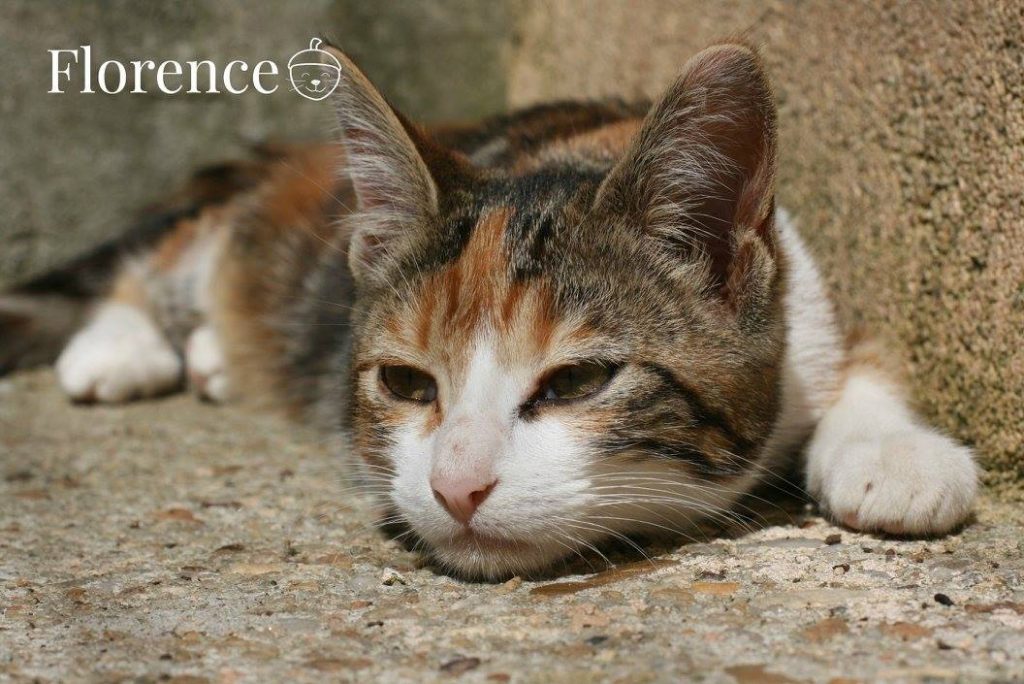 Her background is like many others; she was taken into the vets to be put to sleep! We're SO glad that didn't happen.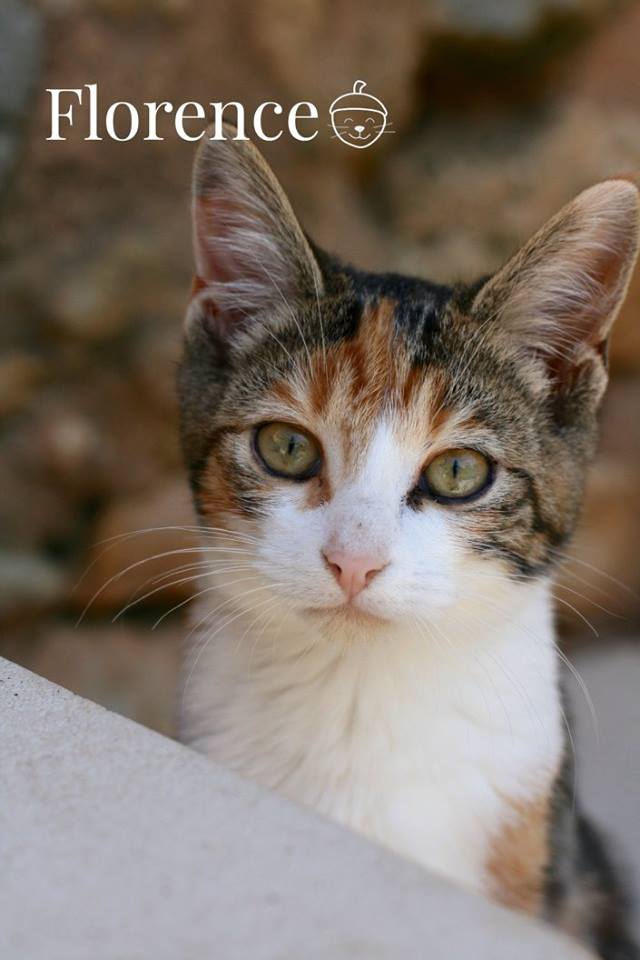 Florence is microchipped, fully vaccinated and de-parasited. Her adopter will be expected to have her sterilised post-adoption. Florence is in 24400 Eglise Neuve D'Issac.
Please contact Lynda on associationacorn@gmail.com or on 05 53 81 30 44