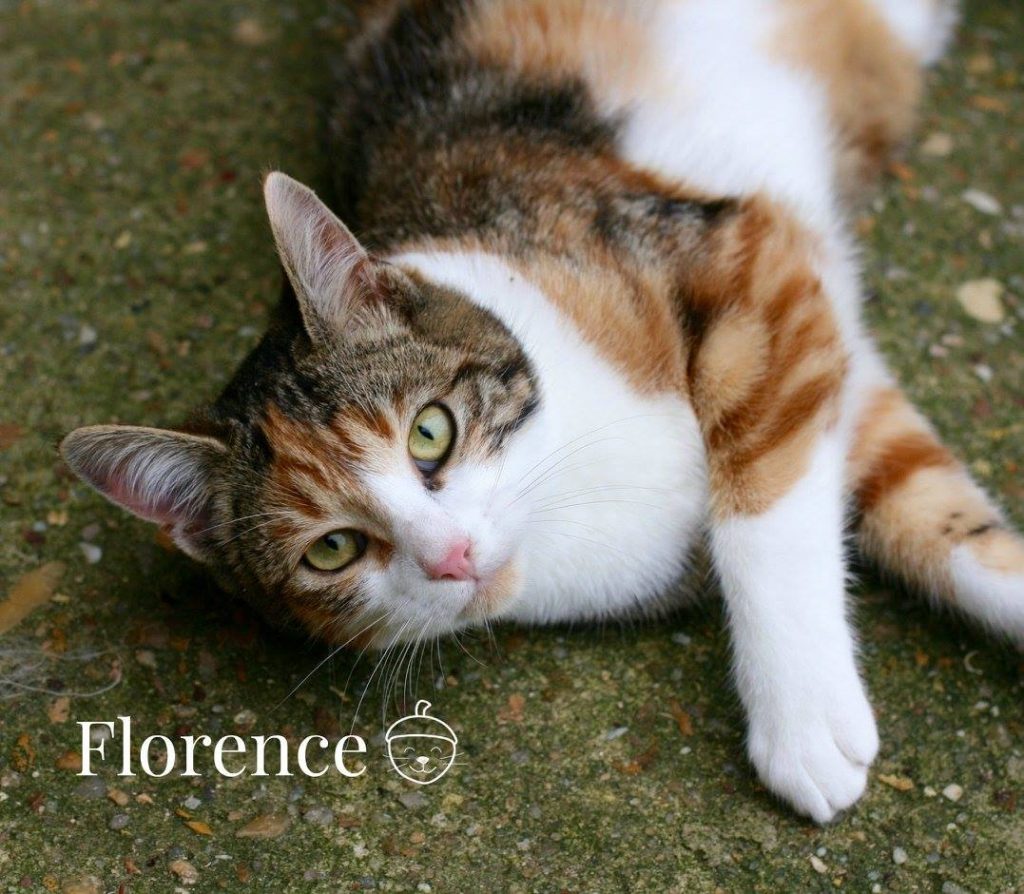 FLORENCE – born April 2017
Sometimes the prettiest and sweetest cats get overlooked. At Acorn, we've had so many cats passing through our doors during 2017 and sadly, nobody has chosen Florence.
It's probably because she's quite chilled out and so doesn't push herself forwards as some of the show-offs do!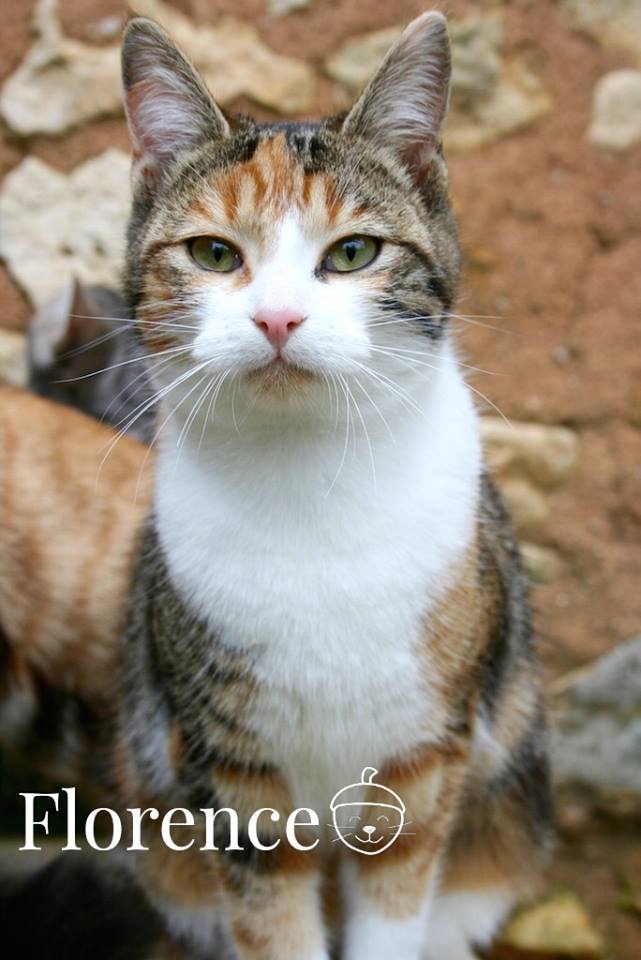 That said, Florence loves to play and really, really wants a family who will love her as much as we do. She doesn't want to fight for affection any more and nor does she deserve to. A nice warm lap, lots of fuss and a comfy place to sleep are all she wants.
Florence gets on well with other cats and with humans.
Florence is ready to go and is microchipped, fully vaccinated, de-parasited and sterilised. She is in 24400 Eglise Neuve D'Issac.
Please contact Lynda on associationacorn@gmail.com or on 05 53 81 30 44