LACEY (female), LIZZIE (female), LILY (female) and LEO (male) – born end of April 2017
This astonishingly good-looking foursome came to Acorn Cat Rescue home-reared, socialised and in good condition, yet had been taken to the vet to be put to sleep! Humans never fail to disappoint but my goodness, how lucky we are to have these four!
We are looking for very good homes for them.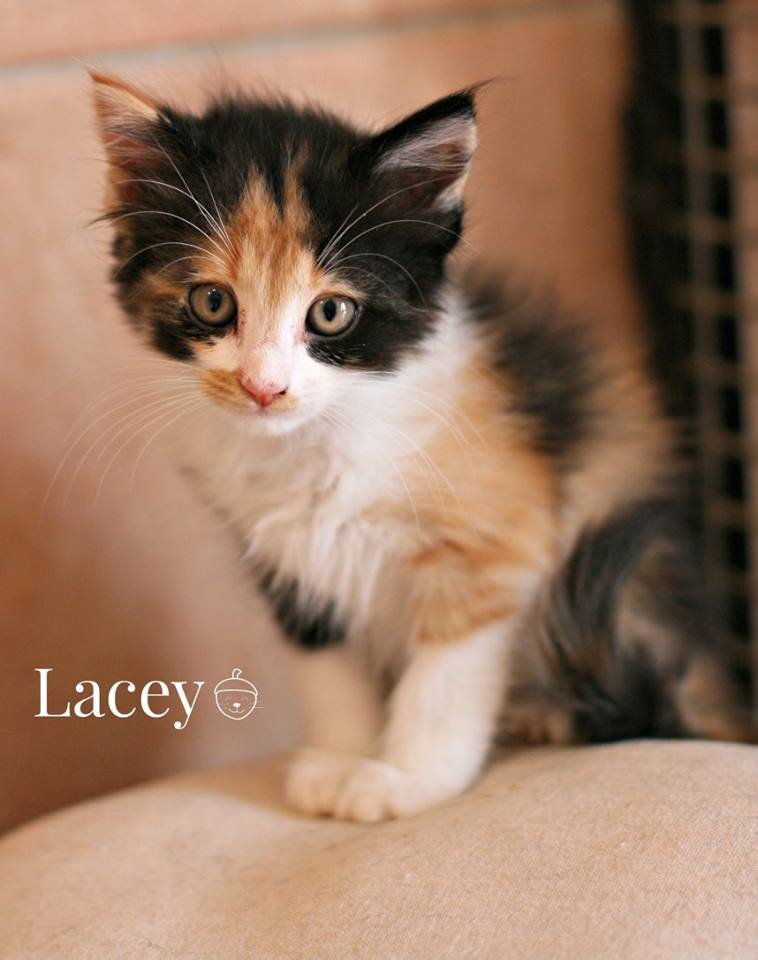 LACEY – when our volunteer photographer came to take photos, Lacey was the most confident of the litter and just sat beautifully, posing away! She has movie star looks, and she knows it (Lacey, not the photographer!).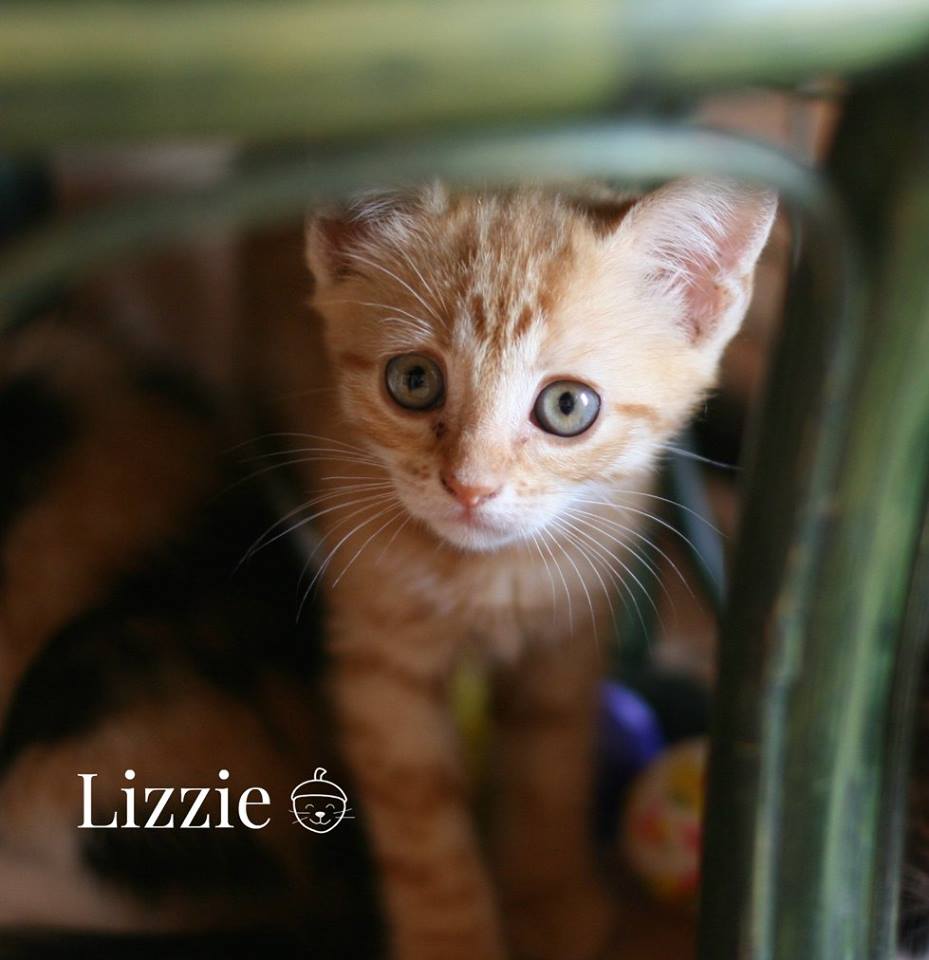 LIZZIE is a very unusual ginger female. Usually the ginger kittens are little boys!
Little Lizzie is a very sweet and pretty little girl who is inquisitive and playful.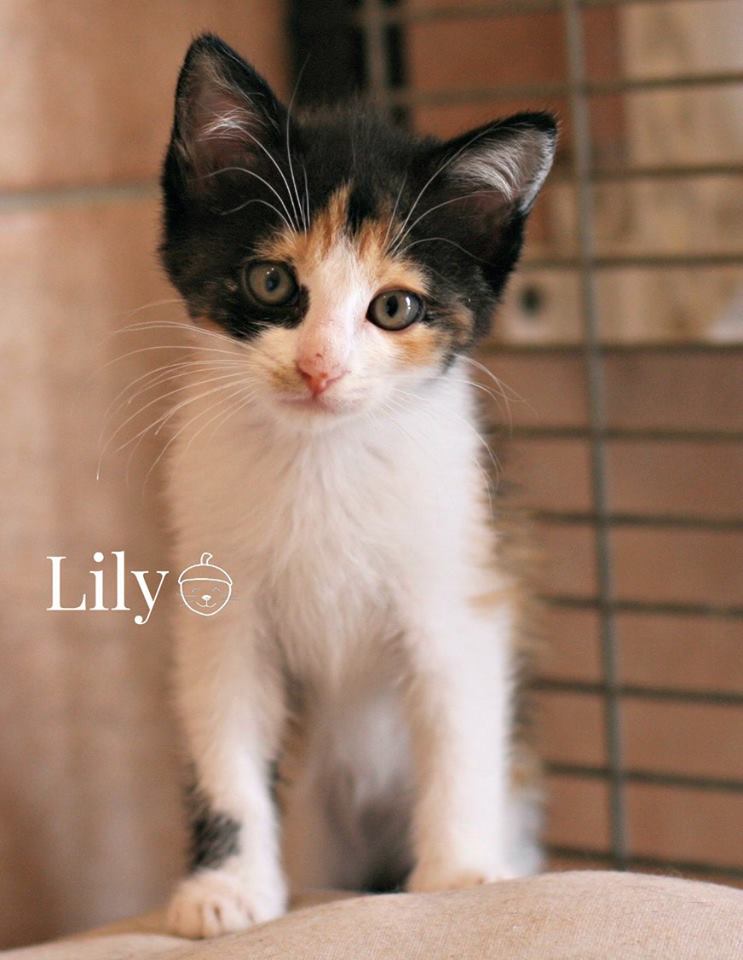 Pretty little LILY likes to poke her nose into everyone's business. Her foster mum says she likes to help with the litter trays; how she ever got them done without her help, we'll never know.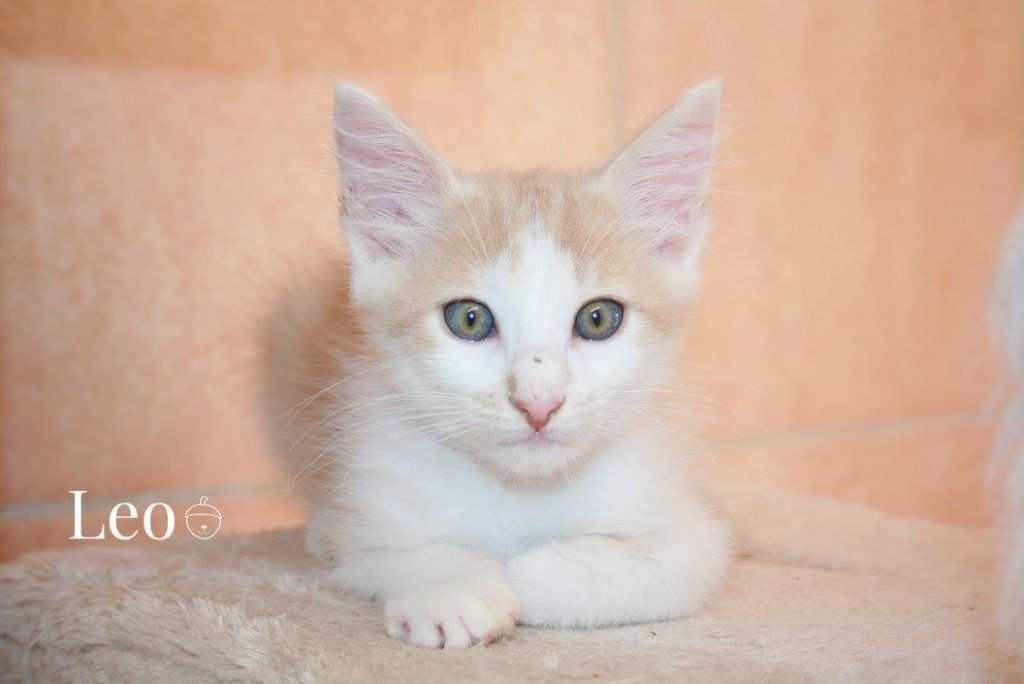 LEO used to be very timid but his confidence has grown enormously since being at Acorn. He's a soft and sweet lad with the most touchable wispy, pale apricot and white fur.
They are all in 24400 Eglise Neuve D'Issac. More photos on the Acorn Cat Rescue Facebook page or on www.associationacorn.com
They have been chipped, de-parasited and first vaccinated and you will be expected to sterilise them post-adoption. Please contact Lynda on 05 53 81 30 44 or associationacorn@gmail.com