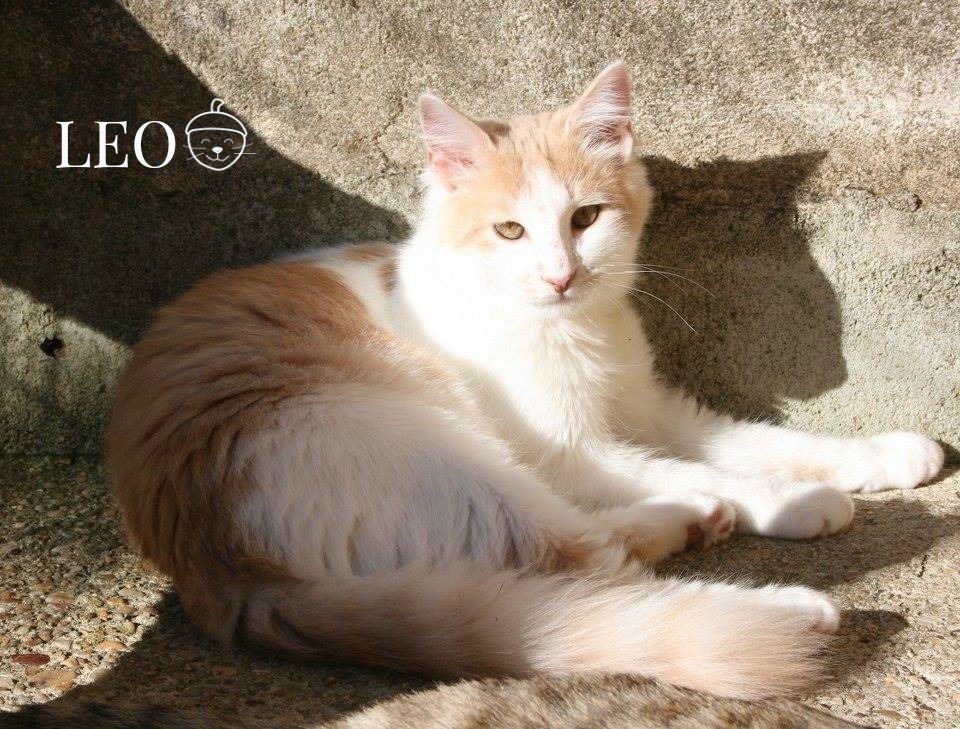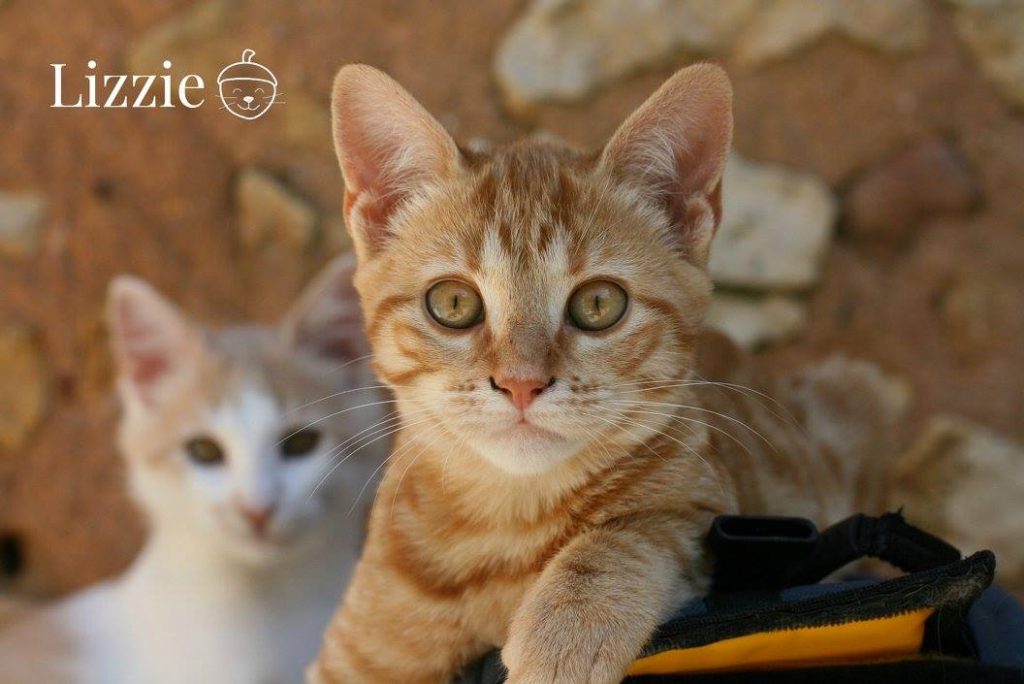 Please help Acorn Cat Rescue find a home for LIZZIE (f) and LEO (m)- born April 2017
Can be adopted together or separately.
LIZZIE has been waiting far too long for her home! She's a superb all-rounder who gets on really well with other cats and who also loves people.
She's a beautiful girl who will add warmth and love to your home, so please get in touch if you'd like to adopt her.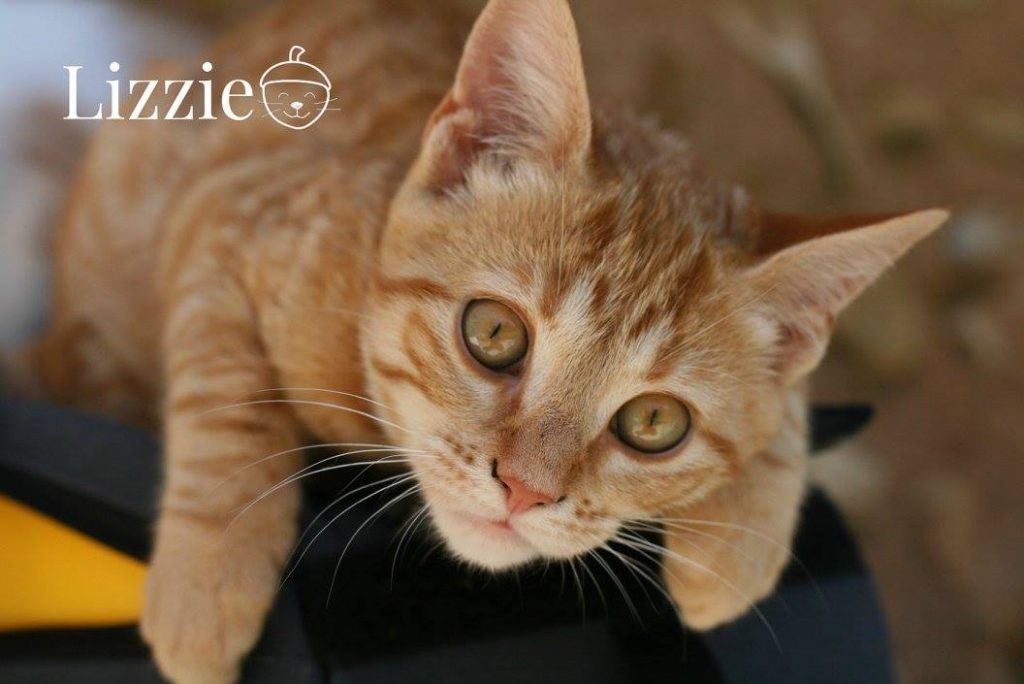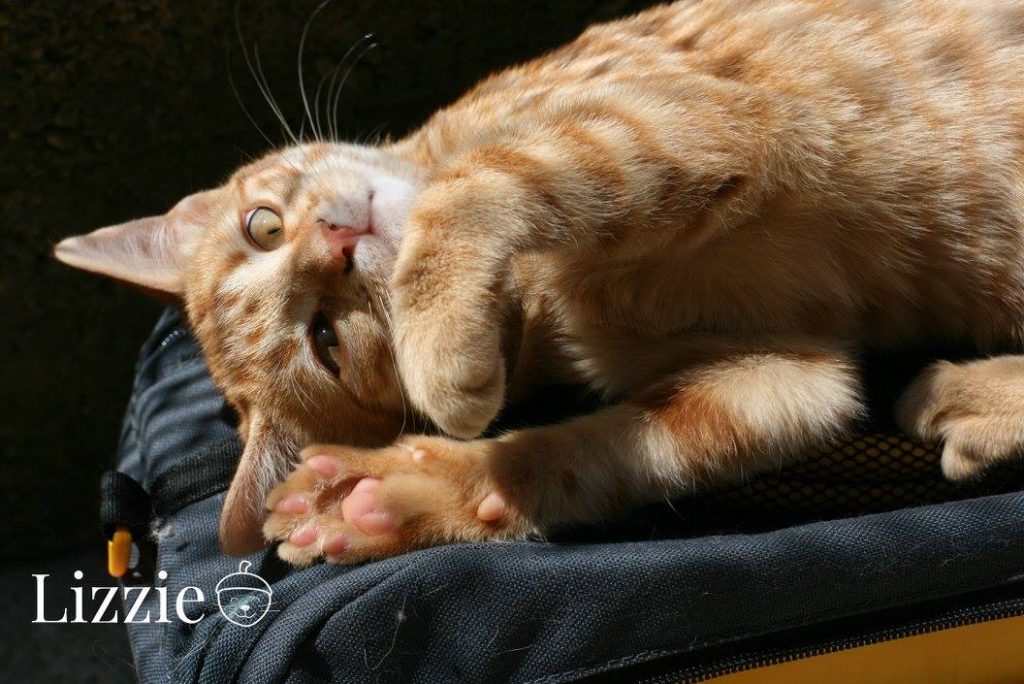 LEO is Lizzie's brother and he's equally gorgeous and has also been waiting a long time! He has soft, long apricot and white fur and he loves to lie in the sun and show it off! He's a little bit more shy than Lizzie and is a sweet, gentle boy.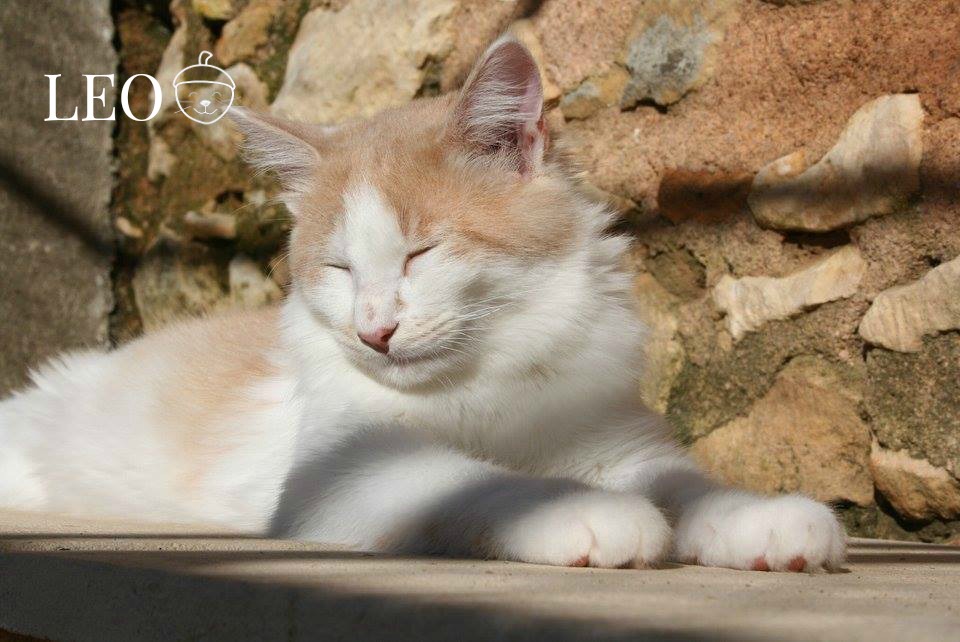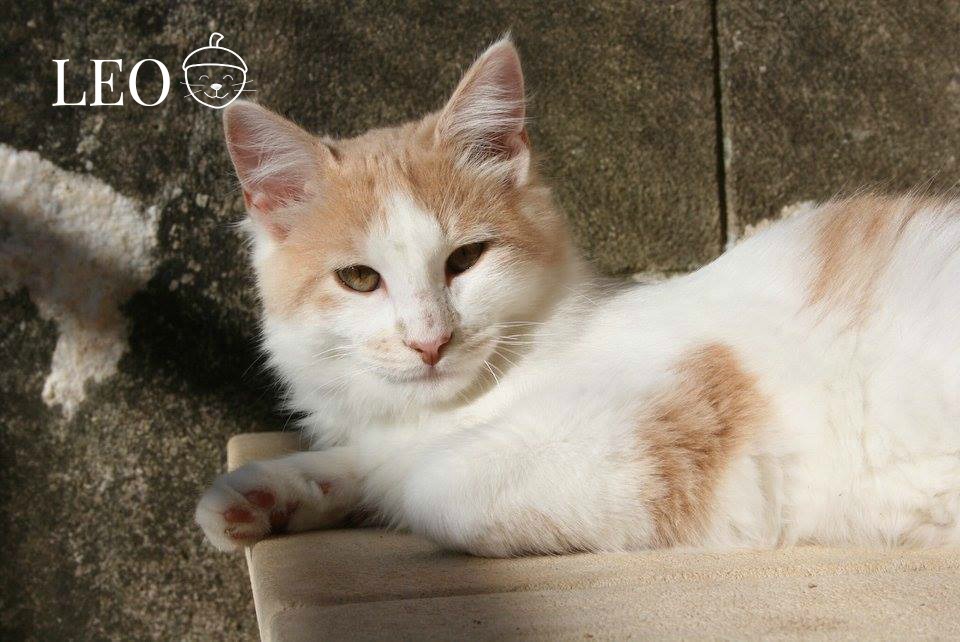 Lizzie and Leo are based in 24400 Eglise Neuve D'Issac. They are chipped, de-parasited and fully vaccinated and Leo is sterilised. You will be expected to sterilise Lizzie post-adoption when she reaches the appropriate age. Please contact Lynda on 05 53 81 30 44 or associationacorn@gmail.com