Sweet little brother and sister looking for a home.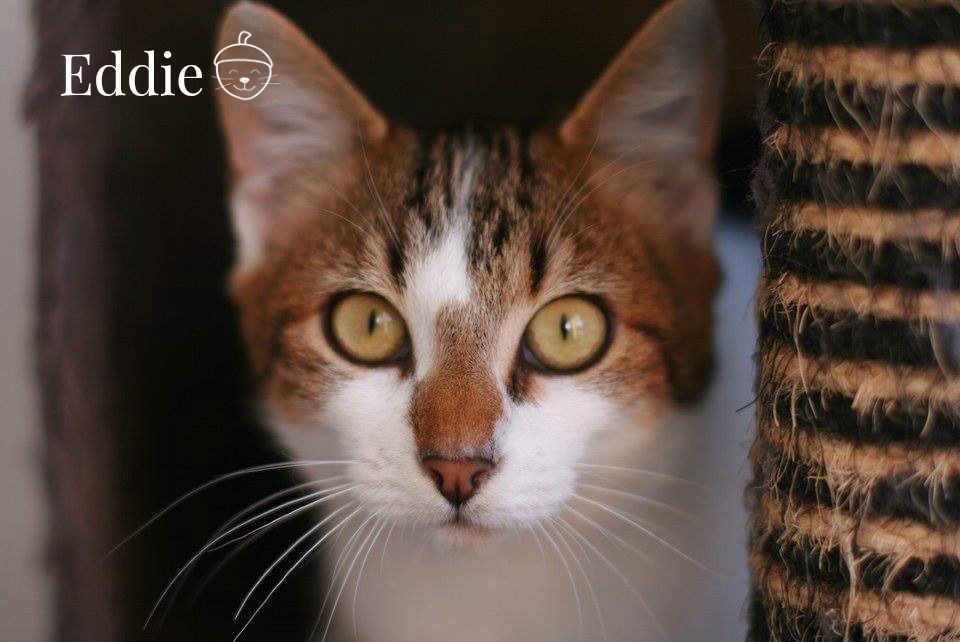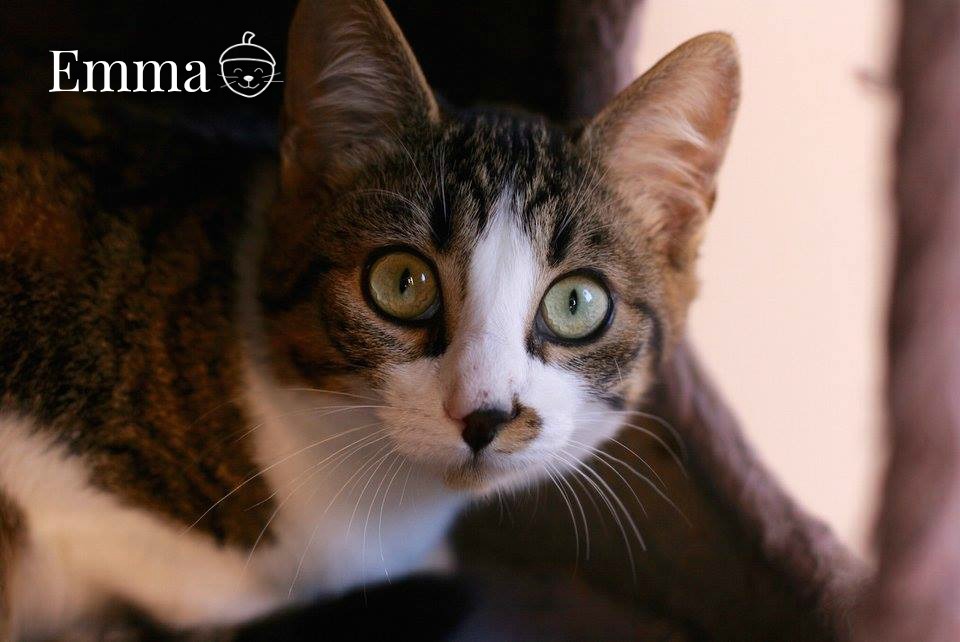 Eddie and Emma were found as strays and looked after by a kind couple before they came into Acorn care for re-homing.
They were born in April so are 7 months old now and we'd love to see them in a forever home. It would be ideal if they went together but we'd consider all options.
They both have heart-melting faces with big, green eyes and soft tabby and white fur. They are lovely friendly kittens who are well socialised with other cats and people. They really would make great company for someone.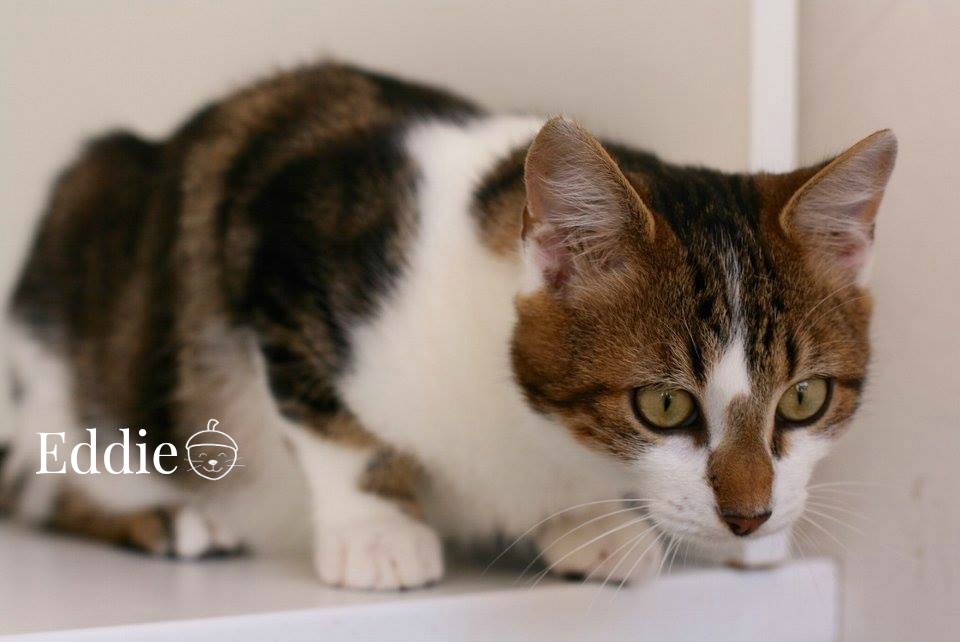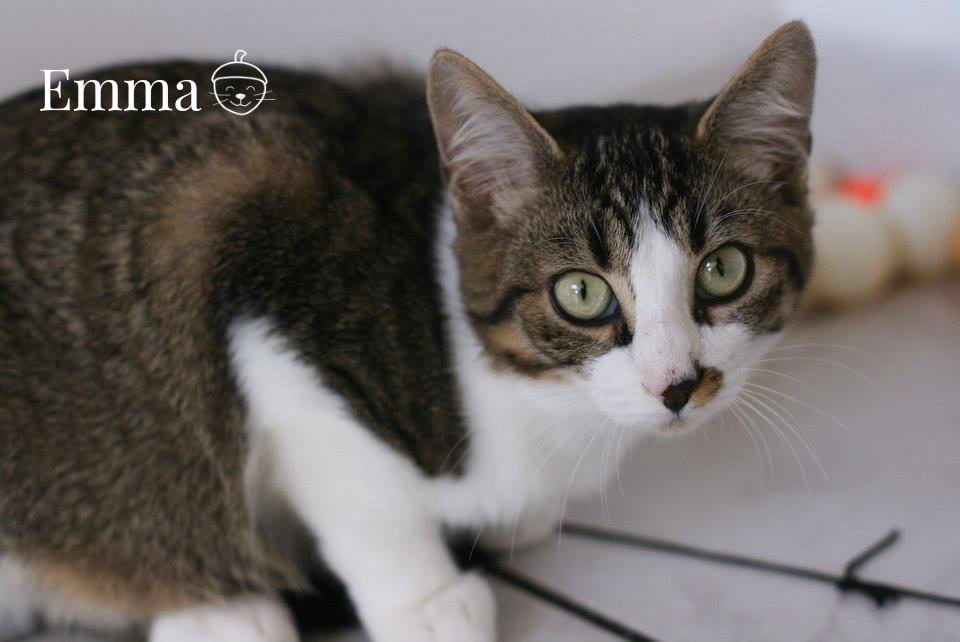 Emma and Eddie are chipped, de-parasited and vaccinated. Eddie is neutered and Emma is booked in for hers the week commencing 13th November. They are in 24400 Eglise Neuve D'Issac. Please contact Lynda on associationacorn@gmail.com or 05 53 81 30 44