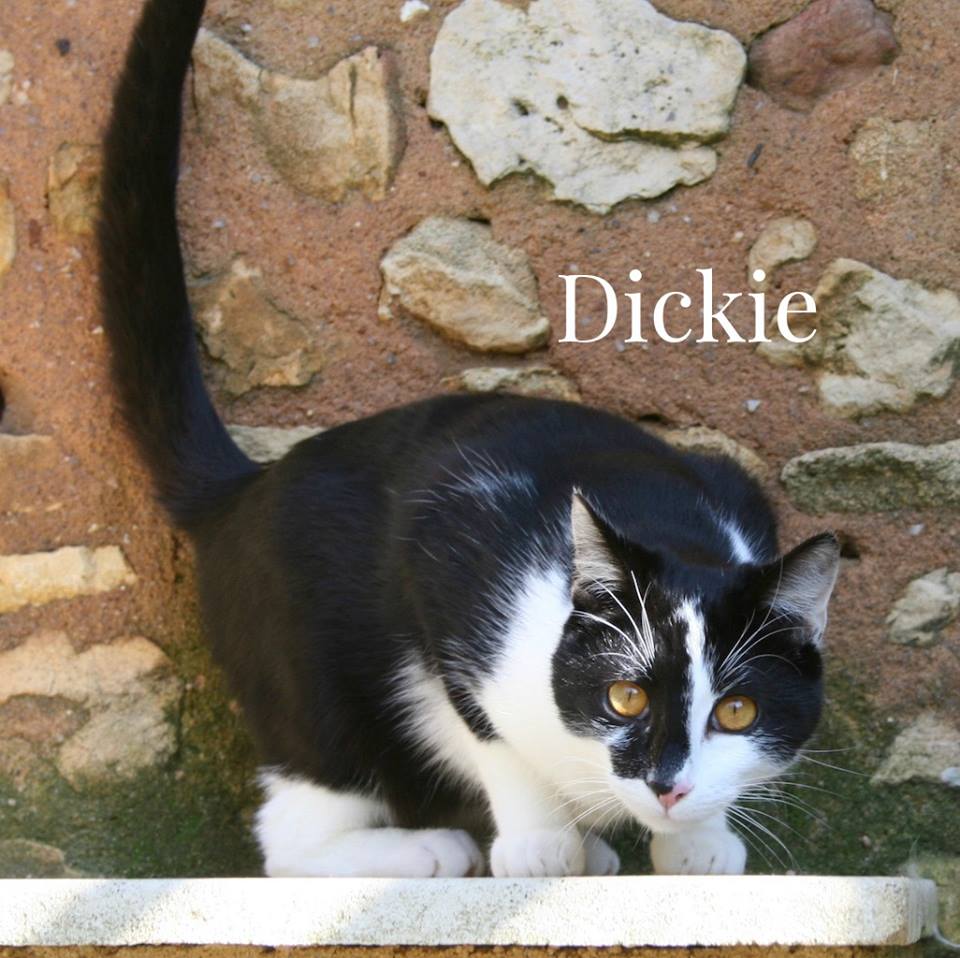 DICKIE (male) – born late May 2017, with Acorn Cat Rescue, Dordogne.
You can't fail to love Dickie.
Dickie is a real little character. He's quite happy playing with his siblings but is otherwise in his own little world, happy to entertain himself. Fun fact: he likes to play with his feet! (They do get 'em at Acorn. Maybe it's the water).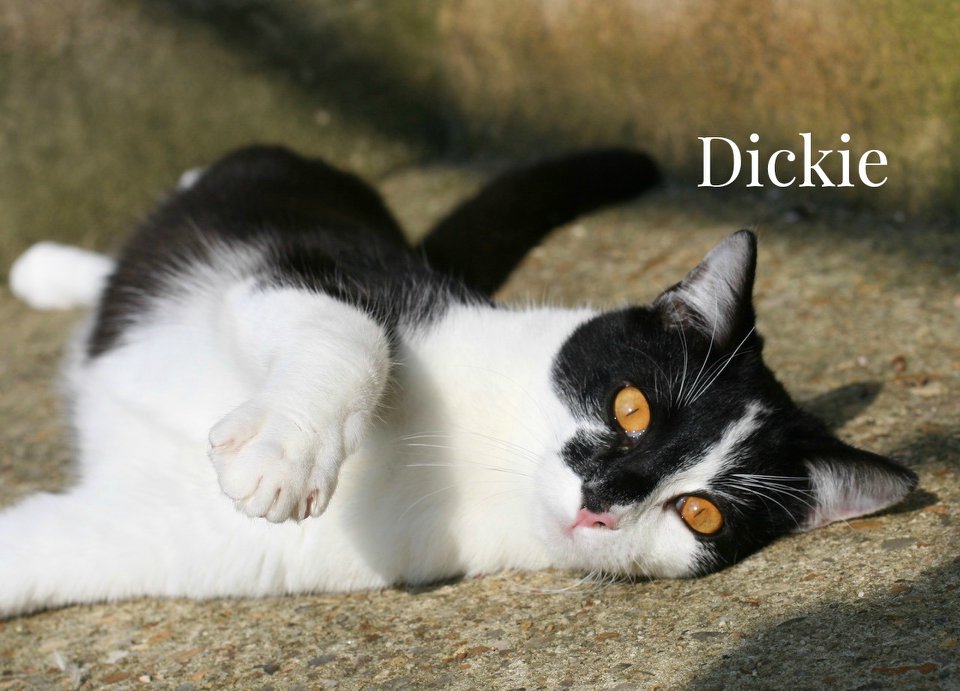 Dickie is chipped, de-parasited, fully vaccinated and castrated. He is based in 24400 Eglise Neuve D'Issac. Please contact Lynda on 05 53 81 30 44 or associationacorn@gmail.com