BUBBLES & SQUEAK (2 male kittens born in May) – with Acorn Cat Rescue.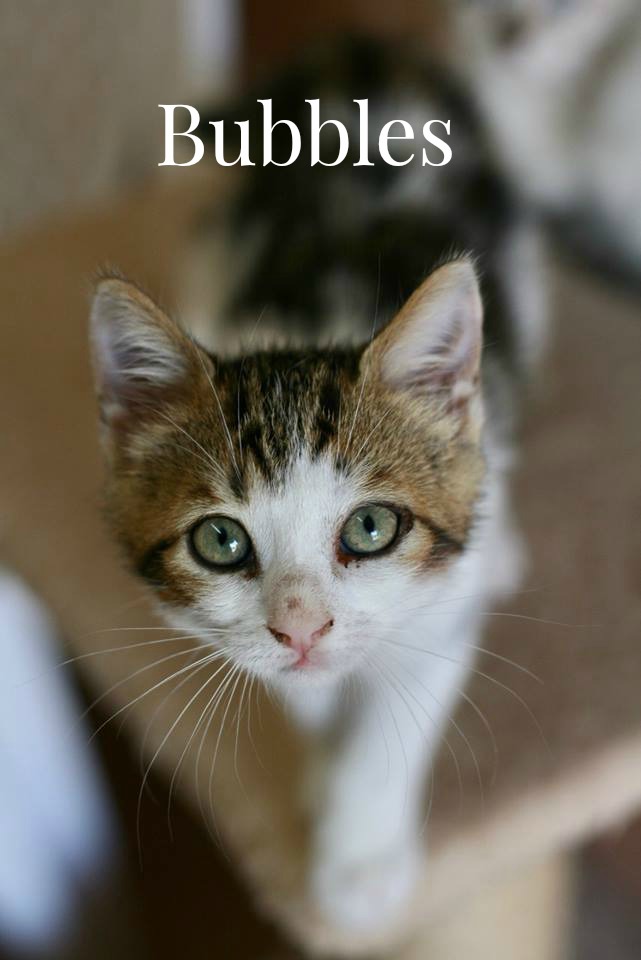 These two little darlings' lives were in danger as they had been abandoned by their mother in a flooded building. Luckily someone came to their rescue.
They are sweet and friendly little boys who are well socialised with other cats and people.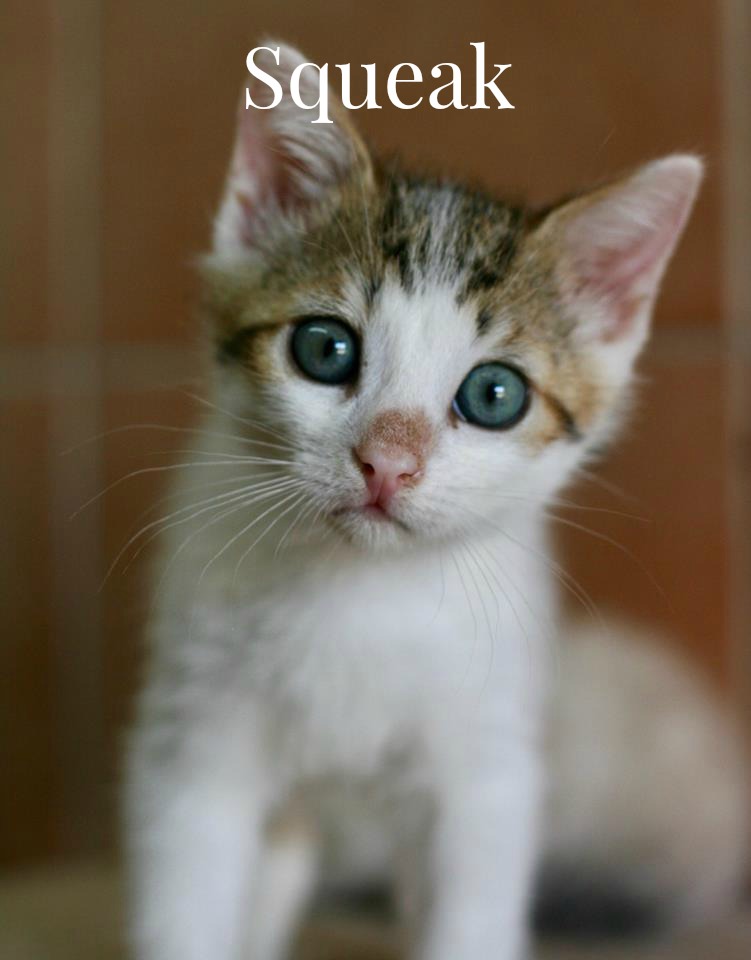 Squeak has something different about him. At Acorn, nobody has flaws, only features, and Squeak's is his short little tail! It seems he was born with only half of it, but he's not bothered, so nor are we!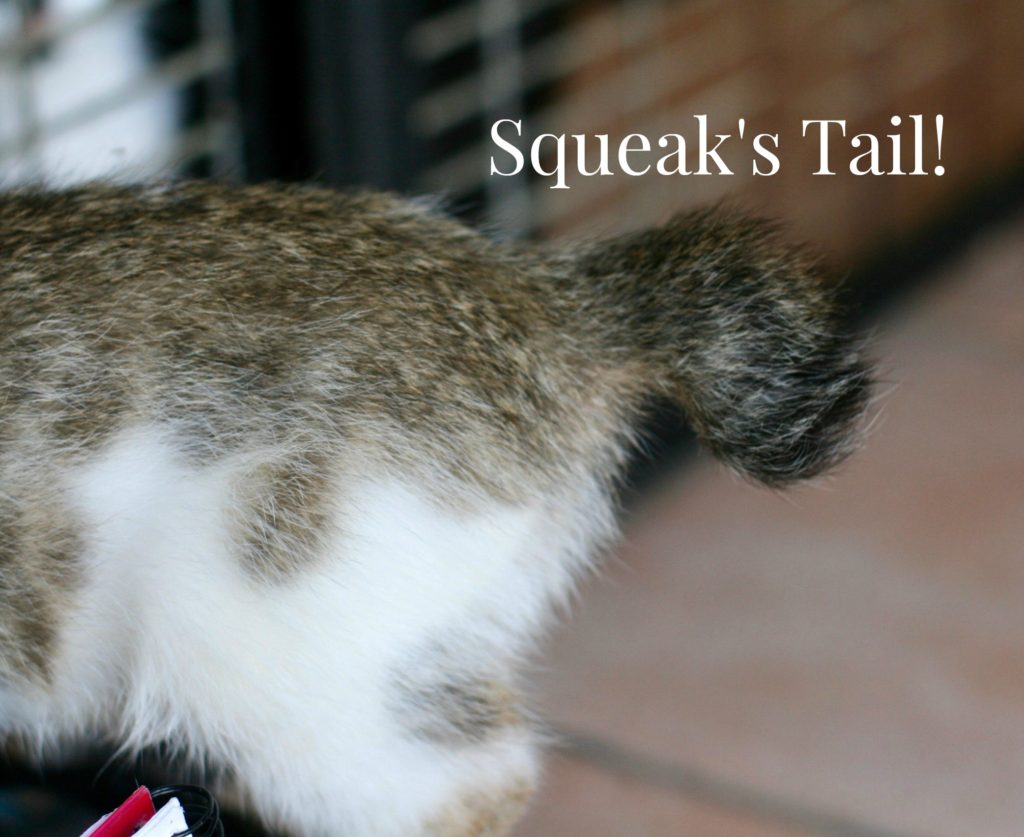 These two are to be adopted either together or separately.
They will be first vaccinated, chipped and de-parasited on adoption. Their adopter/s will be expected to continue their vaccinations and to have them sterilised when they are old enough.
They are in in 24400 Eglise Neuve D'Issac.
Please contact Lynda on 05 53 81 30 44 or associationacorn@gmail.com